IRS Maintains ACA Threshold to 250
Friday September 29th, 2023
Estimated time to read: 1 minute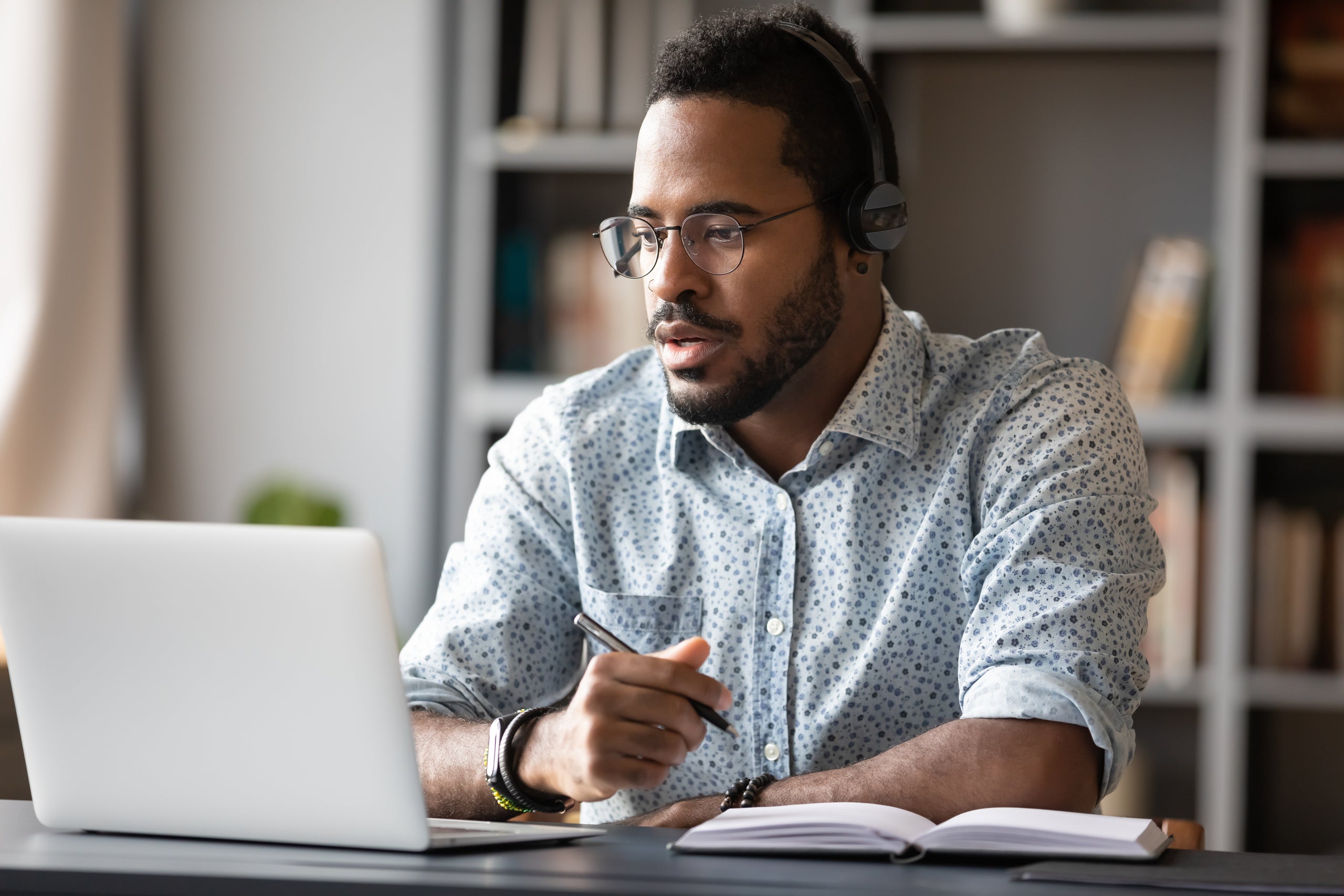 The IRS has released Affordable Care Act (ACA) information reporting form instructions for 2022. For calendar year 2022, forms 1095-B and 1095-C is unchanged from 2021. The threshold for mandatory electronic filing with the IRS remains at 250 returns, applied separately to each type of return and to original and corrected returns.
Deadlines for Filing and What This Means for Your Clients
The due date for distributing the 2022 Form 1095-B and 1095-C to individuals is March 2, 2023.
Employers can deliver the forms to individuals by mail, in person, or electronically. The deadline for paper filing with the IRS is February 28, 2023 . However, the deadline is March 31, if filing electronically.
The due date is the next business day if it falls on a weekend or legal holiday. Electronic filing is mandatory if an employer is filing 250 or more Forms. The IRS also has proposed regulations that would expand the electronic filing requirement to employers filing fewer than 250 forms.
While this threshold has remains at 250, employers should review the final instructions upon release to ensure the rule has not changed.
Penalties
If an employer fails to distribute the required forms to individuals or files incomplete or inaccurate ACA filing forms with the IRS, the IRS may carry out penalties of up to $290 per form per failure for forms required to be filed or furnished in 2023. In past years, the IRS did not impose penalties for incomplete or inaccurate forms if the employer could show it made "good-faith efforts" to comply with the information reporting requirements, which requires the forms to be filed timely with the IRS. However, this relief was not extended for the 2022 forms due in 2023, so employers should no longer rely on this relief
To learn more about how you and your clients can benefit from isolved, contact your sales executive at 800.300.3838.
This bulletin has been read 762 times.