Wondering when you'll be upgraded? Here's what to expect:
We're upgrading in waves to give you an awesome transition process and make sure you get the training you need. So far, we've updated over
3,000 customers

, and here's what they have to say:
We plan to have you upgraded to iSolved Lite over the coming weeks and months.
When you transition to iSolved Lite from Sage Payroll Services, we will need some additional documentation from you to properly handle your tax filings. Without new 8655 and Power of Attorney forms, the tax agencies may reject your tax payments because we won't be authorized to submit payments on your behalf.
Check out what it means to be an iSolved customer.
You'll love the benefits!
But wait, that's not all. We've got more!
After you upgrade, we can help you enhance your iSolved platform for better engagement, time tracking, and more!
You also get access to

iSolved University allows your employees to go above and beyond. With a wide selection of live trainings to assist in the implementation process and all kinds of interactive courses, getting up to speed and learning the iSolved software is easy and fun!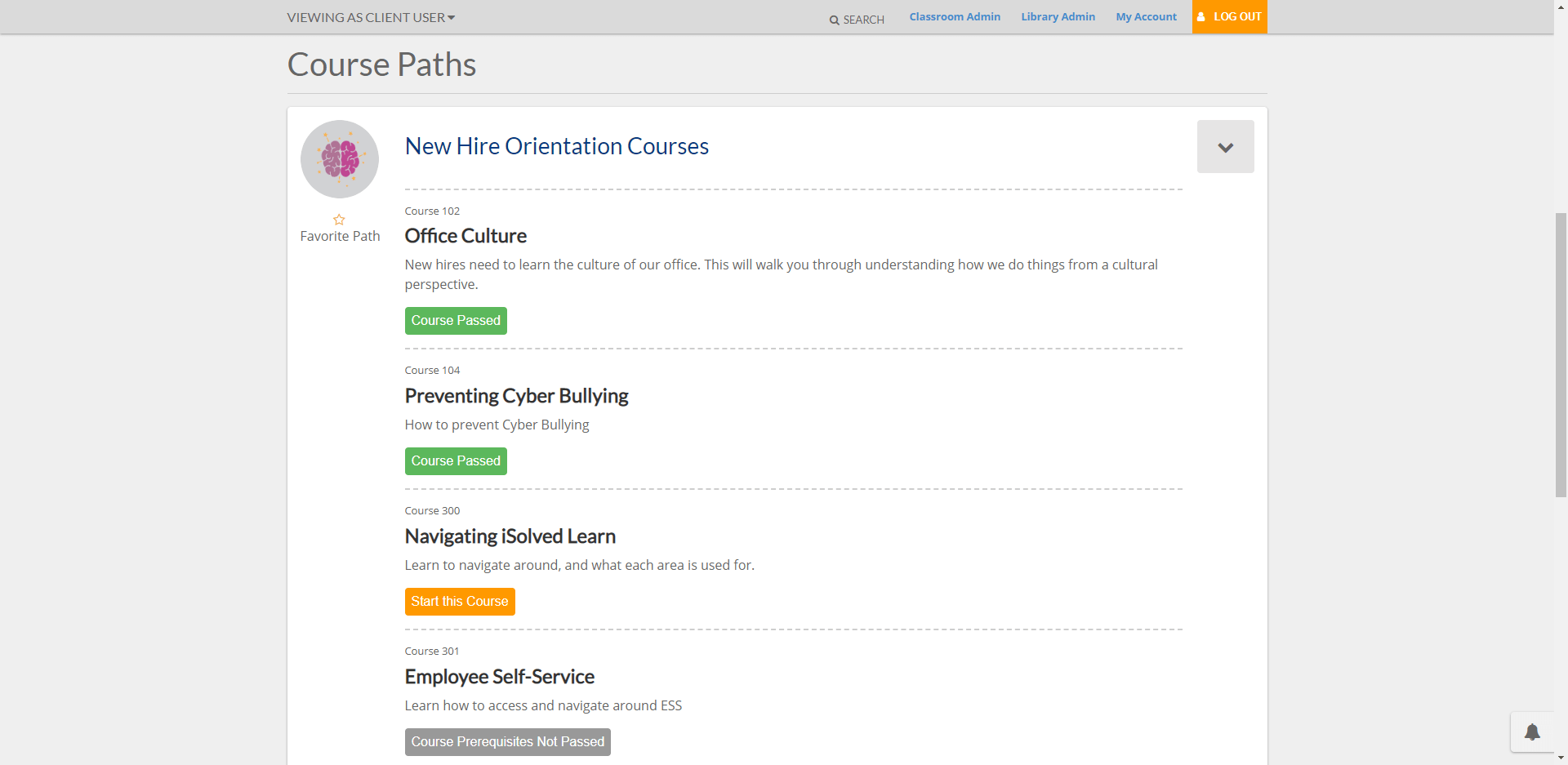 Want to know everything there is to know about your amazing new platform? Join us at iSolved Connect, our annual user conference. iSolved experts will lead hands-on training sessions and can help you one-on-one to set up your unique environment. Sign up today and use our special offer code for VIP new customers, WELCOME2019 to save!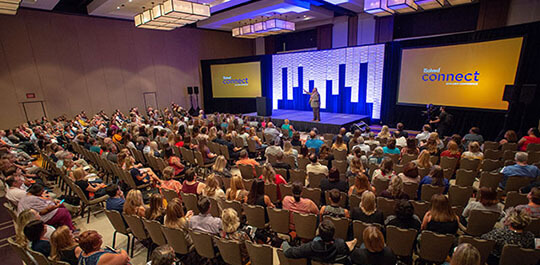 Have more questions? Click here, we're happy to help.