Cool office space
located in the heart of Downtown Salt Lake City. Bright, modern, open space with state-of-the-art collaboration areas.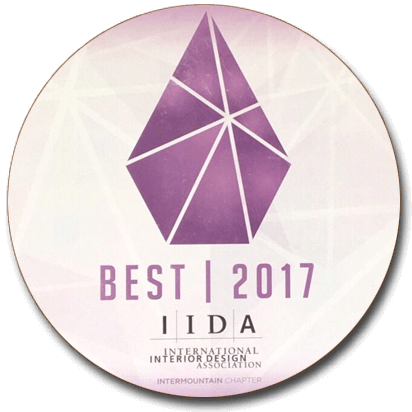 2017 award winner from the Intermountain Chapter of the International Interior Design Association
Awesome tech
in a fast-growing industry, isolved is a leading human capital management (HCM) system for small-to-midsized companies, serving 5 million employees and 145,000+ employers.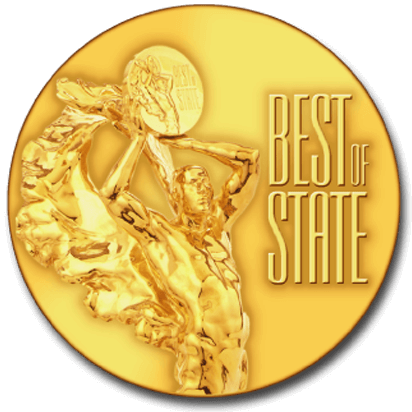 Best of State Utah 2017 Award in Software Development, Science & Technology
Innovative leaders
and a growing, high tech workforce, that is results driven and engaged.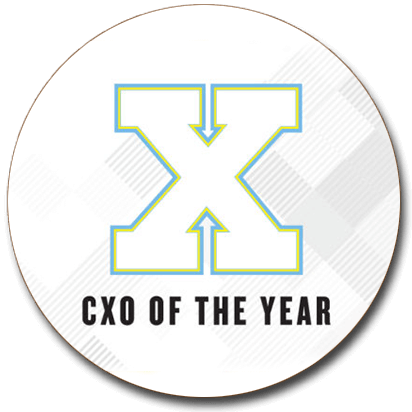 In 2017, our Chief Marketing Officer won the CXO of the Year Award from Utah Business