let gartnerInterval = setInterval(() => { if (typeof GartnerPI_Widget != 'undefined') { clearInterval(gartnerInterval); GartnerPI_Widget({ size: "large", theme: "light", sourcingLink: "https://gtnr.io/QRRFFabVB", widget_id: "NGZkZWJjMGItMWI2Mi00YTFjLTk3MjItZjE5NDdmZjQ3ZjBk", version: "2", container: document.querySelector('#gartner-widget') }); } }, 250);
Who We Serve
Employee experience is core to everything we do. isolved is committed to providing future-proof HCM software solutions and services to enable customers to exceed their goals through transformational employee experience.
Reviews
Thanks to our customers, isolved continues to earn accolades in the HCM space– take a look at some highlights below and our full list of awards.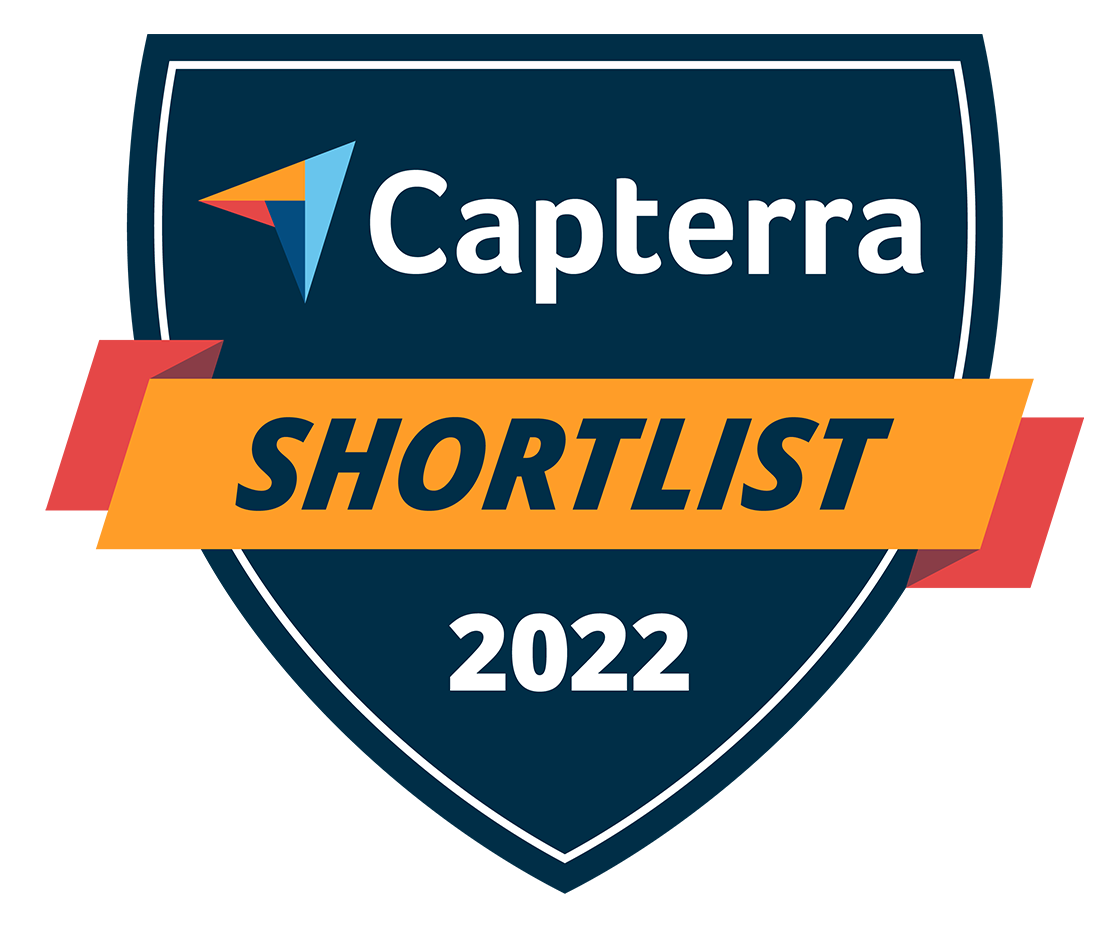 "The amount of functions that can be achieved in iSolved is impressive and I appreciate a "one stop shop" for all of our HR and payroll needs."

– Mary Q.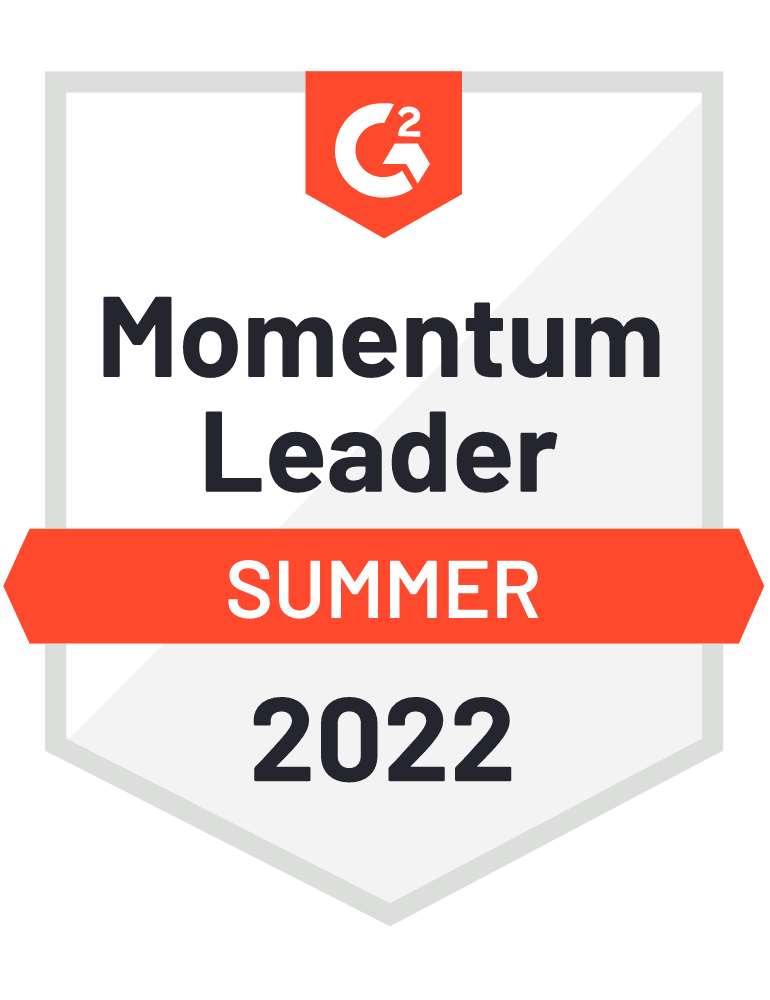 " Exceptional Partnership"

– Donald B.
The customer service is great. Any time I have a question, I am able to get the correct answer. I feel that the team that services the account is knowledgeable about the product and what services I have for my account. We have moved from using just timekeeping and payroll to applicant tracking, digital on-boarding and document retention, and have just added performance management and annual reviews. We have seen an improvement with records retention and storage, ease of on-boarding for new hires, and a reduction in paid time at day one orientation to complete paper forms.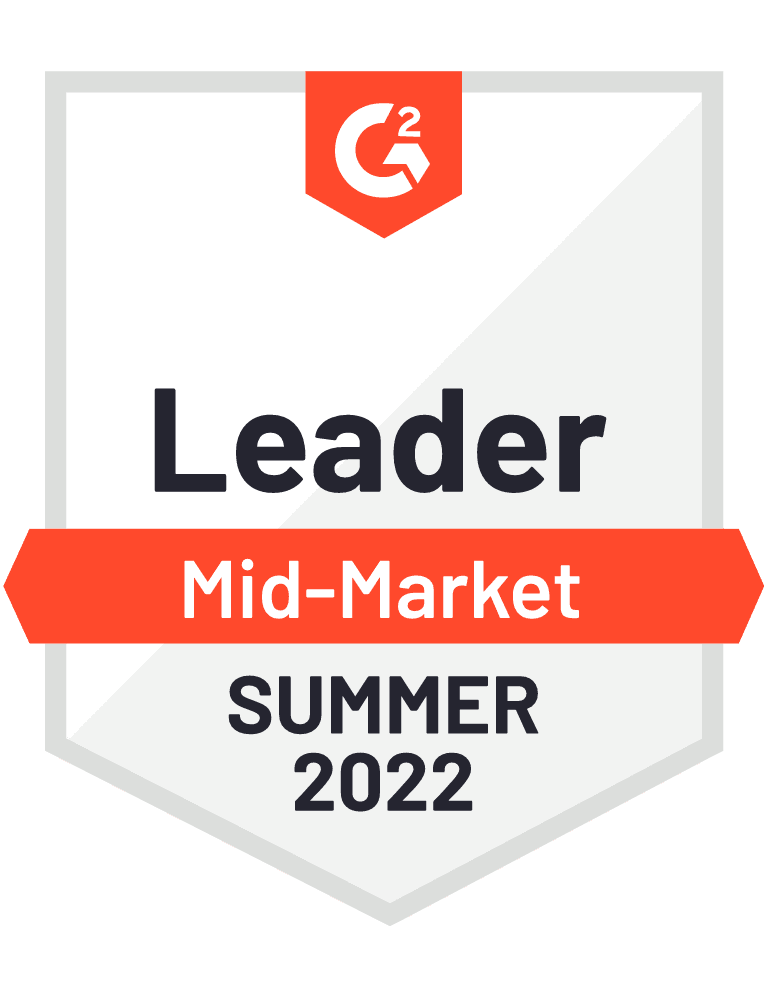 "Really love this company! "

– Stephanie H.
Every single person that has ever answered the phone has been able to help me quickly with a great attitude. If they don't know the answer (rarely) I hear back from someone who does very quickly. Finding qualified candidates are much easier, onboarding new hires is easier, and payroll is easy. It has streamlined our workflows and saves us valuable time. The new enhancements keep impressing me.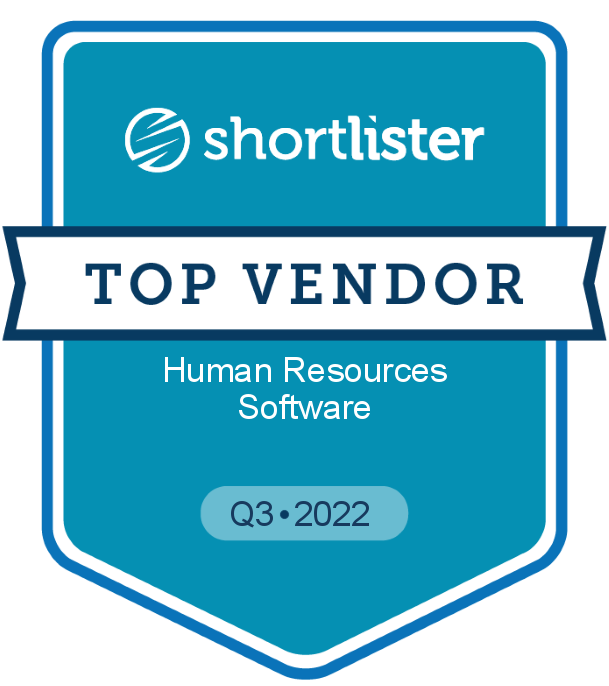 "I have used several other payroll software and enjoy working within isolved the most"

– Colleen D.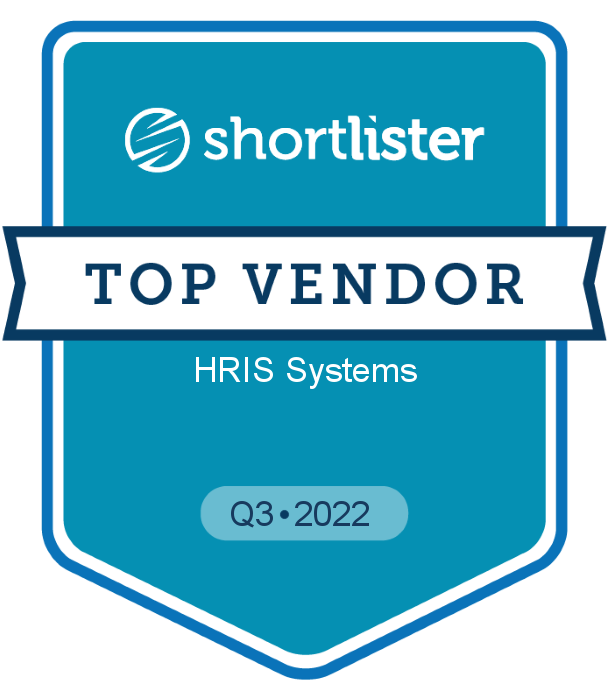 " I love the level of support we receive whenever we have an issue or question."

– Lisa C.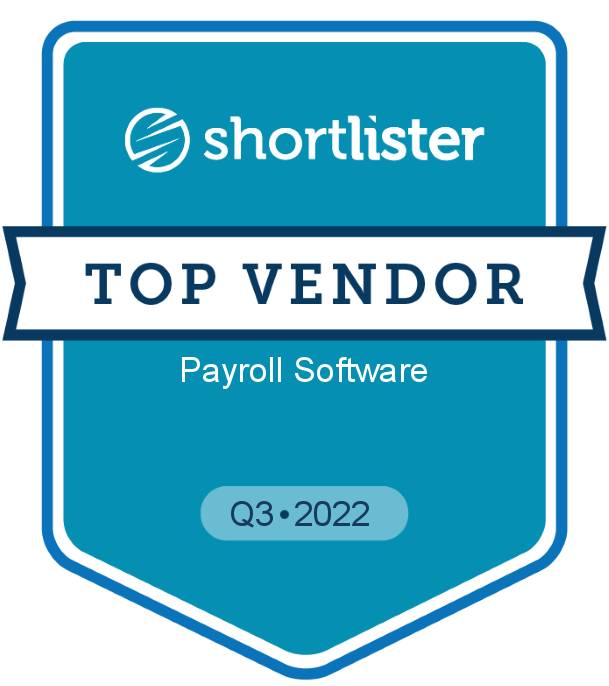 "The team that we work with is great! Always on top of our cases and ensuring we get what we need. I really like the reporting within isolved too. User friendly and easy to explain to employees. "

– Shelby S.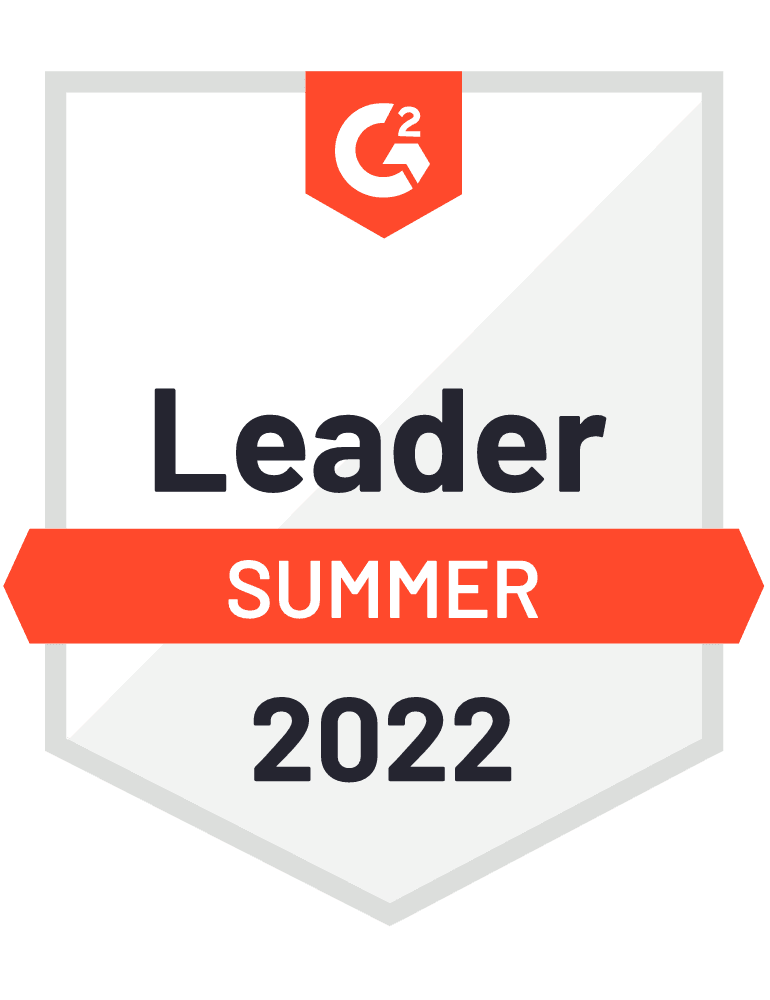 "Very impressed with Kelly Smiel at isolved - she went above and beyond!!!"

– Megan R.
To ensure accuracy on our payroll taxes, Kelly took our complicated case on, which ended up saving us a great deal of time and money in the long run! She was kind, patient, and extremely knowledgeable. She helped me get to the root of the issue and even during an especially busy season for payroll professionals, she made time to be a part of a useful conference call. The representatives as isolved are always friendly and courteous as well. I also like the confirmation that a case has been created, and the email confirmations they send when cases have been resolved.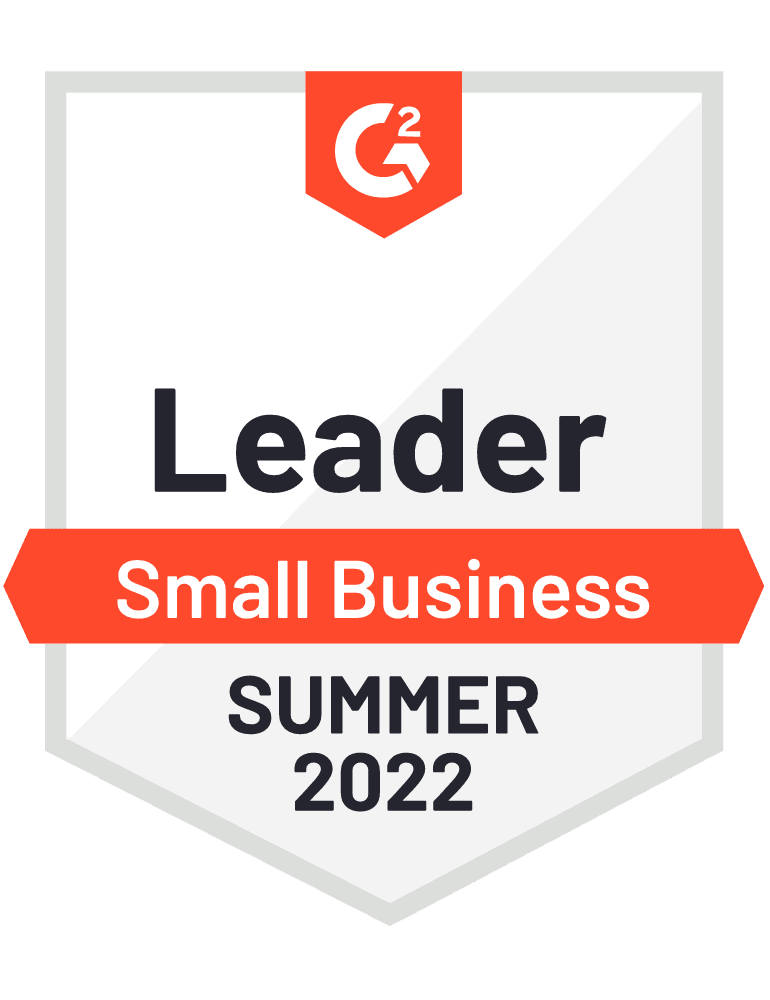 "Very satisfied with isolved payroll platform!"

– Stephanie L.
The isolved system itself can be challenging to navigate because they offer so many features and functionalities but it is not a problem because I get the help that I need with a quick phone call to them. They are all so professional and personable that I don't even mind making the call. The system is nice, can store all the employee HR paperwork and I can set the site up however needed to best suit my needs. There are many positives and I learn something new with the system all the time. The isolved support team are amazing people, they enhance and complete the isolved experience!