Intelligently Connected HR for Healthcare Providers
Finally, an HR solution that lets you focus on what matters – your patients.
The isolved platform makes HR simple for healthcare providers, automating tasks such as payroll, scheduling, and reporting, simply and easily.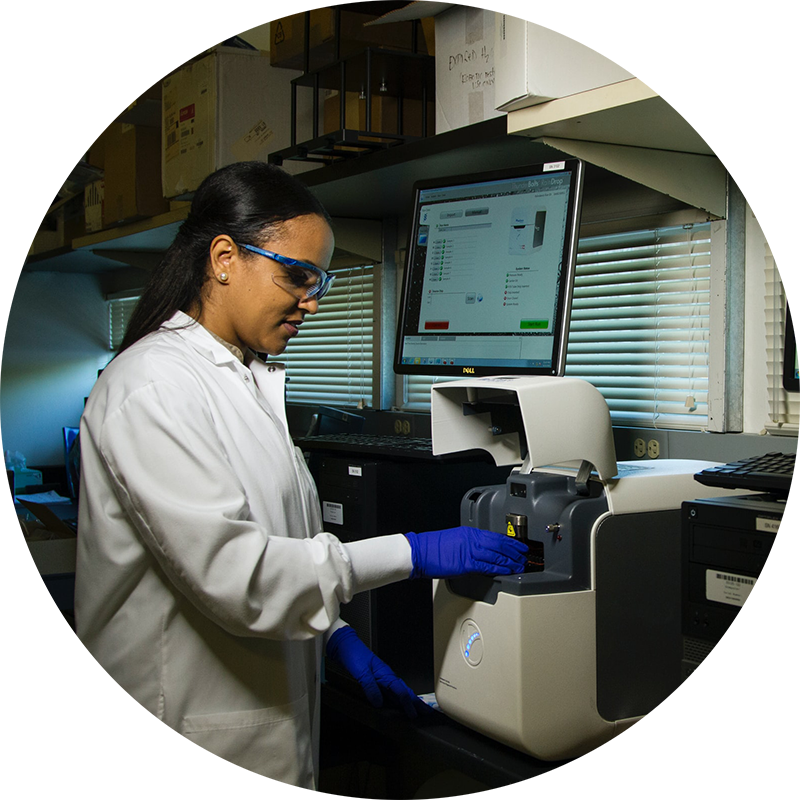 isolved Partners with a Nonprofit Client to Deepen and Broaden HCM System Utilization
Read Case Study
isolved Capabilities for Healthcare Providers:
isolved People Cloud gives healthcare providers the ability to build exceptional teams, deliver an outstanding employee experience, and meet their compliance reporting needs more easily.
Delivering a superior management and employee experience for healthcare provides:
Payroll based journal (PBJ) including XML files to more easily track time and attendance, correct prior period errors, and automate reporting for compliance needs.
Automated workflows to deliver a more streamlined employee experience
Performance-ready mobile app to give your staff easy access and self-service control
Easy punch in and out, along with punch rules, to make time management in your healthcare service even easier
Full, automated real-time ACA reporting and dashboards to review status and activity
HR tracking certifications, skills, expiry emails & notifications
Comprehensive OSHA, tracking, management and fully formatted reporting, with roles-based access
Attendance management , workforce scheduling, and reporting
Powerful Scheduling to make it easier to manage shifts, and schedule based on certifications or teams
Additional shift management for on call shifts and automated rules to manage shift differentials