Manufacturing
Automate manual HR processes to cut costs and drive productivity
Manufacturing is core business in any economy. As organizations like yours turn to automation to gain efficiency and productivity on the line, you should also look to optimize your most prized asset: your workforce.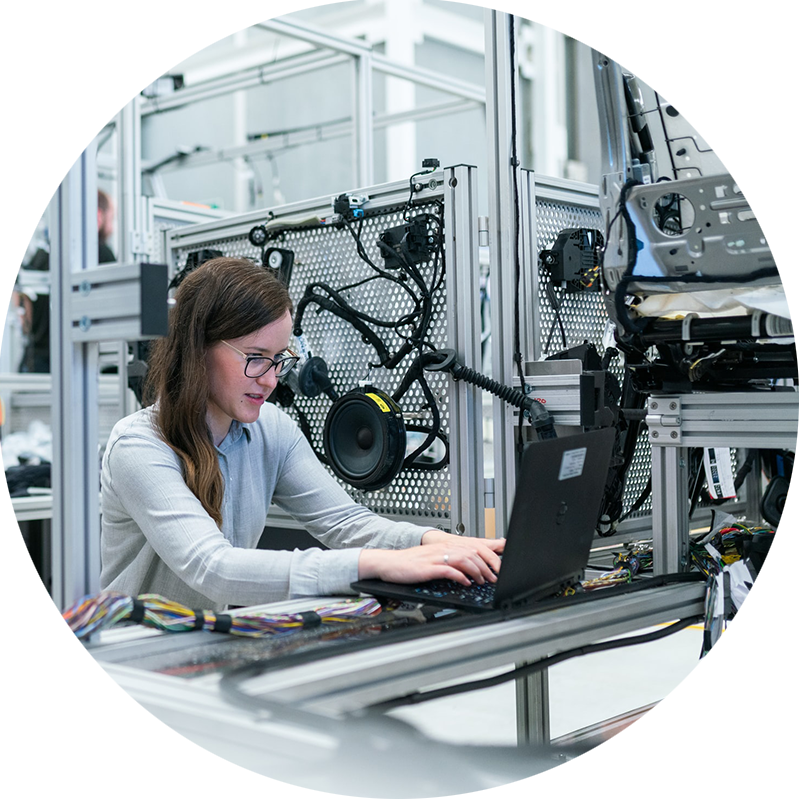 Learn how a manufacturing customer values his experience working with isolved.
"A platform where everything could be put into one spot."
-Mark Roark, Director of Operations, Thermodyne
See how isolved helped MMI Engineered Solutions move from maintaining manual processes to achieving automated, integrated HR.
Read Case Study
Comprehensive OSHA, tracking, management, and fully formatted reporting, with roles-based access
Powerful Scheduling to make it easier to manage shifts, and schedule based on your rapidly changing business needs
Attendance management, workforce scheduling, and reporting
Additional shift management for on call shifts and automated rules to manage shift differentials
Performance-ready mobile app to give your staff easy access and self-service control
Powerful, integrated application tracking and onboarding to make finding, hiring, and retaining the best, easier
Easy punch in and out, along with punch rules, to make time management in your business even easier
Fully automated, real-time ACA reporting and dashboards to review status and activity
Automated workflows to deliver a more streamlined employee experience