Get Started with

Transforming employee experience for a better today and tomorrow.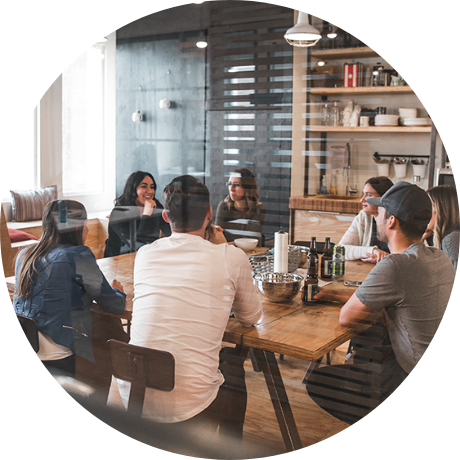 Fill this form to get started with isolved. We will get back to you shortly.
All fields with an asterisk (*) are required.
Already an isolved customer?
See isolved in Action
See firsthand why companies choose isolved as their HCM solution with a demo tailored to your company needs.
Our HCM software helps you:
Make HR a strategic function
Offer measurable data and reports
Improve efficiency by eliminating redundancy
Provide employees easy-to-use technology
And more...
Awards & Recognition
We have been recognized by esteemed organizations for the value we bring to our clients, our associates and the global community.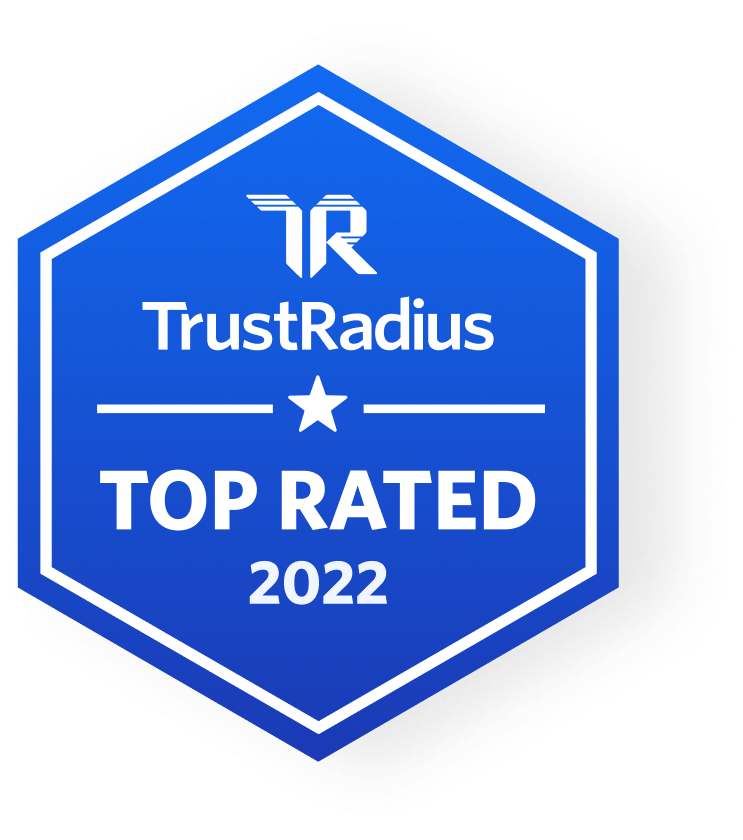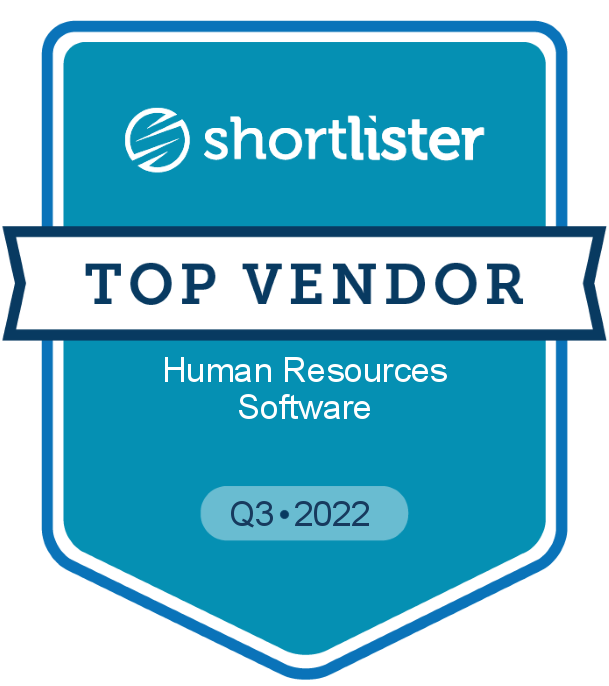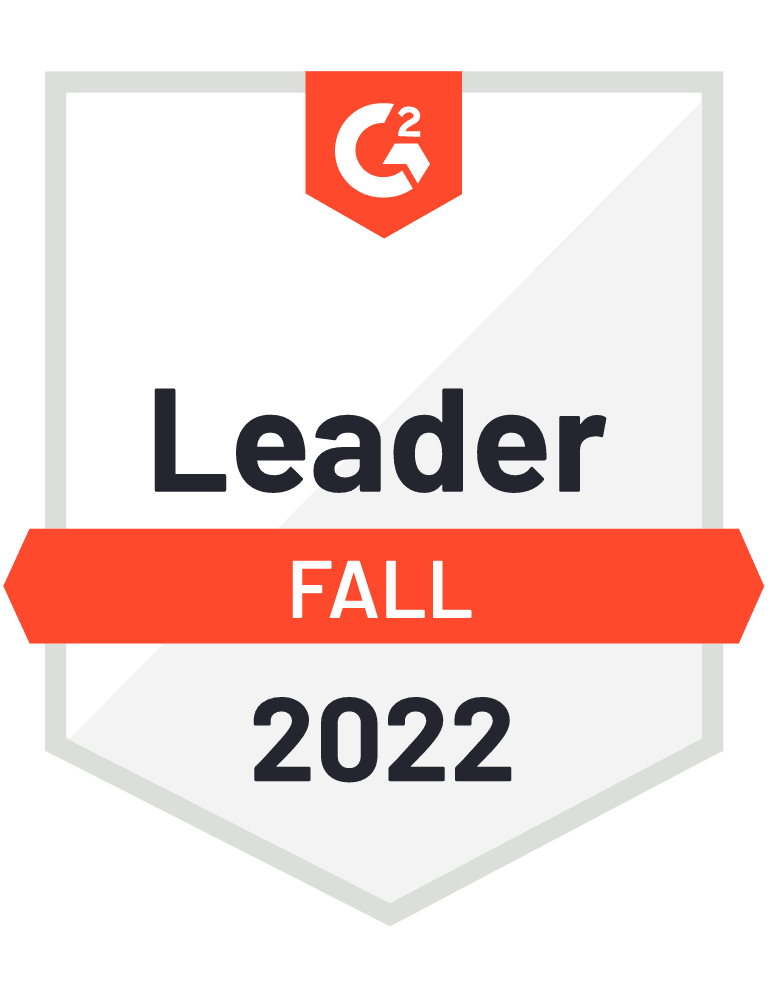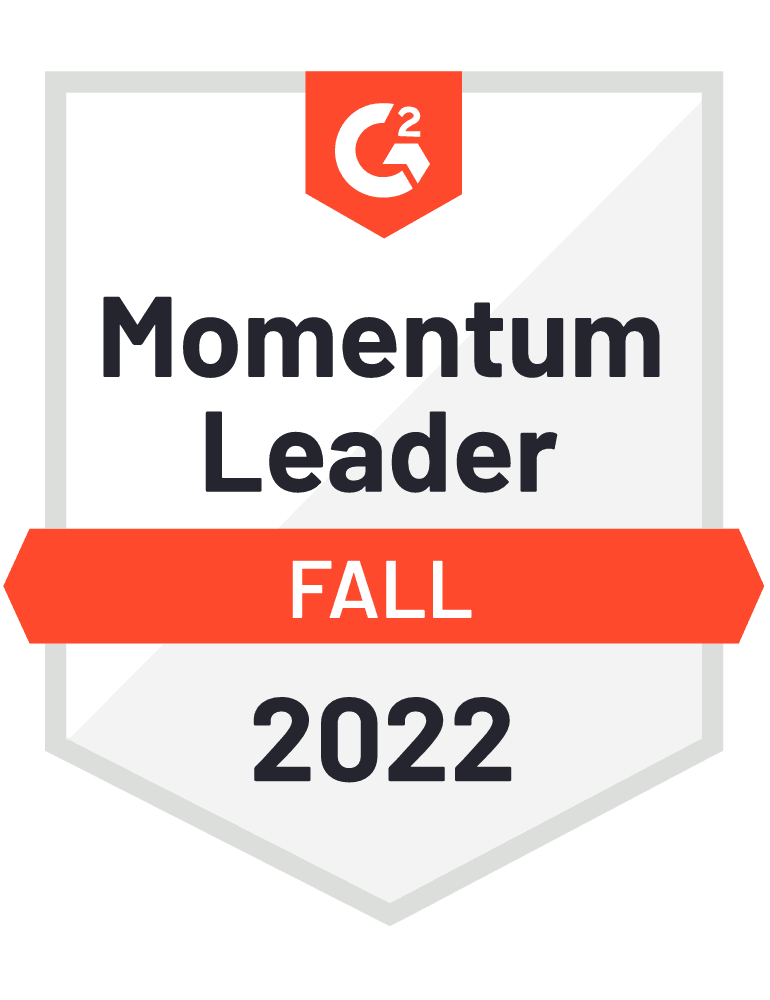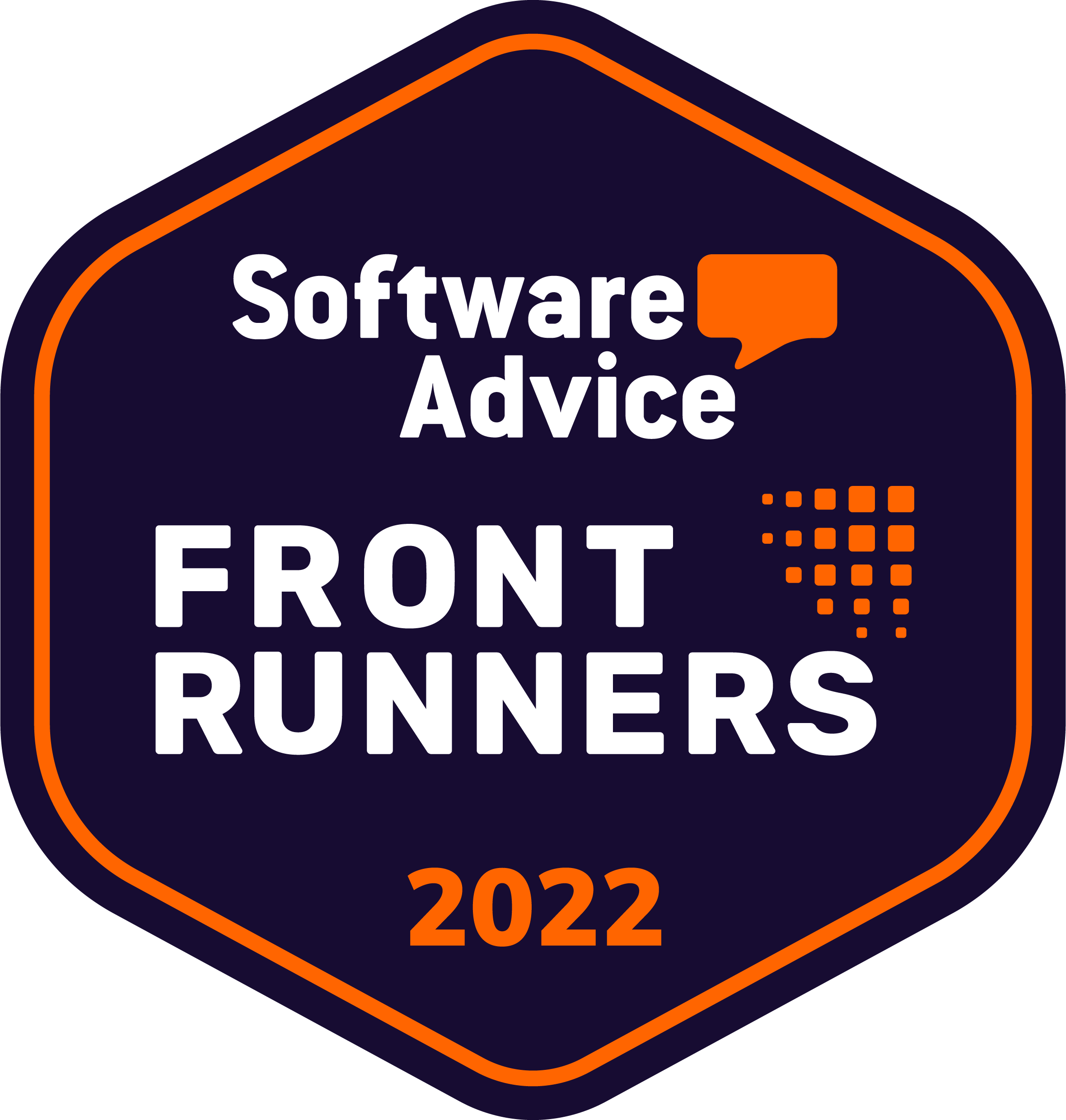 Case Studies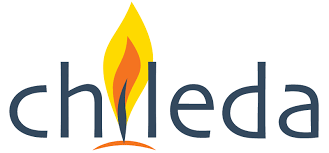 Chileda
Nonprofit Nets $150K a Year Savings with People Cloud and Process Optimization
View Case Study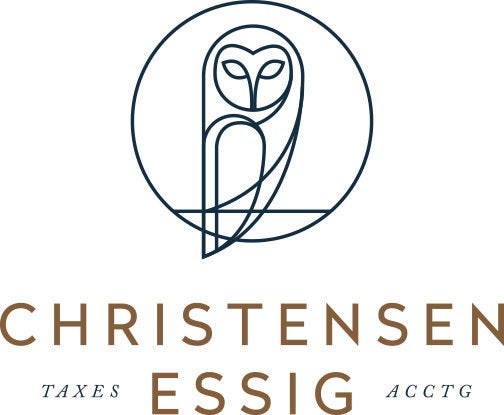 Christensen Essig
Full-Service Accounting Firm Uses isolved for Clients' Accounting and Payroll Needs
View Case Study

Community Interface Services
Non-Profit ditches manual processes and gains efficiency
View Case Study