Schedule a Demo
We'll tailor our demo to your organization's specific HR priorities. Get started by sharing your contact information.
All fields with an asterisk (*) are required.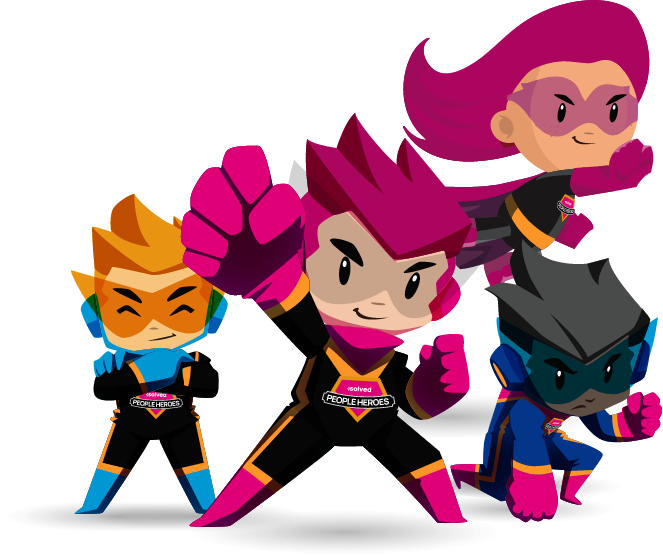 What are your HR needs? From onboarding to payroll, from training to compliance, isolved is here to help. Connect with our team to see first-hand how our software and services can make a difference for your organization.
Already a customer? Click here.
Need a nudge?
Watch this video to learn about the features of our HCM platform.
Awards & Recognition
We've been recognized by esteemed organizations for the value we bring to our customers, partners and community.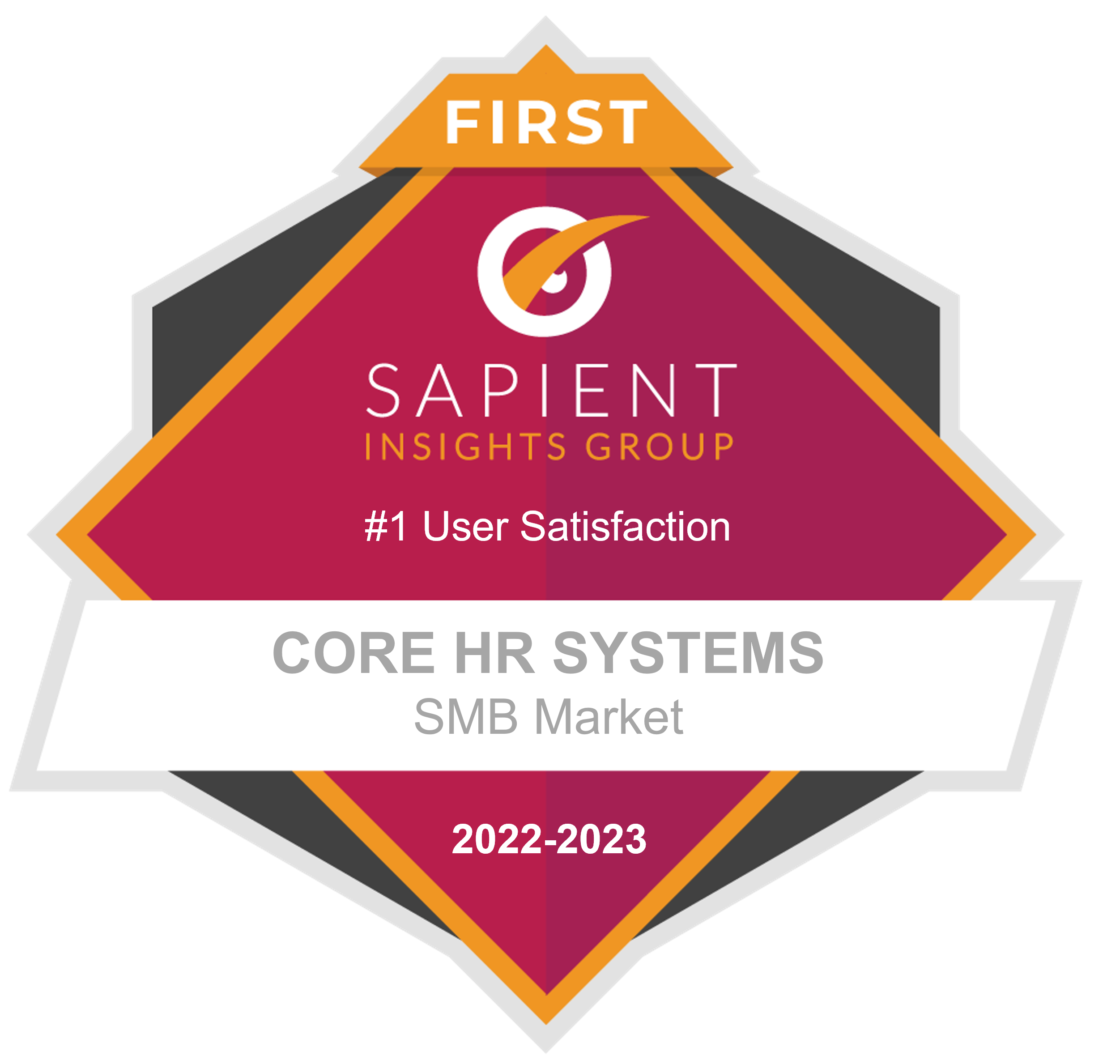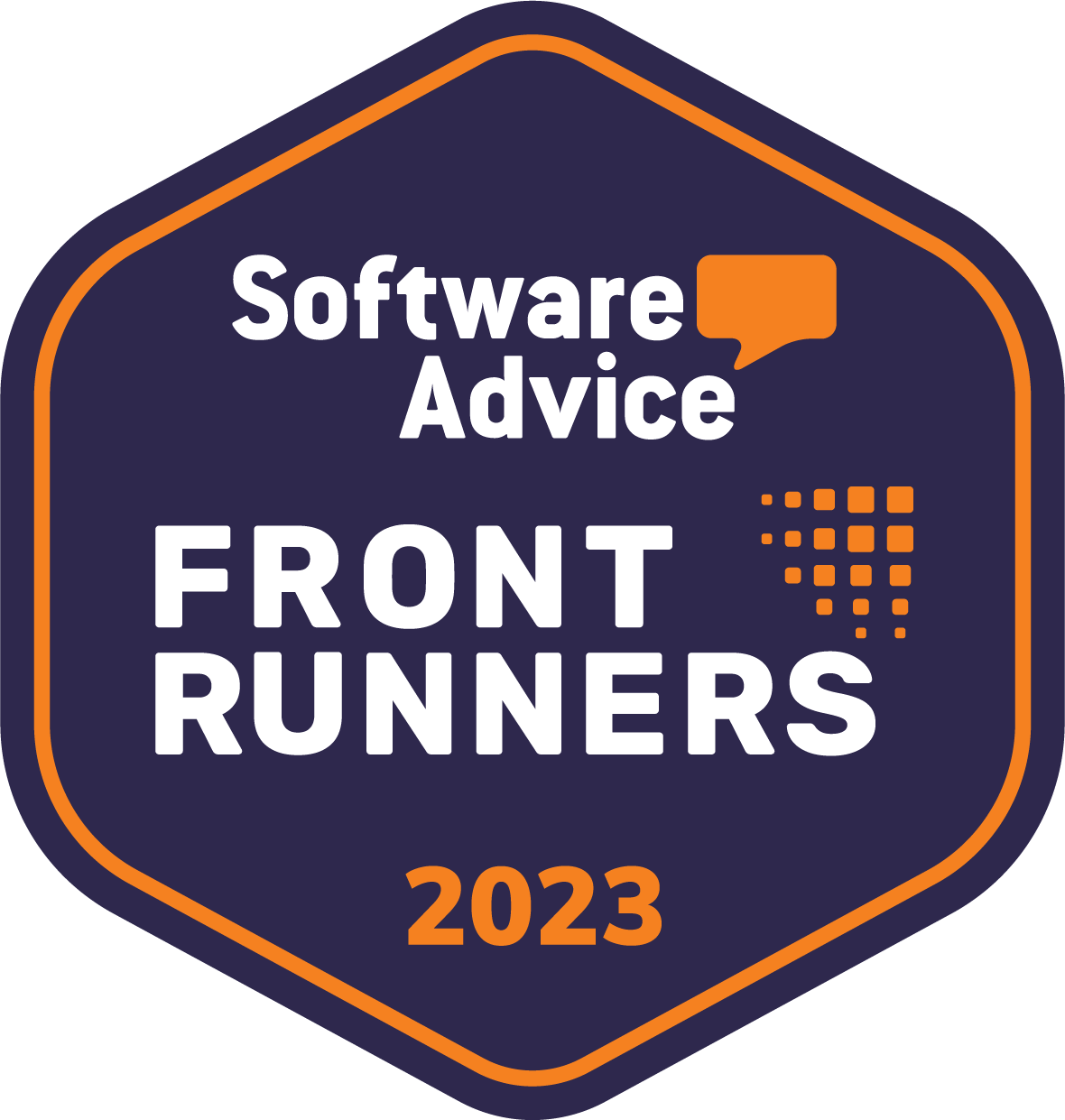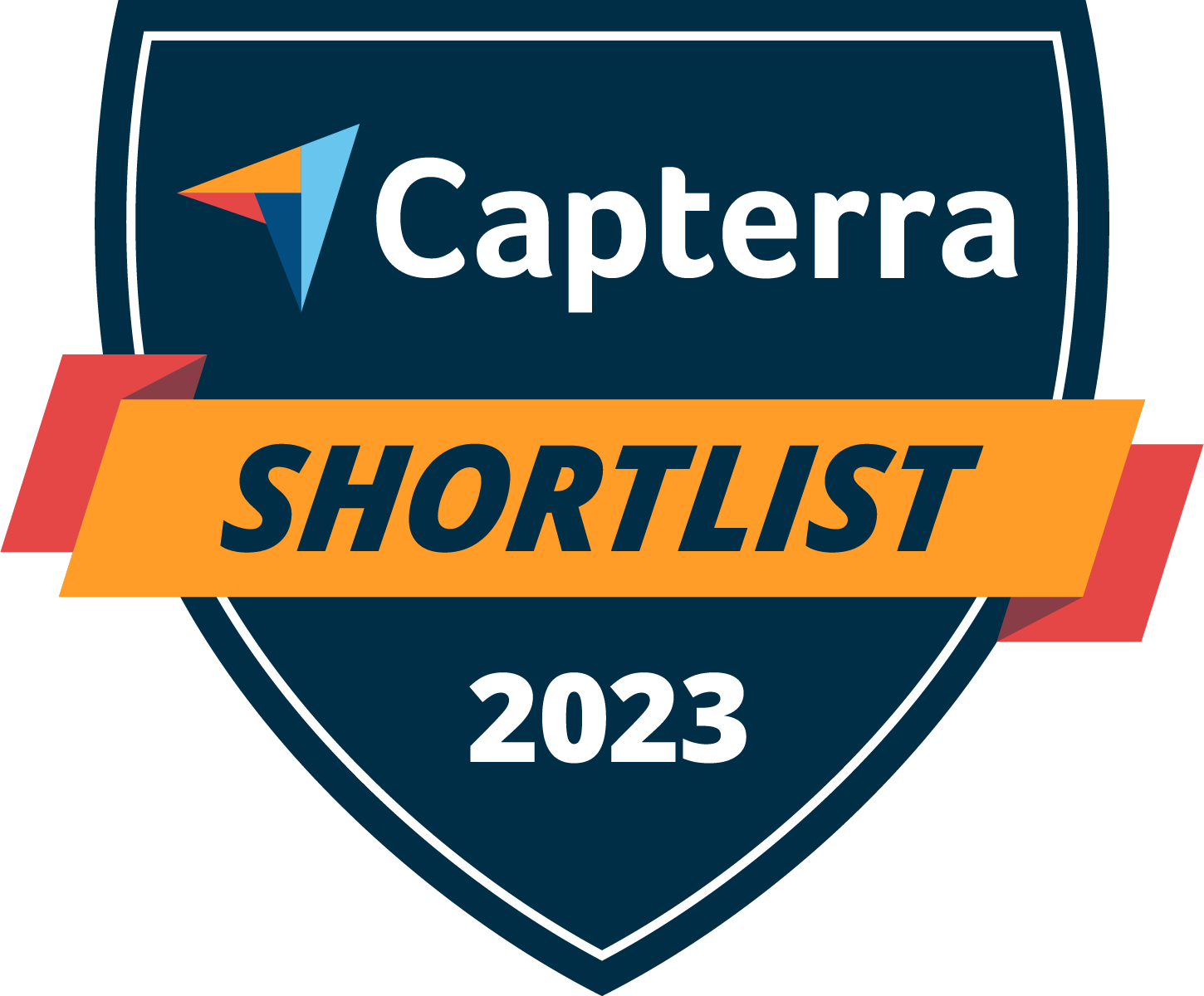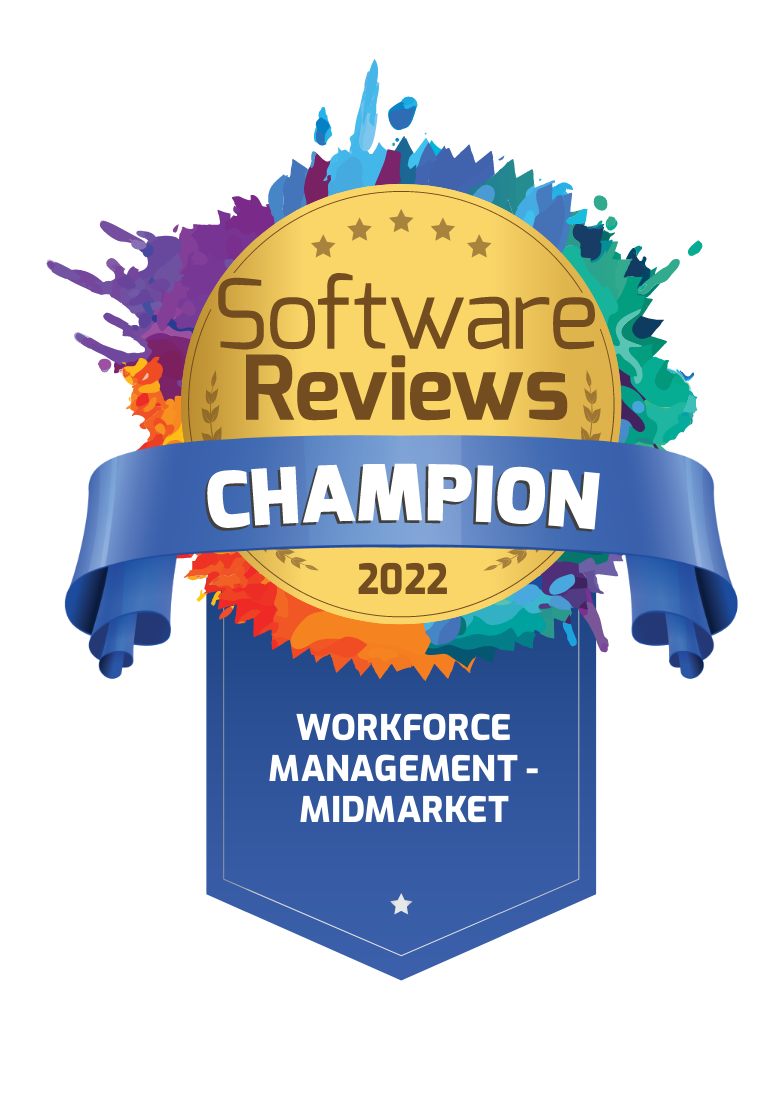 Case Studies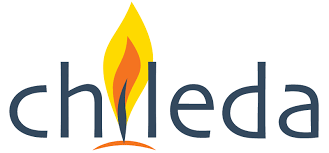 Chileda
Nonprofit Nets $150K a Year Savings with People Cloud and Process Optimization
View Case Study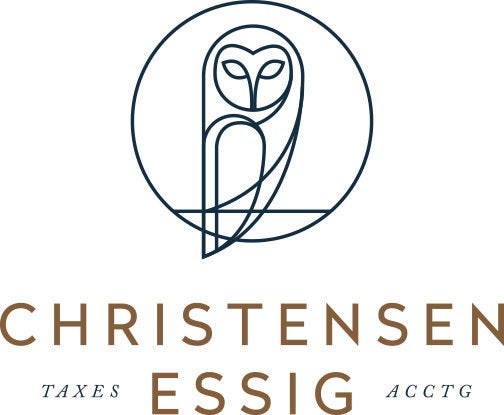 Christensen Essig
Full-Service Accounting Firm Uses isolved for Clients' Accounting and Payroll Needs
View Case Study

Community Interface Services
Non-Profit ditches manual processes and gains efficiency
View Case Study