Automated, Connected HR for Hospitality Managers
Finally, an HR solution that lets you focus on what matters – your guests.
The isolved platform makes HR for hospitality managers simple and easy by automating tasks such as payroll, scheduling and reporting.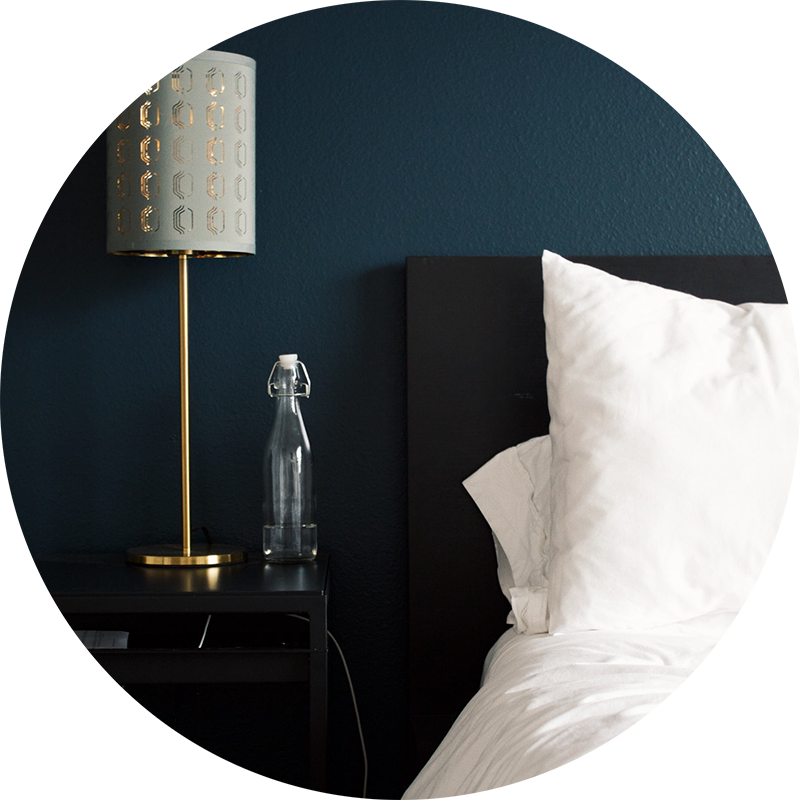 Employ, enable, and empower your hospitality workforce.
Tracking attendance and hours worked, managing employee schedules and ensuring compliance with regulations are just a few of the tasks that challenge hospitality workers and take many hours each week. isolved is an employee-focused platform that provides a seamless connection throughout the entire employee journey.
Integrated application tracking and paperless electronic onboarding to quickly attract top talent and improve time to value
Performance-ready mobile app to give your staff easy access and self-service control
Easy punch in and out, along with punch rules, to make time management in your healthcare service even easier
Full, automated real-time ACA reporting and dashboards to review status and activity
HR tracking certifications, skills, expiry emails & notifications
Comprehensive OSHA, tracking, management and fully formatted reporting, with roles-based access
Attendance management, workforce scheduling, and reporting
Powerful Scheduling to make it easier to manage shifts, and schedule based on certifications or teams
Additional shift management for on call shifts and automated rules to manage shift differentials