New Survey: HR Leaders Talk Talent, Tech, Tactics & Threats
Discover where budget dollars are being spent and what strategies are in the spotlight by reviewing survey results from 500 HR leaders in isolved's annual Transforming Employee Experience Report.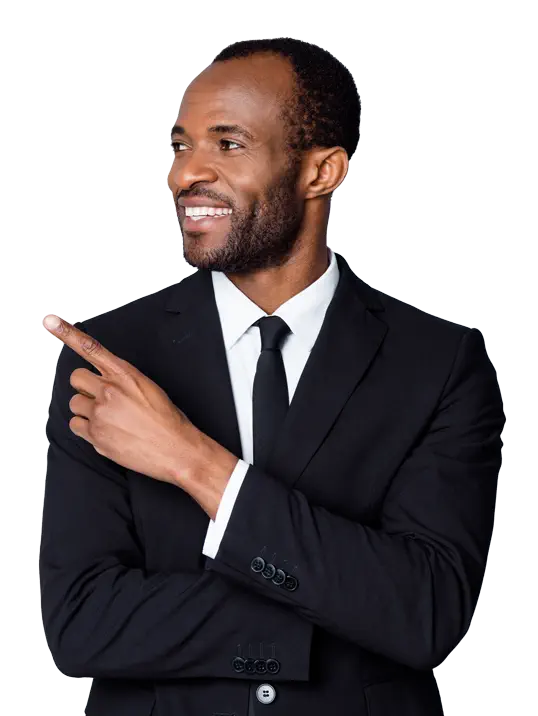 What's the Business Value of isolved People Cloud™?
Through customer interviews, first-party research and its due diligence, Forrester Consulting concluded isolved People Cloud delivers significant employee experience and economic value.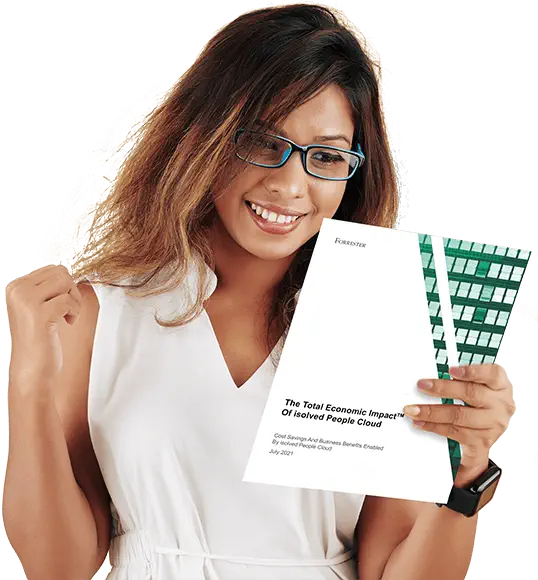 Need a Bigger HR Team?
isolved HR Services can help. Whether it's developing an employee handbook (or 100), creating forms or navigating compliance laws, we can augment your team wherever you need it.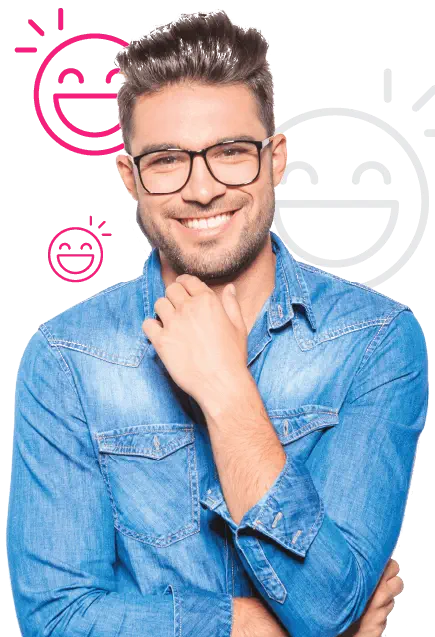 The Results are In: Employees Share Reasons for Engaging, Leaving or Staying with Employers
Learn about employee expectations and discover opportunities for HR improvement by checking out survey data from 1,000 full-time employees within our annual Voice of the Workforce Report.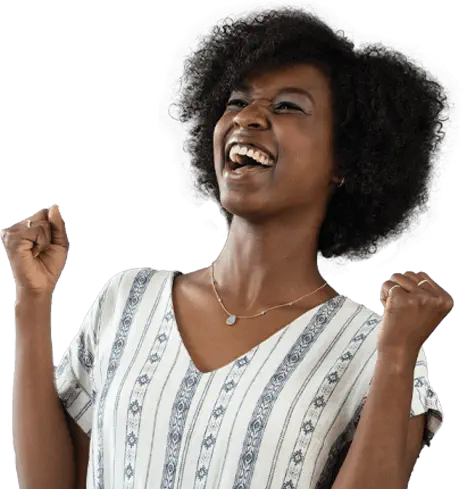 Are Predictive People Analytics for Me?
If you want to better understand your workforce and predict and plan for changes then the answer is yes. isolved Predictive People Analytics delivers sophisticated insights, simply.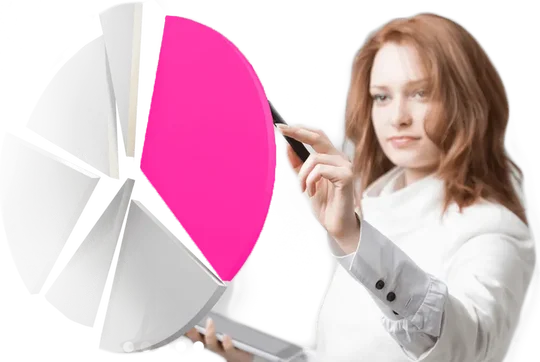 HR Answers When and Where You Need It
isolved's newest conversational virtual assistant empowers employees to ask questions, get answers and complete everyday HR tasks without leaving the collaboration apps they are already in.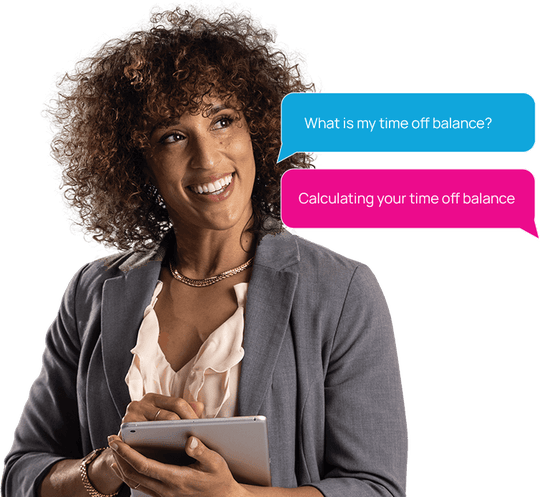 Employ, enable, and empower your workforce with our HCM software
Let's get started. Tell us about your business and we'll get you set up for a quick demo!
Transforming employee experience for a better today and a better tomorrow with human capital management software.
Creating a Positive and Purposeful
Culture Through Better Employee Experience
The Power of Tech
Organizations report an increase in engagement when useful technology solutions are in place. A 49% increase when wellness technologies are implemented, a 51% increase for rewards and recognition technologies, and a 56% increase for coaching and mentoring technologies.
913% Return
For every $1 spent on HCM technology, companies see an average return of $9.13
The Benefits of Onboarding
53% of HR professionals say that an improved onboarding experience increases employee engagement.
Engagement Opportunity
A 6% improvement in engagement equates to 8 million more workers who are engaged at work, yet only 33% are currently engaged.
Save More than Time
Initial implementation of cloud-based HCM solutions can cost 79% less than on-premise solutions.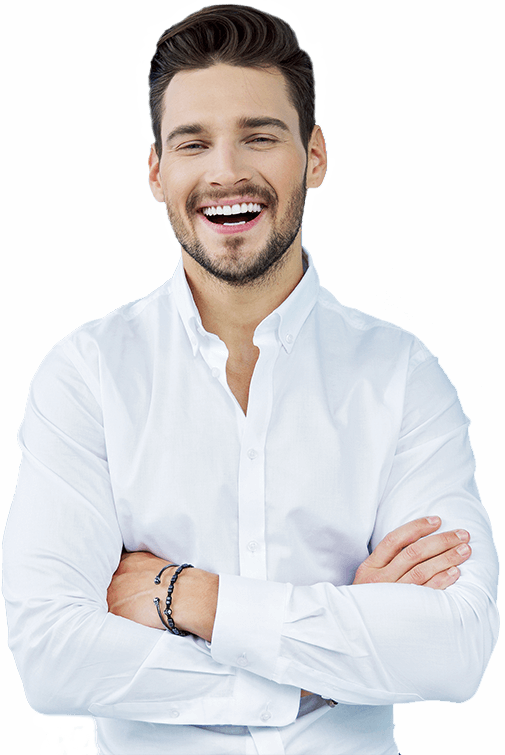 Simple, fast information that delivers the outcomes you need to transform your business.
Make HCM a strategic function, using accurate workforce insights and reports to improve organizational efficiencies and profitability.
Influence business decisions and quickly demonstrate ROI through measurable data and useful reports.
Access reporting and analytical HCM tools that are easy to use and understand, even for data and analytics novices.
Eliminate redundant data and improve efficiency with a human capital management solution that enables you to focus on strategic efforts that positively impact the business.
Ready to learn more about how isolved People Cloud can empower and engage your workforce? We'd love to talk.

What is HCM Software?
Human capital management (HCM) software automates human resources (HR) processes to help employers manage employees, and employees to be productive. HCM systems like isolved support a wide range of HR functions and offer a centralized place to manage recruitment, payroll, benefits administration, time keeping, and more. Companies that invest in a HCM platform will see increased efficiency and performance improvements.