Businesses Like Yours Rank Us #1!
See why business leaders say isolved People Cloud is their HR System of choice.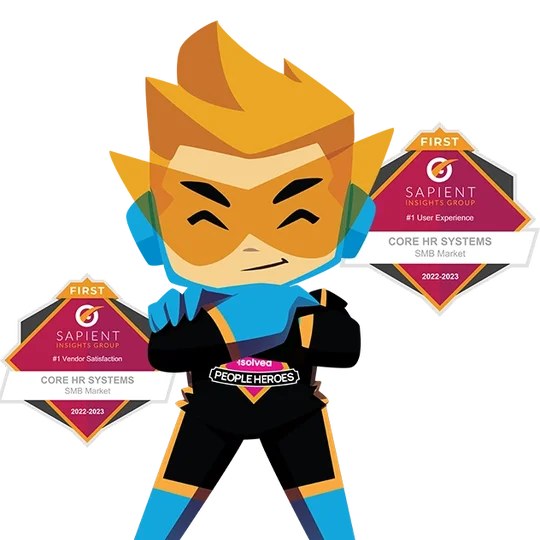 Could You Use Some Extra HR Help?
With HR Services, Trained Staff, Project Management and Compliance Advisory Are Just a Call Away.
Where Does Your Business Land on the HCM Maturity Model?
Move Your HR Department From Operational to Strategic With This Five-Phase Guide.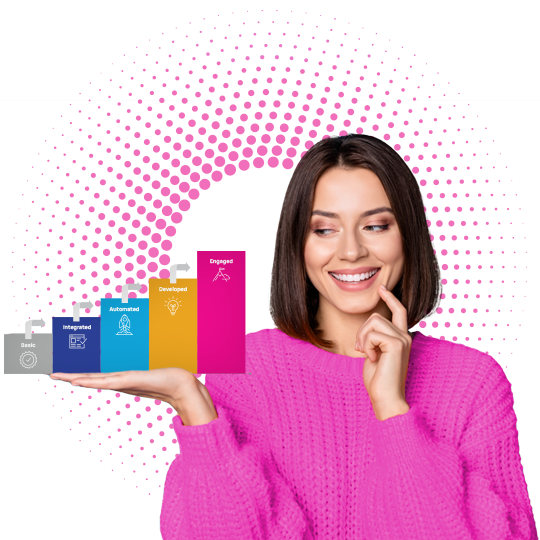 Minimize Risk, Maximize Retention & Revenue
Benefit Administration Errors Can be Expensive and Deliver a Bad Experience. Explore Fully Managed Benefit-Admin.
Goodbye Reports. Hello Insights!
isolved Predictive People Analytics provides a simple and elegant solution that allows the collection of data, production of relevant metrics, and the trending to analytics that will dictate action.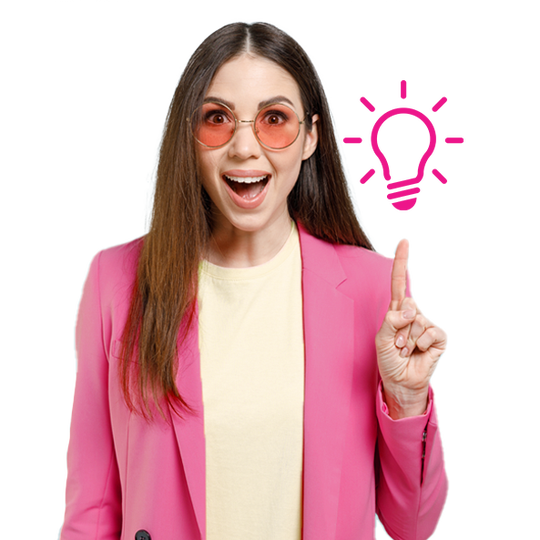 Employ, enable, and empower your workforce with our HCM software
Let's get started. Tell us about your business and we'll get you set up for a quick demo!
Transforming employee experience for a better today and a better tomorrow with human capital management software.
Creating a Positive and Purposeful
Culture Through Better Employee Experience
The Power of Tech
Organizations report an increase in engagement when useful technology solutions are in place. A 49% increase when wellness technologies are implemented, a 51% increase for rewards and recognition technologies, and a 56% increase for coaching and mentoring technologies.
913% Return
For every $1 spent on HCM technology, companies see an average return of $9.13
The Benefits of Onboarding
53% of HR professionals say that an improved onboarding experience increases employee engagement.
Engagement Opportunity
A 6% improvement in engagement equates to 8 million more workers who are engaged at work, yet only 33% are currently engaged.
Save More than Time
Initial implementation of cloud-based HCM solutions can cost 79% less than on-premise solutions.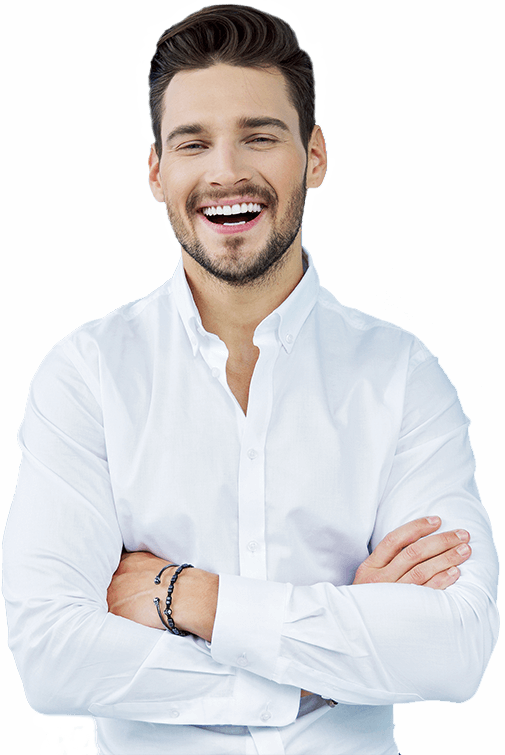 Simple, fast information that delivers the outcomes you need to transform your business.
Make HCM a strategic function, using accurate workforce insights and reports to improve organizational efficiencies and profitability.
Influence business decisions and quickly demonstrate ROI through measurable data and useful reports.
Access reporting and analytical HCM tools that are easy to use and understand, even for data and analytics novices.
Eliminate redundant data and improve efficiency with a human capital management solution that enables you to focus on strategic efforts that positively impact the business.
What is HCM Software?
Human capital management (HCM) software automates human resources (HR) processes to help employers manage employees, and employees to be productive. HCM systems like isolved support a wide range of HR functions and offer a centralized place to manage recruitment, payroll, benefits administration, time keeping, and more. Companies that invest in a HCM platform will see increased efficiency and performance improvements.