Construction & Engineering
Track hours, manage schedules, and ensure compliance.
For operators of construction and engineering firms, the labor shortages you have recently experienced are bound to continue. Your HR team faces an uphill battle in recruiting desirable and qualified top talent amid a shortage of mid-career candidates, higher turnover among millennials, and a booming skills gap.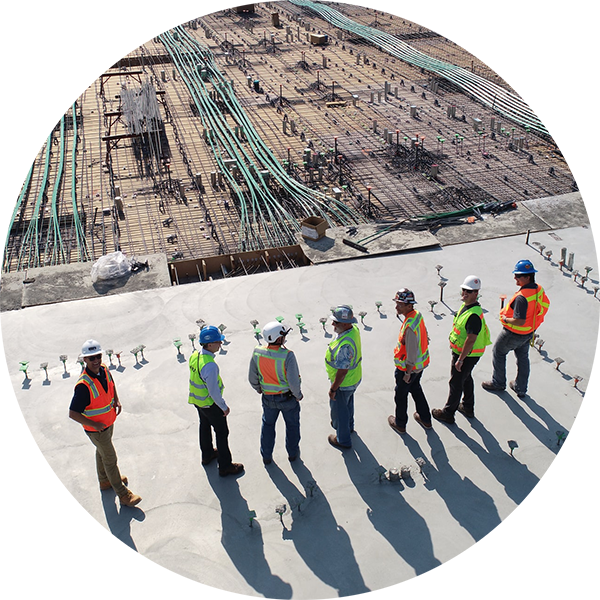 See how isolved helped MMI Engineered Solutions move from maintaining manual processes to achieving automated, integrated HR.
Read Case Study
isolved Capabilities for Construction and Engineering:
isolved People Cloud makes it easier for Construction and Engineering companies to manage the complexities of your business deliver an outstanding employee experience and simplify reporting and compliance.
Delivering a superior management and employee experience for Construction and Engineering businesses:
Performance-ready mobile app to give your staff easy access and self-service control
Powerful, integrated application tracking and onboarding to make finding, hiring, and retaining the best, easier
Easy punch in and out, along with punch rules, to make time management in your business even easier
Full, automated real-time ACA reporting and dashboards to review status and activity
Comprehensive OSHA, tracking, management, and fully formatted reporting, with roles-based access
Attendance management, workforce scheduling, and reporting
Powerful Scheduling to make it easier to manage shifts, and schedule based on your rapidly changing business needs
Additional shift management for on call shifts and automated rules to manage shift differentials
Automated workflows to deliver a more streamlined employee experience