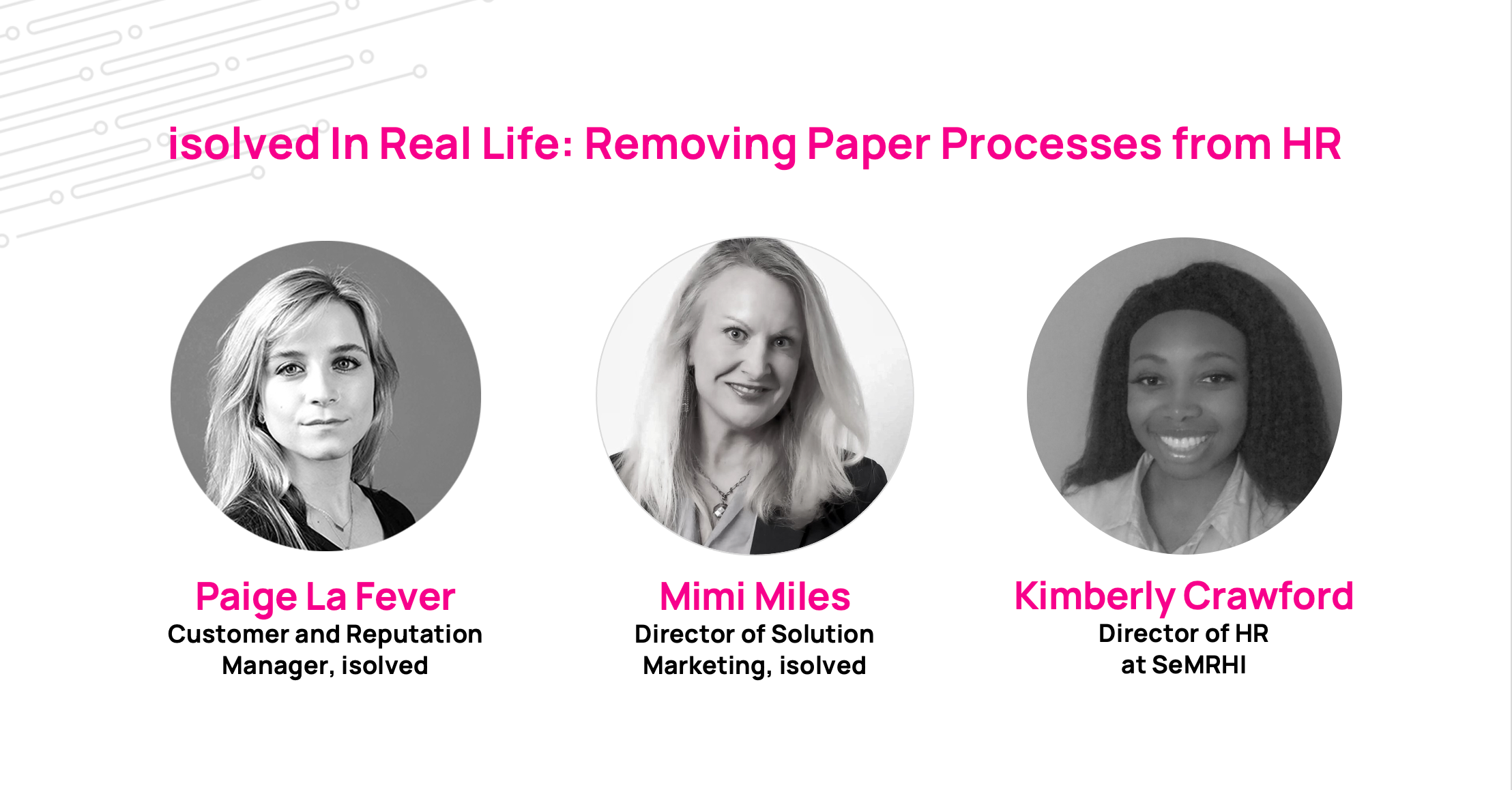 In Real Life: Removing Paper Processes from HR
In Real Life: Removing Paper Processes from HR
How do isolved's products make a difference in HR departments? While there are many ways, one common benefit is the elimination of paper processes. Join our next In Real Life (IRL) webinar with SeMRHI, a community health center that has been able to see many hours – and trees! – saved by migrating to isolved for its human capital management (HCM) needs.
During this webinar, SeMRHI's Director of Human Resources Kimberly Crawford will discuss her organization's experience with isolved, providing insight into:
Why her team chose isolved's technology
How isolved has helped solve HR challenges
Key results experienced, including increases in productivity
You'll also learn why Crawford recommends isolved to others.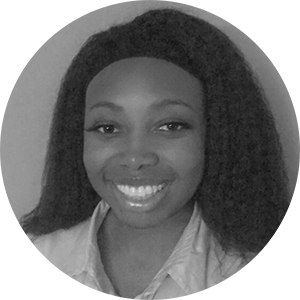 Kimberly Crawford is the Director of Human Resources at Southeast Mississippi Rural Health Initiative. She has worked in the HR field since 2006 and in healthcare since 2002. With a bachelor's degree in business administration from Capitol Technical University and a Society for Human Resources Management Certification, she has held a number of positions in HR. Her areas of expertise include HR audits, training, recruitment, policy, team building and managing change.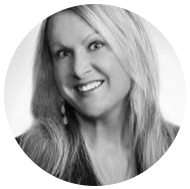 Mimi Miles is the Director of Solutions Marketing for isolved with over 20 years of experience in marketing cloud-based B2B software and services. Before joining isolved, Mimi served as head of marketing for a large PEO in Michigan, a national health insurer, and multiple providers of IoT and engineering data security solutions.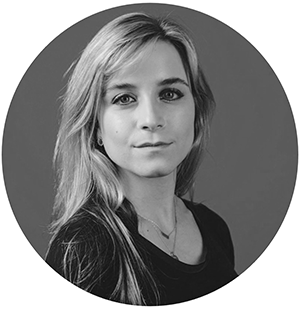 As isolved's Customer and Reputation Marketing Manager, Paige La Fever is dedicated to supporting the network of our customer relationship and is also an expert in our Brad Reputation. Her experience encompasses many areas in Digital Marketing with a demonstrated history of working with SMB companies from B2B and B2C.
Watch Now
All fields marked with
*
are required.