Latest updates coming to isolved People Cloud!
Important changes to isolved People Cloud going live on Friday, July 01
Workforce Management
Expense Management Import
Client users can now import expenses for their employees. This is a great tool allowing you to add many expenses at one time while bypassing the approved processes.
To import you will navigate to Client Management > Expense Management > Import Expose Transactions

Below is the Expense Transaction Import Template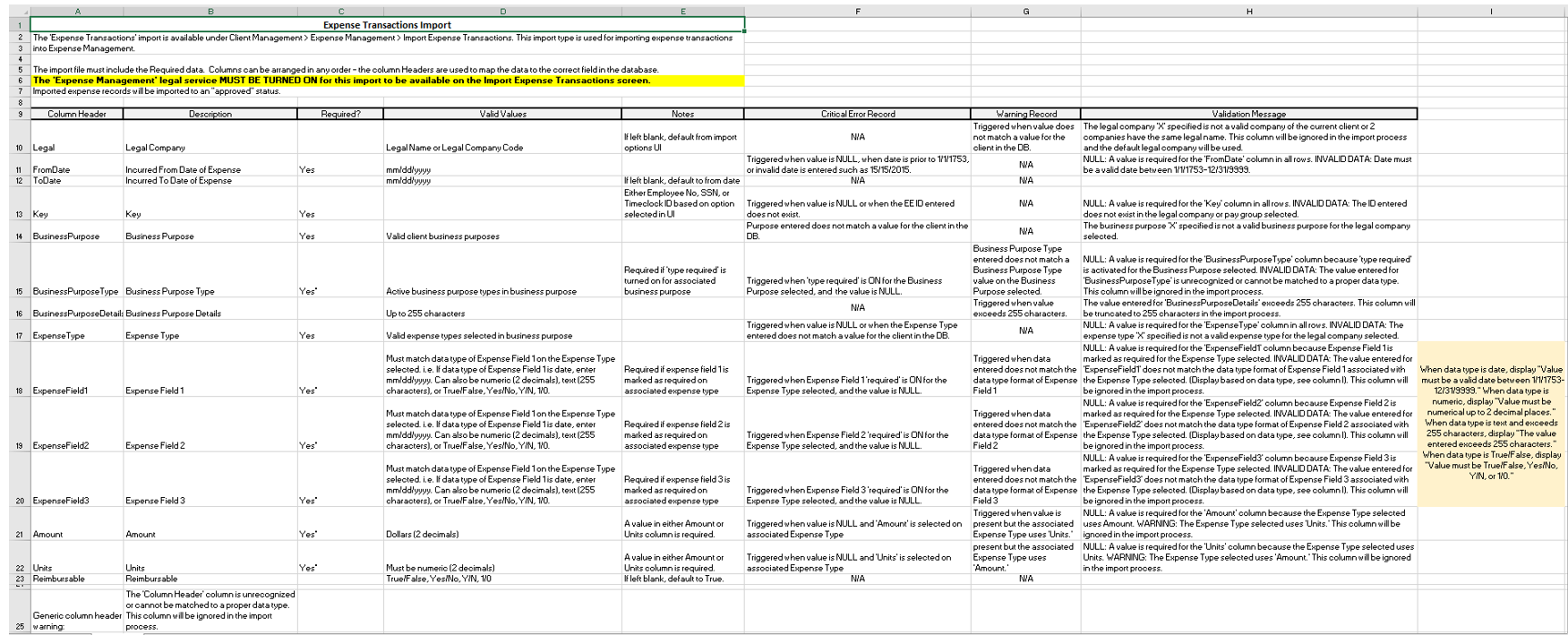 PLATFORM
Terms and Conditions Update
With the addition of our new Conversational Virtual Assistant, we have updated our user terms and conditions as well as stored them into a menu for easier access. Upon login, users will be asked to review and electronically acknowledge the updated terms and conditions.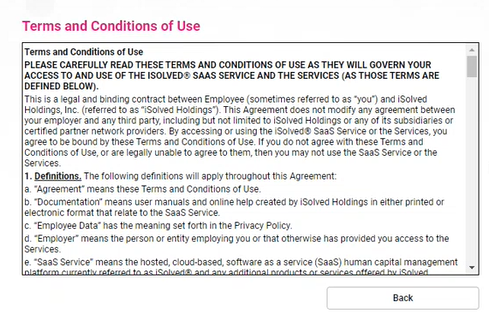 To access a copy of the terms and conditions that you and your employees have signed off on, select your name in the top left corner of the system and select the terms and conditions link.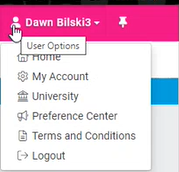 TALENT ACQUISITION
Employee I-9 Screen (without onboarding)
We have great news! Employees will be able to make updates to their Form I-9 in classic Employee Self-Service. This is especially helpful if you don't use isolved Onboarding (or don't have the form included in the Employee Wizard) and would like to have both the employee and employer sections completed in isolved to create a full Form I-9 document for the employee record. This is also useful for clients using the Onboarding service if the employee couldn't complete their form in the wizard for any reason.
If you would like to enable this feature for your employees, navigate to Client Management > Client Utilities > ESS Settings > Self-Service Roles, select Edit on the Roles tab, then select the ESS Employee I-9 option for employees only as shown below. If you don't have access to this screen, please contact Support for assistance in making the update.

Please login to isolved and navigate to your landing page quick links for a full list of maintenance updates in our 8.12 release.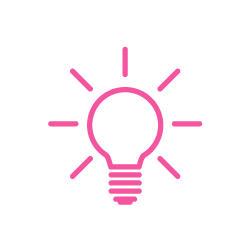 Did you know?
Did you know that isolved runs product releases every two weeks?! The first release of each month is typically bigger noteworthy features that require this newsletter. The second release of the month is more maintenance style which is when we will apply a listing of updates on your client landing page in isolved.