Latest updates coming to isolved People Cloud!
Important changes to isolved People Cloud going live on Friday, January 27
Benefits/HR
Benefit Reconciliation Utility
With this week's release, we will see some updates to how the benefits are displayed on the allocation table if the employee starts or ends the plan mid-month by using Scheduled Premium Rules.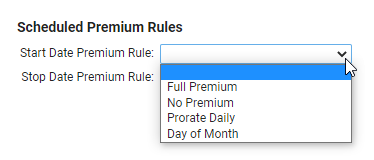 Note: The Full Premium option is currently what the Schedule allocation displays on the allocation table and will be the default behavior if no changes are made. This is informational and does not affect payroll.
Example of Allocation Table with Prorated Option selected: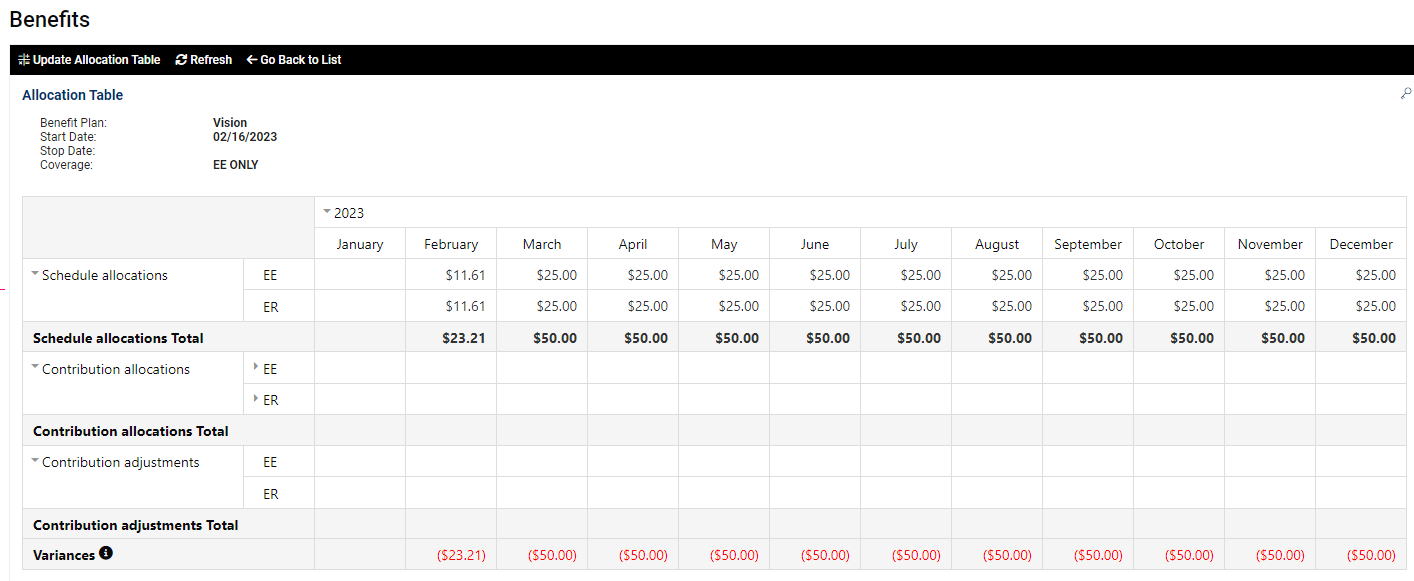 9.2 Sneak Peek
We are still working on items for release on February 10th. Please check the next newsletter for more details!
Tax
Arizona Withholding Updates
The state of Arizona updated their alternate calculations on Form A-4 for 2023. As of Friday's release, only the new options will appear on the drop-down list.