Have HR Headaches?
Small businesses rate isolved #1 for user experience and vendor satisfaction in categories of HR, payroll, time and onboarding in Sapient Insight Group's 26th Annual HR Systems Survey.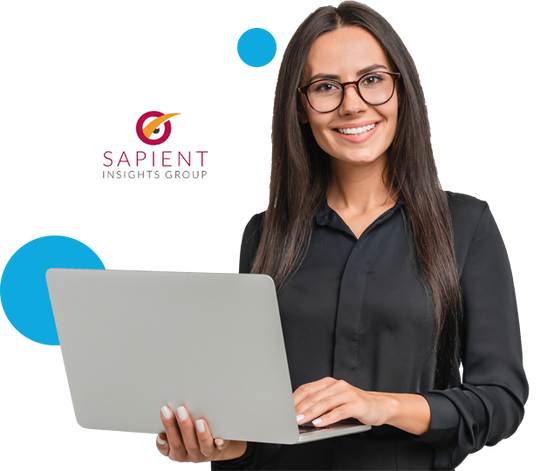 Complete Your HR To-Do List
SMB leaders are often juggling administrative roles. Trust HR Services to handle HR tasks, giving you time back for strategic initiatives.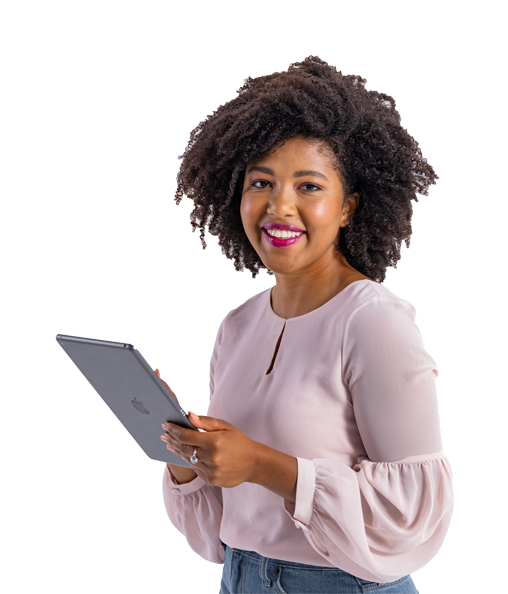 Poor HR Experiences Causing Turnover?
A survey of 1,100+ full-time employees reveals which negative HR experiences prompt them to look for a new job.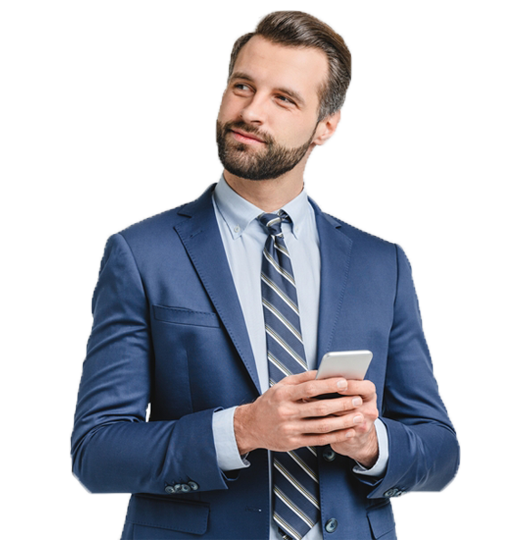 Welcome to People Heroes World
Navigate an immersive experience where People Heroes can learn, collaborate and grow! Access the best resources for all things HR, benefits, payroll and more!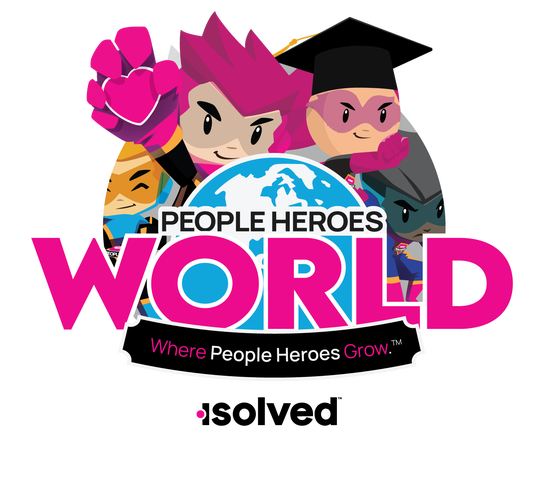 Simplify Employee Retirement
Provide 401(k) plans and financial wellness solutions that boost retention and attract top talent.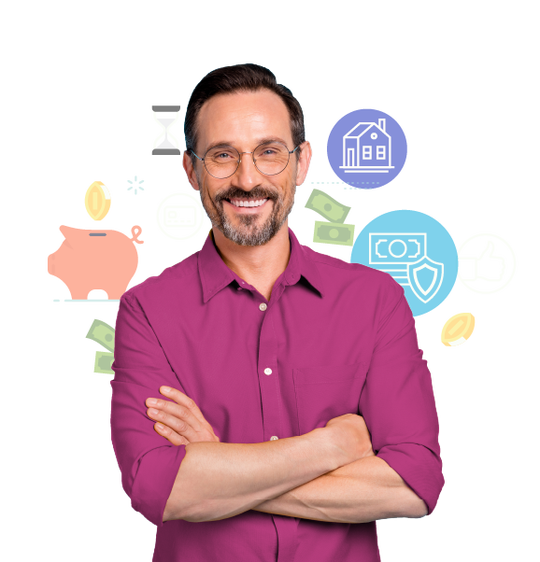 Intelligently Connected Payroll and HCM to Accelerate Your Business Decisions
Ready to get started? Let us walk you through a customized demo specific to your business!
Transforming employee experience for a better today and a better tomorrow with human capital management software.
Creating a Positive and Purposeful
Culture Through Better Employee Experience
The Power of Tech
Organizations report an increase in engagement when useful technology solutions are in place. A 49% increase when wellness technologies are implemented, a 51% increase for rewards and recognition technologies, and a 56% increase for coaching and mentoring technologies.
913% Return
For every $1 spent on HCM technology, companies see an average return of $9.13
The Benefits of Onboarding
53% of HR professionals say that an improved onboarding experience increases employee engagement.
Engagement Opportunity
A 6% improvement in engagement equates to 8 million more workers who are engaged at work, yet only 33% are currently engaged.
Save More than Time
Initial implementation of cloud-based HCM solutions can cost 79% less than on-premise solutions.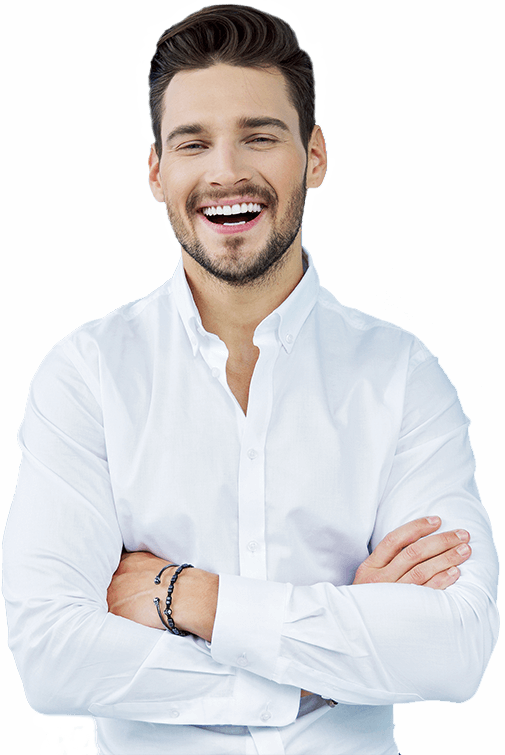 Simple, fast information that delivers outcomes you need for your small, mid-size or enterprise business
Make HCM a strategic function, using accurate workforce insights and reports to improve organizational efficiencies and profitability.
Influence business decisions and quickly demonstrate ROI through measurable data and useful reports.
Access reporting and analytical HCM tools that are easy to use and understand, even for data and analytics novices.
Eliminate redundant data and improve efficiency with a human capital management solution that enables you to focus on strategic efforts that positively impact the business.
Why Your HR Team Needs a
BETTER
Payroll Software Solution
Your business is unique and so are your payroll needs. Learn why businesses of all sizes are making the switch to isolved Payroll - a solution that scales for your needs. From SMBs to enterprise businesses, ease your administrative burden and process payroll in a few simple clicks. Plus, our intelligently connected platform supports so much more – from robust time tracking and scheduling to seamless solutions for direct deposit, such as pay cards and on demand pay, even comprehensive tax filing services.
Payroll is crucial to every business. With isolved, you can ensure your employees are paid accurately and on time, every time. Find out how our payroll solution can transform you into a powerful HR hero.