The Platform Designed With People in Mind.
When an organization's purpose and culture are top reasons someone might accept, leave, or stay at a job, employers must provide a positive employee experience and consumer-grade technology at work.
isolved People Cloud is the modern employee experience HCM platform that seamlessly manages the entire HR/employee journey and effortlessly adapts to future-proof organizations.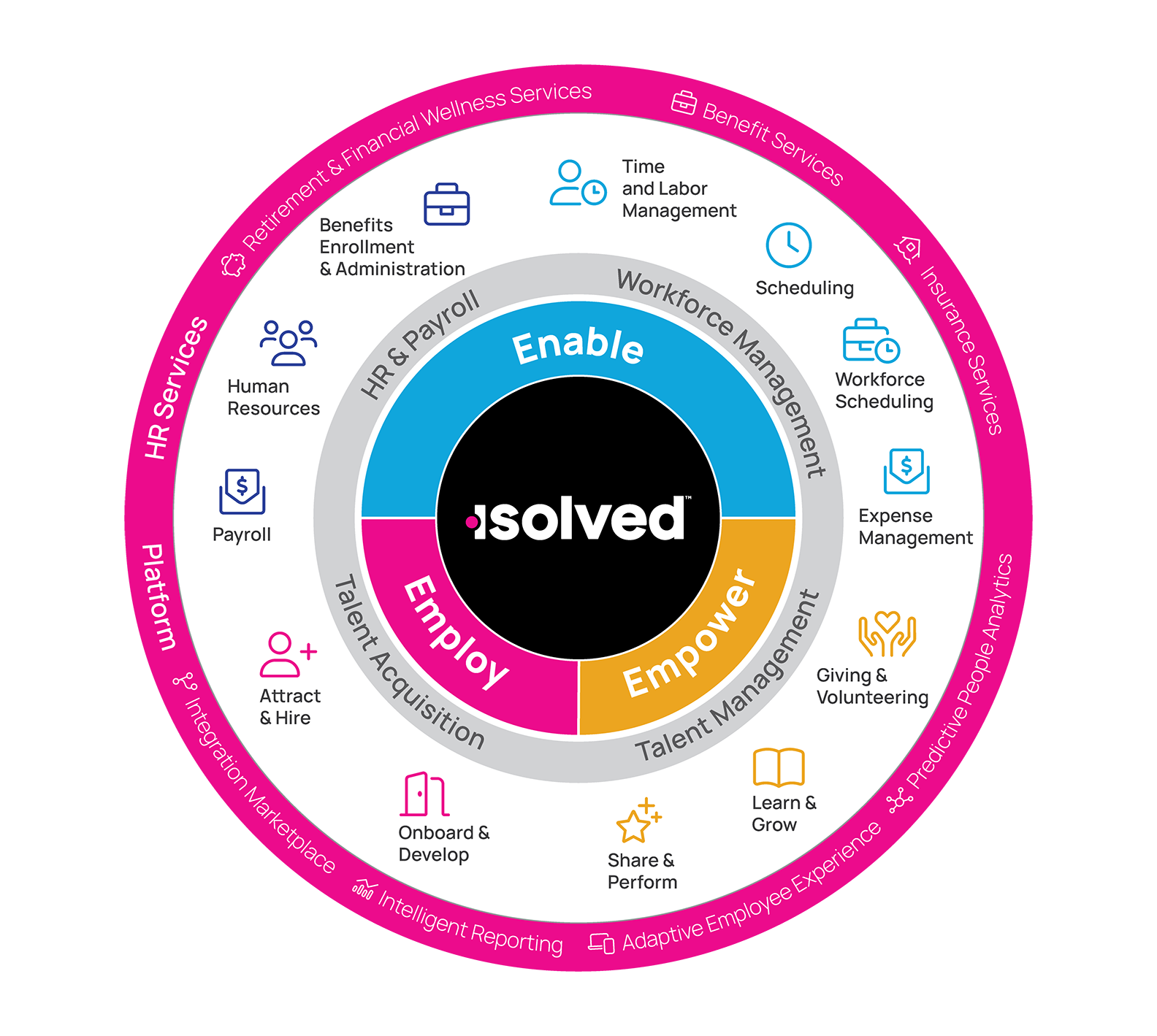 The HCM Platform Built for the Future of Work.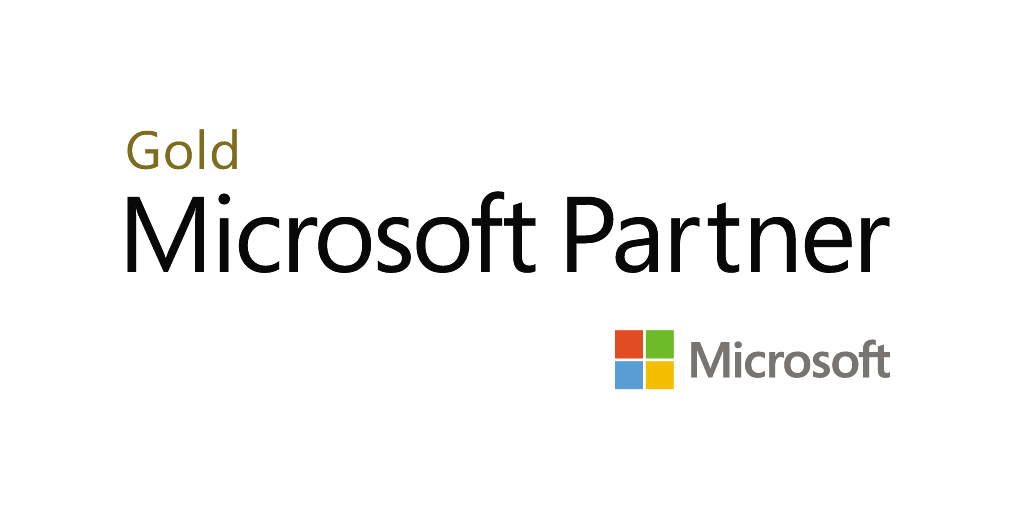 HR & Payroll
Easily manage the entire employee lifecycle, securely store and share data, ensure organization-wide compliance and handle disciplinary action, while processing payroll efficiently, accurately, and completely.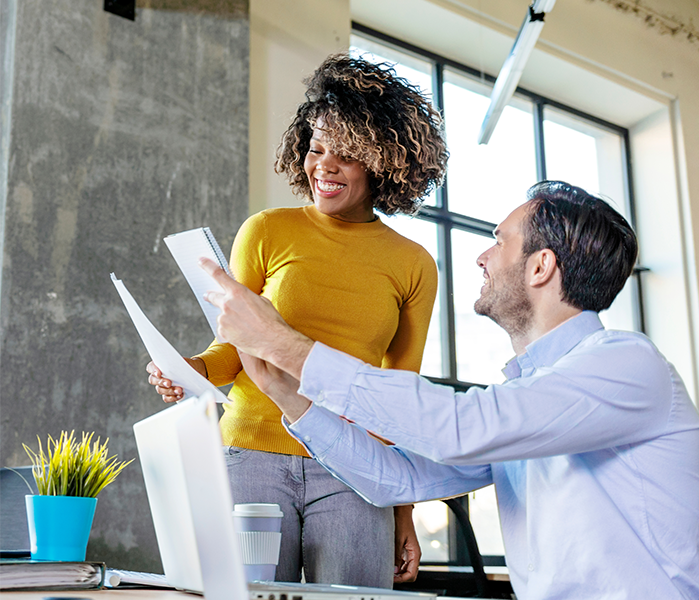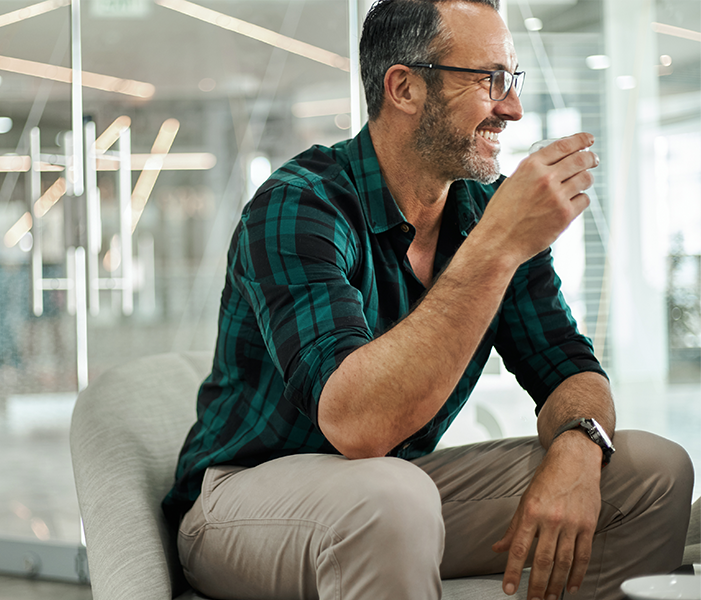 Talent Acquisition
Attract, recruit, and sign on the most talented individuals, while helping newly hired employees become productive fast, by eliminating paperwork and redundancies from the onboarding process.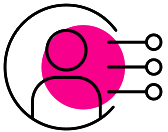 Workforce Management
Accurately track, manage, and process time, attendance, and expenses for your entire workforce — even remote or mobile employees — while offering effortless online benefits enrollment and streamlined services that save time and money.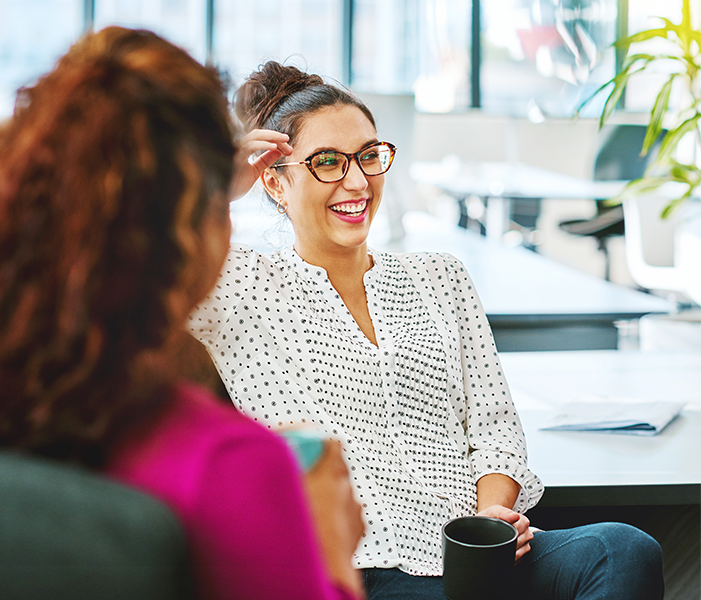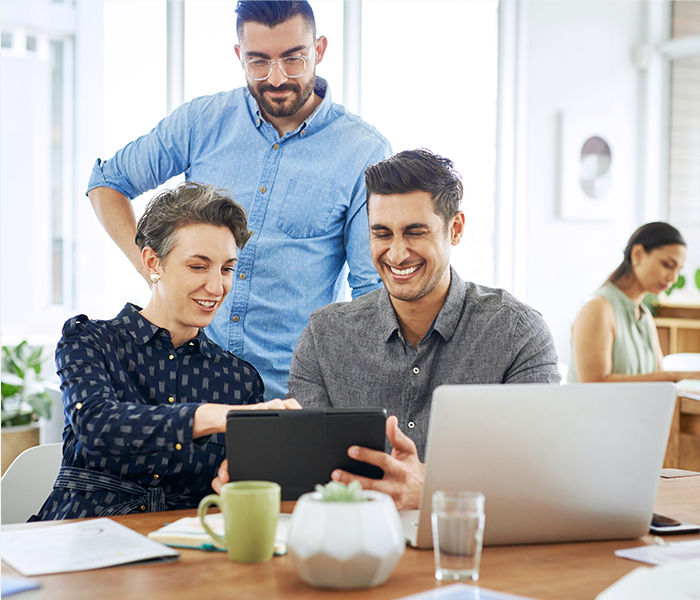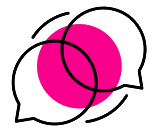 Talent Management
Enable employees to stay connected, share ideas, seek feedback, and collaborate — while improving productivity and boosting performance by developing top talent and rewarding innovation and success.
Flexible, Intuitive Human Capital Management
Comprehensive, completely scalable HCM software that delivers a better work-life and transforms your organization, while managing all your workforce management processes — payroll, HR, time, and benefits.