ACA Form Deadlines for 2023
Monday December 12th, 2022
Estimated time to read: 1 minute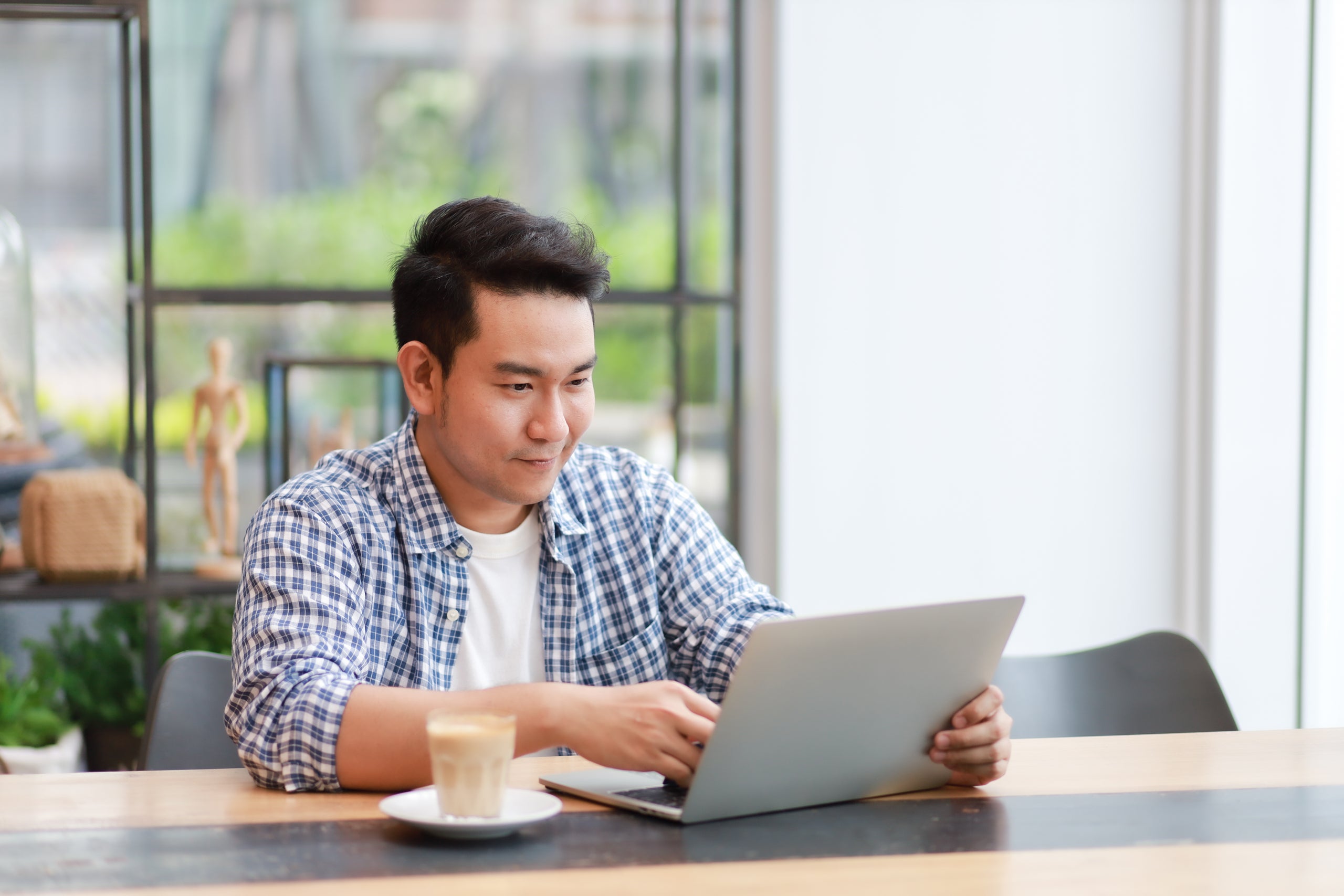 Distribution date of 1095B/C to employees is automatically extended
In early 2021, all signs pointed to no deadline extensions from the IRS for ACA 1094/1095 Reporting. However, in 2022 the IRS made a reversal in their original position, and issued a proposed rule for a permanent, automatic extension on the deadline to furnish employee forms.
What's the difference between 1095 B and C form
Form 1095-B – All providers of coverage will complete the "B" forms. Providers of Coverage are considered to be insurance carriers OR employers (non-ALE) with a level funded or self-funded health plan. Employees of applicable large employers that provide self-insured coverage, will receive Form 1095-C instead.
How does this affect my clients?
Employers are responsible for filing ACA Form 1095-B/C to report the employees' health insurance coverage information to the IRS.
It is also mandatory for employers to file the ACA Forms annually with the IRS and the States where required and furnish the Form copies to the employees before the deadline to avoid unwanted IRS penalties.
Good Faith Effort Compliance no longer exists
Since the beginning of the 1094/1095 reporting requirement, an employer showing Good Faith Effort to comply could receive enforcement relief. This meant that errors or simple mistakes were allowed, and the employer was not penalized. This is going away! Effective with the upcoming ACA 2022 reporting period the 1094 and 1095 information must be timely and accurate.
What are the Deadlines?
February 28, 2023 – Filing paper ACA Forms with the IRS (250 or fewer forms)
March 2, 2023 – Deliver the 1095-B/1095-C forms to employees
March 31, 2023 – 1094 Transmittals and 1095-B/1095-C Forms must be e-filed with the IRS.
Need some help?
isolved is here to help and can offer solutions for employers looking to outsource their filing obligations. Please contact your local isolved Sales Executive for more information.
This bulletin has been read 1,230 times.