IRS Maintains ACA Threshold to 250
29 September, 2023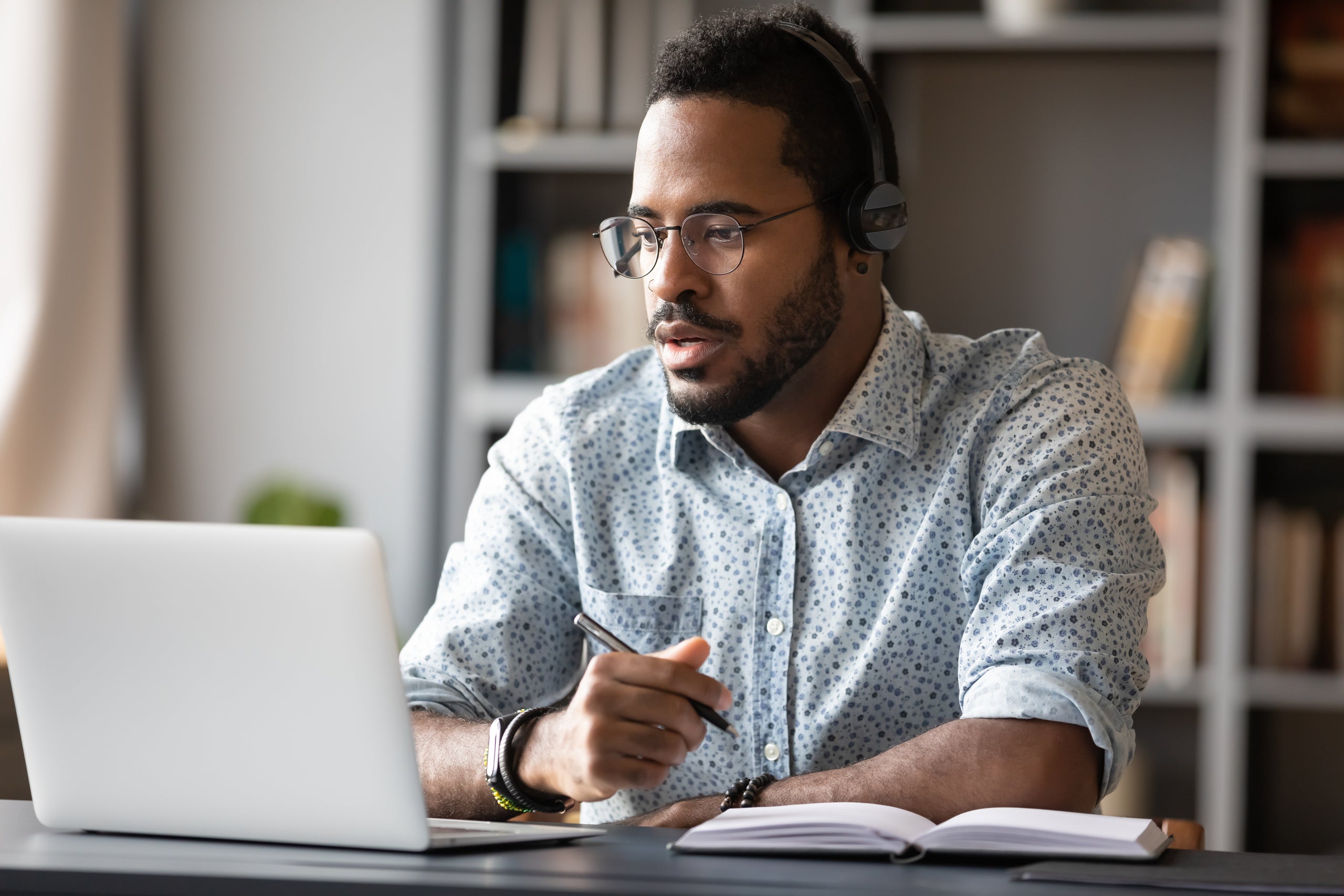 The IRS has released Affordable Care Act (ACA) information reporting form instructions for 2022. For calendar year 2022, forms 1095-B and 1095-C is unchanged from 2021. The threshold for mandatory electronic filing with the IRS remains at 250 returns, applied separately to each type of return and to...
Brokers, Help Your Clients Sleep at Night
12 April, 2022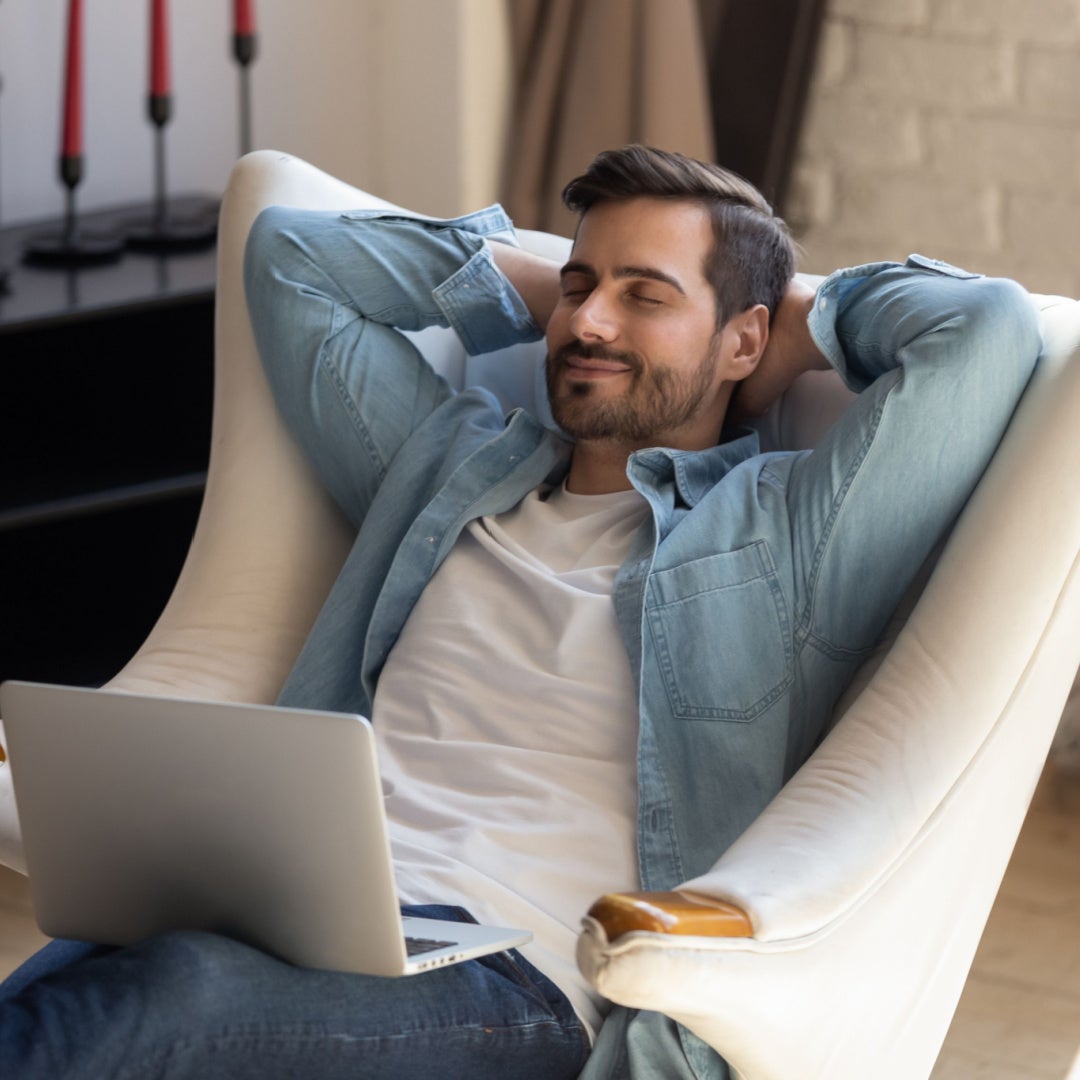 If you were to ask your clients "when it comes to managing your workforce, what keeps you up at night?" it's likely their responses would include "hiring and retaining staff" and "maintaining compliance," two widespread challenges affecting employers today. As a trusted business partner, you can bri...