Brokers, Help Your Clients Sleep at Night
Tuesday April 12th, 2022
Estimated time to read: 2 minutes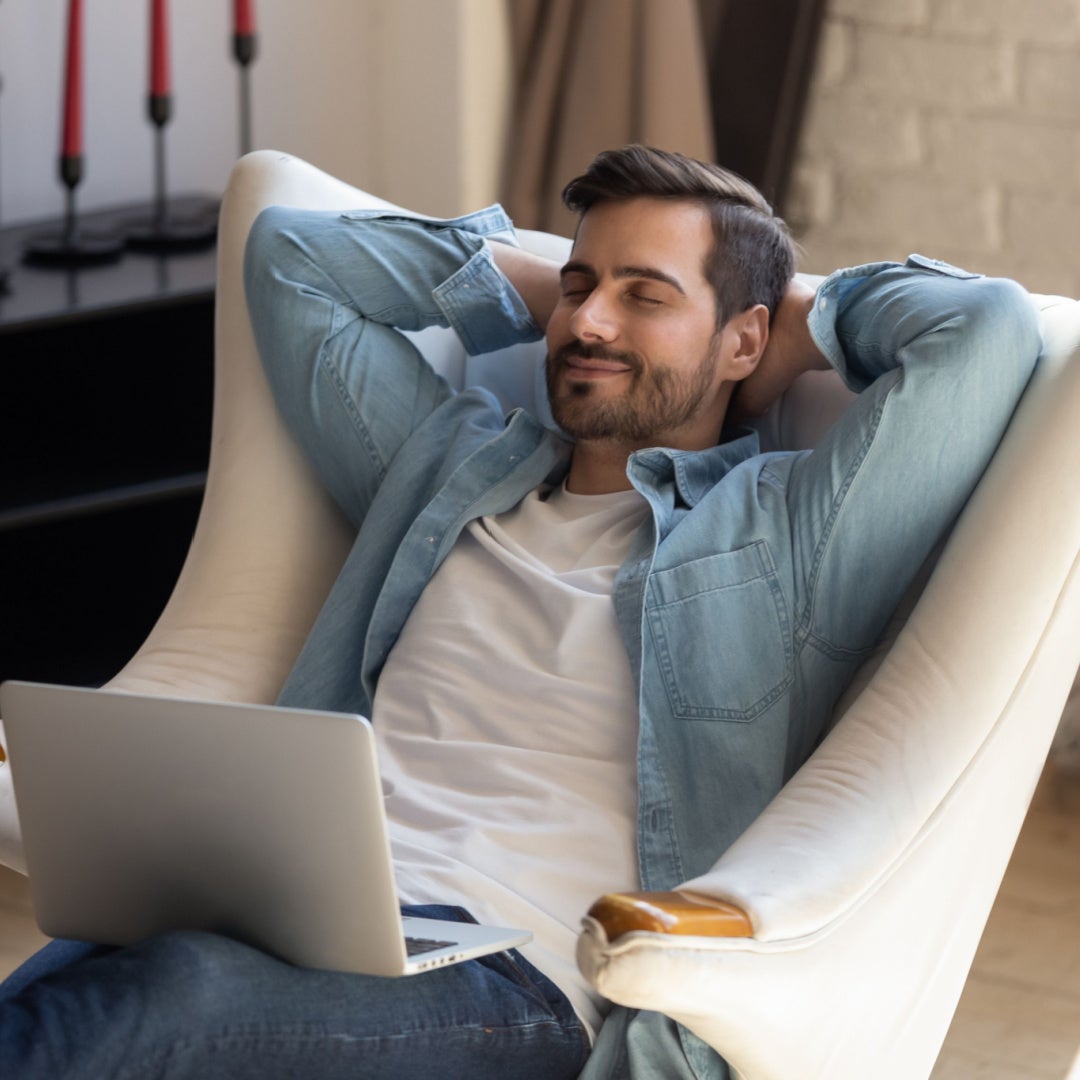 If you were to ask your clients "when it comes to managing your workforce, what keeps you up at night?" it's likely their responses would include "hiring and retaining staff" and "maintaining compliance," two widespread challenges affecting employers today.
As a trusted business partner, you can bring value to your clients by keeping up with HR trends affecting their business. Here, we provide insight into what is top of mind and preventing them from catching some z's.
Hiring and Retaining Talent
Burnout, a record number of resignations and a reprioritization of work values have all contributed to the worst labor shortage in decades. With no end in sight, employers are feeling the pressure. According to isolved's recent survey of 500 HR leaders, 84 percent expect hiring to be more difficult, or just as difficult, this year compared to last.
Getting employees on board doesn't mean the employer can relax. Part of the struggle is keeping them. In fact, 91 percent of HR leaders say retention was more difficult, or just as difficult this year.
The biggest threat to talent acquisition? According to HR leaders, it is competitors with larger budgets. To keep up with the market, more than half say their organization needs to improve its health insurance offering. Paid time off (PTO) and retirement plans also rank high as benefits that need attention to remain competitive.
Mitigating Risk
New leave laws, remote work and a greater emphasis on workplace safety have resulted in more responsibilities and a greater risk of costly employment-related lawsuits. It's hard to keep up with compliance as new employer legislation seems to be emerging on a regular basis.
One way HR leaders are adapting is by turning to human capital management (HCM) technology. In fact, 48 percent of HR leaders are currently leveraging an HCM platform within their tech stack and 22 percent are planning to invest in one this year. HCM technology makes compliance easier by helping track leave accrual, store vaccination records, gain access to necessary documentation and more.
Some employers are seeking help beyond technology. Twenty-five percent of HR leaders plan to outsource HR tasks this year to an HR augmentation service. The top two areas they need help with are "benefits support" and "HR compliance and efficiency analysis." Navigating compliance related to benefits administration is challenging, particularly keeping up with requirements related to the Affordable Care Act, ERISA and COBRA. As a result, many employers are turning to support services for help.
How You Can Help Your Clients
Employers can look forward to getting a bit more shut eye thanks to HR budget increases. Almost half say they are expecting one this year. According to our research, "employee surveys," "HR analytics," and "an HCM platform" are what they intend to spend it on.
As a trusted advisor, clients likely turn to you for advice beyond quotes and plan options. You are in a unique position where you can offer guidance that extends beyond what a traditional broker can provide. Your clients have concerns and are investing in HR technology, tools and services to help address them. By recommending a viable solution, you take on a more consultative role and strengthen the relationship. That, in turn, can help you both rest a little easier.
Want to know what workers lose sleep over? We surveyed 675 full-time employees across a variety of industries to find out what they really think about their employer. The findings provide insight into what your clients' can do to improve employee experience and build a productive workforce. Access our Embracing 2022's Biggest HR Trends report.
This bulletin has been read 953 times.