Court Rules in IRS's Favor of ACA Mandate
Wednesday August 16th, 2023
Estimated time to read: 15 seconds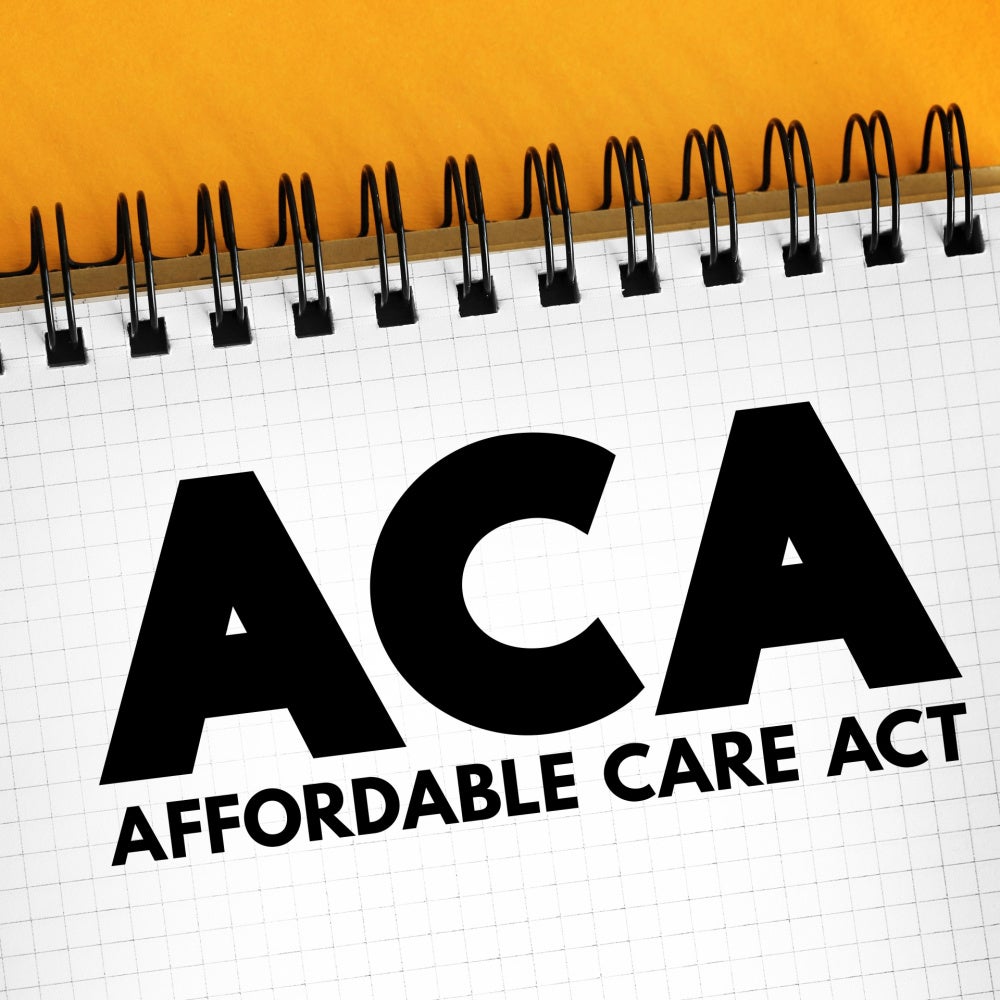 ACA Challenge Has Been Denied.
On August 8, 2023, a U.S. Court of Appeals ruled in favor of the IRS, dismissing Optimal Wireless' case against them alleging that the IRS and Department of Health and Human Services failed to satisfy certain procedural requirements before imposing their proposed exactions.
Large employers (50+ Full Time Equivalents) are still required to provide their full-time employees with health insurance coverage that meets certain requirements. ACA tracking and reporting is a key part of ACA Compliance and isolved's ACA solution includes everything your clients need to remain compliant with ACA tracking and reporting.
Learn how isolved can help them, and help you remain a trusted partner here.
This bulletin has been read 231 times.