FMLA—A Way to Make Clients a Part of the Family
Wednesday September 20th, 2023
Estimated time to read: 1 minute, 30 seconds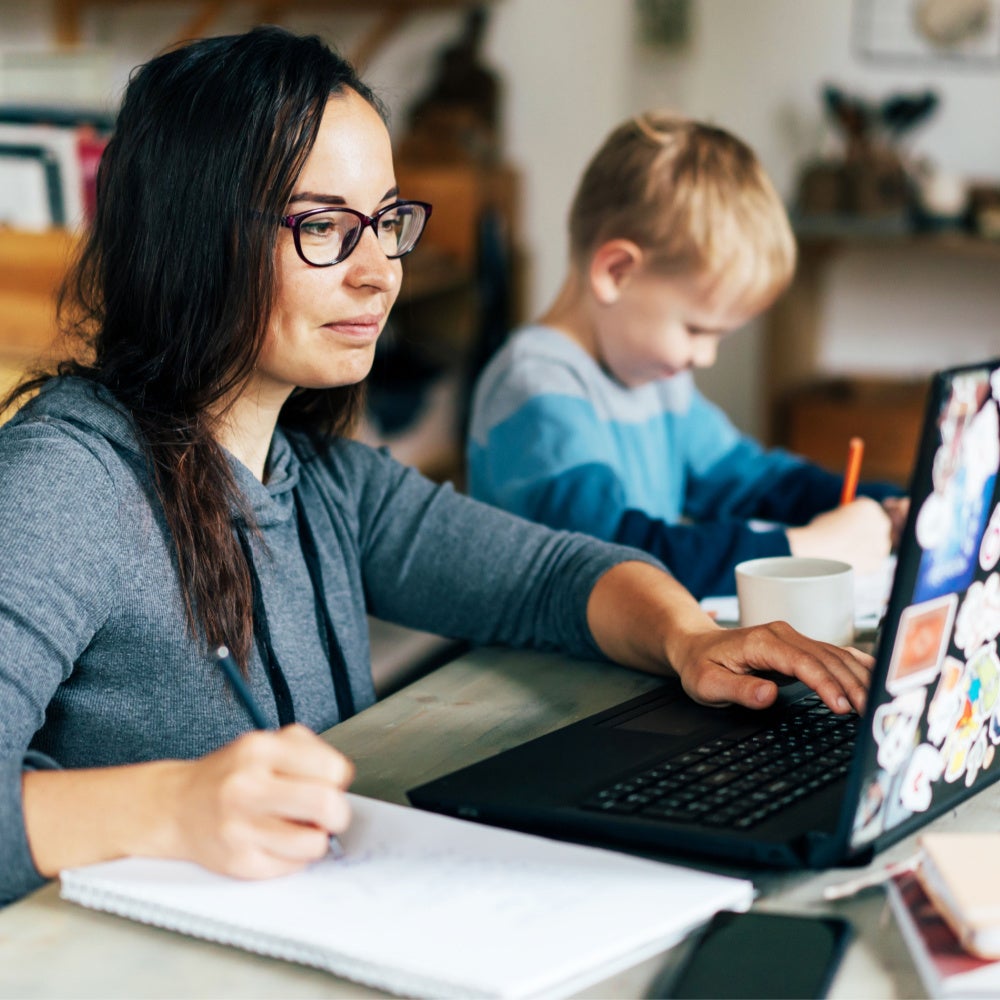 The Family and Medical Leave Act (FMLA) has been celebrated as a way for American workers to take care of their families. However, managing leave events can be confusing for employers—especially as provisions of the law change on both the state and federal levels. As organizations downsize their HR departments, keeping pace has placed undue burden on HR teams. Simply put: your clients are struggling to manage FMLA. Luckily, the right technology and support can help your clients navigate the complexities of FMLA.
Compliance is Crucial
The costs of FMLA mismanagement are devasting to a business. Employers turn to brokers to simplify how they manage compliance obligations to minimize risk and shield their companies from crushing fines and penalties. According to the brokers surveyed in our 2023 Broker Survey Whitepaper, compliance education is a pressing issue that prompts prospective and existing clients to engage with them.
But Complexity Complicates
Not only are employees entitled to job-protected leave, but there are benefit continuation aspects included in FMLA.
Here are just a few benefits that are protected while on leave:
Health and life insurance
Disability
Sick Leave
Pensions
And Your Clients Want Protection
Lack of awareness or misunderstanding the regulations can lead to employee misuses, possible financial losses due to decreased productivity, fines and legal action resulting in lost wages, back pay, reinstatement, retroactive benefits, compensatory damages and punitive damages.
While FMLA is designed to protect families, companies also need to protect themselves against mistakes. Here are the top five mistakes companies can make:
Adverse action against employees returning from leave
Saying the wrong thing when employees request leave
Making assumptions about which situations qualify for leave
Errors in FMLA Statutory Requirement administration
Actions taken against employees for unforeseeable FMLA leave
These Best Practices Can Help
Employers can support compliance by following these best practices:
Work to understand the industry, employee population, administrative struggles, benefit continuation, work comp considerations and more
Review current leave policies and processes, and documentation
Create a policy meeting objectives while adhering to state, local, and federal considerations
Internal HR policies cannot violate an employee's rights under FMLA or ADA
Review options for outsourcing FMLA
Provide manager and supervisor training
Develop a process to address insurance benefit continuation compliance when products are placed, and action plan for those life events that may occur through the year, quarterly review to verify only eligible members are on the plan, and notifications have been sent
Develop annual compliance reviews that examine procedures, training, leave administration and legislative updates
isolved Benefit Services Can Help
isolved understands and tracks applicable laws, so you don't have to. We help you understand what can and cannot be done to mitigate leave abuse, leading to reduced associated costs.
For more information, contact your benefit services sales executive or visit us at www.isolvedbenefitservices.com.
This bulletin has been read 507 times.