How to differentiate your business and win more clients
Thursday June 8th, 2023
Estimated time to read: 1 minute, 45 seconds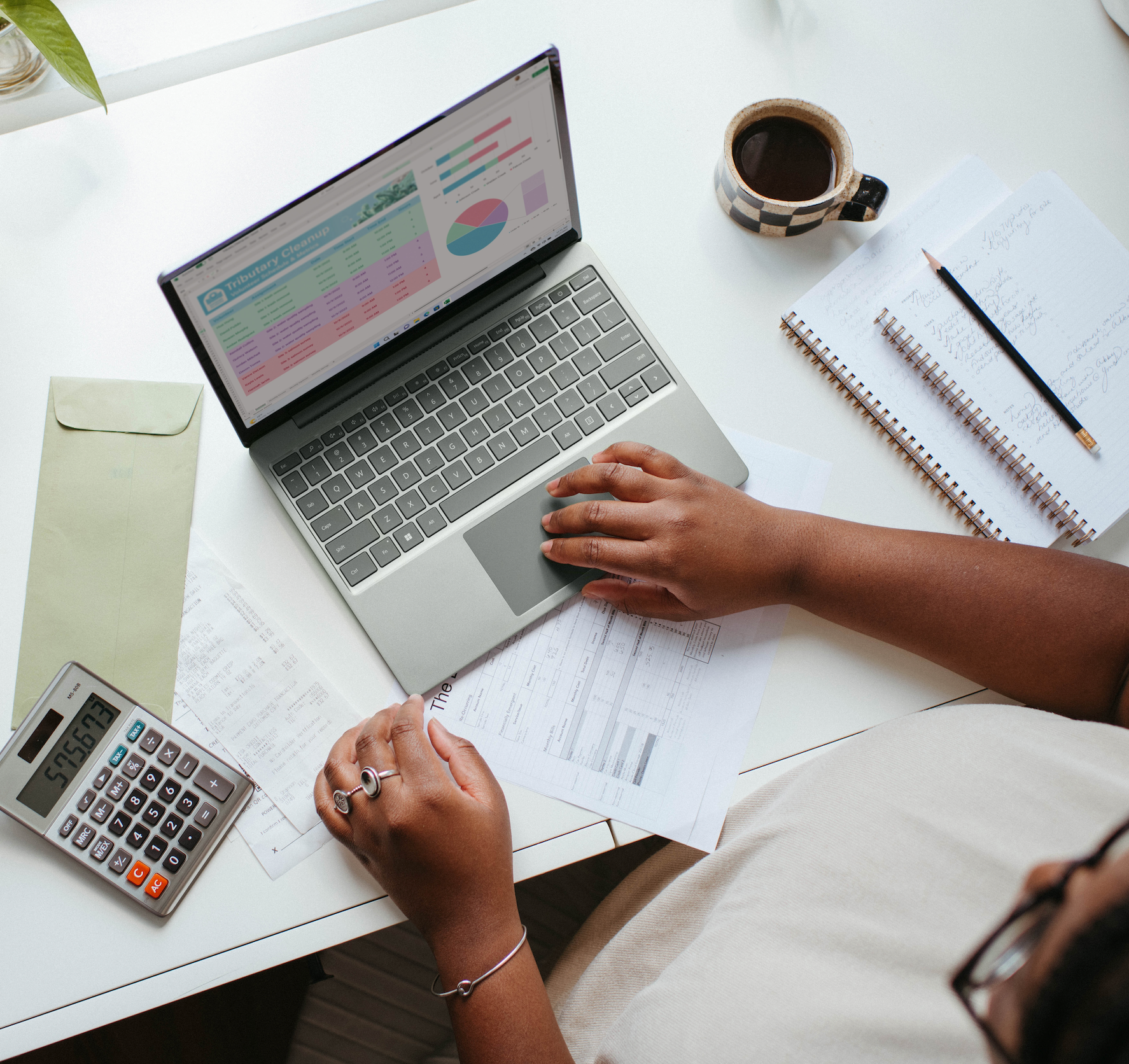 In a competitive market, it's important for brokers to continually grow their book of business. Differentiating your business can be a challenge and knowing where to begin can be hard. We recently surveyed brokers across the country to get their take on how they're managing. The top takeaways were that relationships matter when sourcing new clients and technology is an area to tap into for growth.
Nurture Relationships and Build New Ones
It's no secret that building up your client base takes effort. It requires skill and an understanding of the market. According to our survey, when asked what methods brokers use to source clients, word of mouth is the leading way. Referrals from existing clients (85 percent) and referrals from colleagues (73 percent) were the top two responses. Knowing where to find and reach your clients is key.
Interpersonal skills are equally as important to a broker's success since they must be able to build relationships with clients and communicate effectively. This is likely why networking events (57 percent) and cold sales calls (31 percent) also rank high on the list. Going after your prospects directly and getting out there to meet others in the industry is crucial.
Differentiating Your Business
What makes your business stand out amongst your competitors? Not all brokers are able to offer their clients benefit services and human capital management (HCM) technology. This makes this an area in which brokers can stand out from their competitors and add value to their clients.
Employers are actively seeking out new solutions to help them manage the employee life cycle. In fact, according to our recent survey of HR leaders, 40 percent of organizations plan on investing in an HCM platform this year. Of those who currently leverage HCM technology, 63 percent aren't happy with their current solution and are planning to switch providers in the next 12 months. Only 17 percent of brokers currently offer HCM technology—another 13 percent say they plan to offer it within the next 1-2 years.
Another offering that can provide a competitive advantage is technology to support open enrollment, a sore spot for employers. In fact, 44 percent of HR leaders plan on investing in benefit enrollment technology this year. Sixty-six percent of brokers offer benefits enrollment technology—11 percent say they plan to offer it within the next 1-2 years.
Your clients are actively seeking investment in better technology and many brokers are planning to offer it in the next few years. This might be an area to explore if you want to stay competitive. All in all, the most effective ways to build your business is to know your market, actively seek your prospective clients out in real time and consider adding technology to your portfolio of offerings. While the landscape can be challenging, staying on top of these trends can be the solution.
Call 800.733.8839 or contact your account manager directly to learn how isolved can help.
This bulletin has been read 373 times.