Tactics to Build Your Book of Business (And How the Right Partner Can Help)
Thursday July 20th, 2023
Estimated time to read: 2 minutes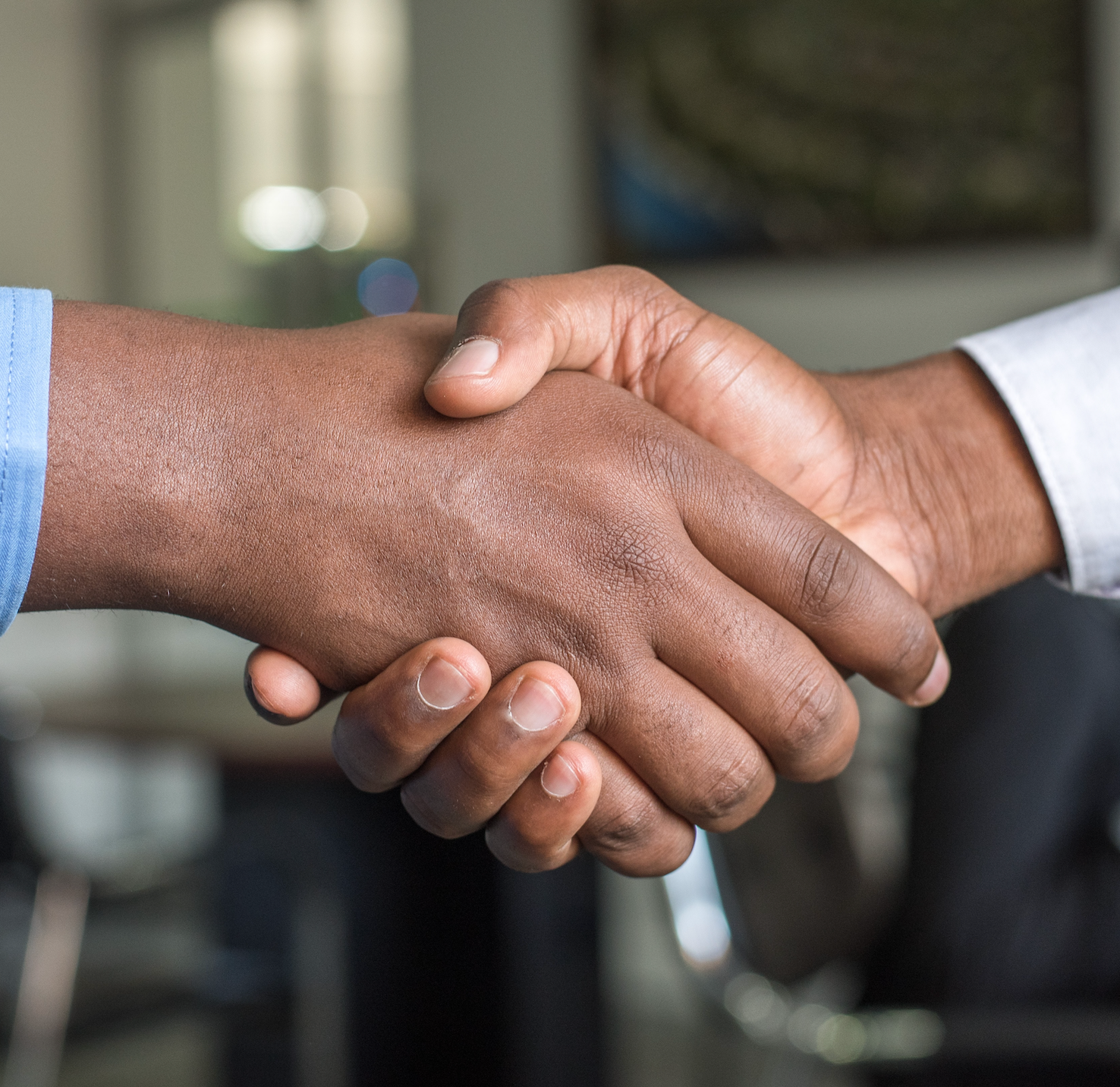 Today's climate makes business a challenge for brokers. To scale or grow, it's essential to build your book of business. But where do you start and how do you do it?
Well, it's no secret that building up your client base takes effort. It requires skill and an understanding of the market. According to our recent survey, when asked what methods brokers use to source clients, word of mouth is the leading way. Referrals from existing clients (85 percent) and referrals from colleagues (73 percent) were the top two responses. Knowing where to find and reach your clients is key.
Building New Relationships
Word of mouth and referrals can be your bread and butter. They typically come from nurturing the relationships that you currently have and tapping into your network to find potential business. To take it a step further and continue building your network, finding brand new relationships can then lead to more referrals.
But, if you want to find new clients, you need to get out there and meet them. It's crucial to first understand and know your market to be able to find the right events and places to run into potential clients. According to our survey, networking events ranked high on the list of methods brokers use to get in touch with clients. Attending local and community events as well as national events can be a place to start.
Don't dismiss the traditional method of cold calling as another way to reach potential clients. Go down your list of prospects, pick up the phone and give them a call. While it might not lead to an instant sale, it's a way to begin relationship building and may eventually lead to a connection.
Interpersonal skills are equally as important to a broker's success since they must be able to build relationships with clients and communicate effectively. Going after your prospects directly and getting out there to meet others in the industry is crucial.
Differentiating Your Business
If you want to stand out amongst your competitors, you have to differentiate your business. Technology is changing the landscape and not all brokers are offering it to their clients. Benefit services and human capital management (HCM) technology can be a complete game changer for your business and for your clients. This makes this an area in which brokers can stand out from their competitors and add value. This is also where the right partner can help.
Working with a partner to provide a robust HCM solution gives your clients access to top-of-the-line products and services that will streamline their business. Technology that supports open enrollment is something that 44 percent of HR leaders plan on investing in. A partnership can give you access to this type of technology and offer you tools that will help you grow your business and give you a competitive edge. With the ability to serve your clients with something new and different than what your competitors are offering, your business will win.
All in all, the most effective ways to build your business is to know your market, actively seek your prospective clients out in real time and consider adding technology to your portfolio of offerings. While the landscape can be challenging, staying on top of these trends can be the solution.
For more information, contact your benefit services sales executive or visit us at www.isolvedbenefitservices.com.
This bulletin has been read 451 times.