The NLRB Issues Decision Impacting Employee Handbooks
Wednesday August 16th, 2023
Estimated time to read: 15 seconds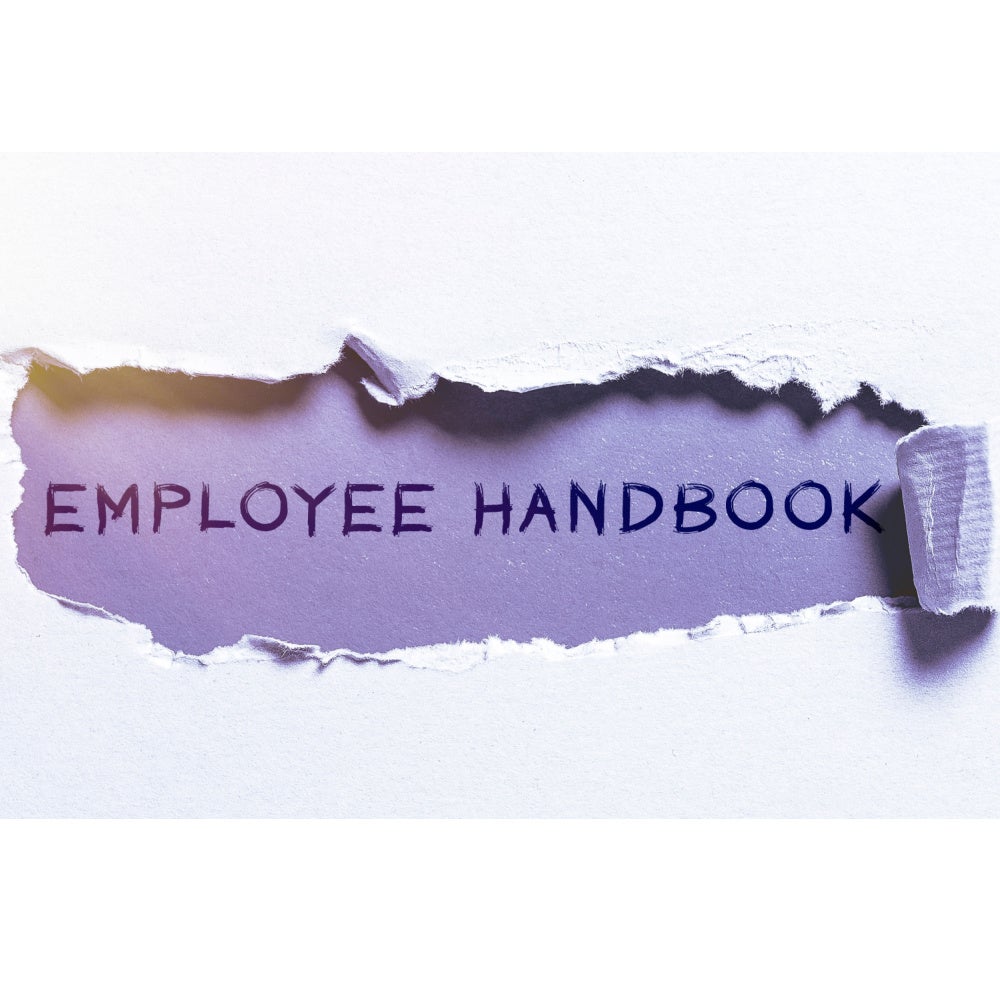 Here's What You Need to Know.
On August 2, 2023, the National Labor Relations Board (NLRB) issued a decision in Stericycle Inc., impacting employer handbooks and policies. Under the Stericycle standard, workplace rules and policies are presumed to be unlawful if an employee can reasonably interpret the rule or policy to have a coercive meaning that interferes with the employees' exercise of Section 7 rights.
Employers need to review and update their handbooks regarding the NLRB ruling. With isolved HR Services, clients have options, from a scaled down solution for small businesses to a comprehensive HR solution. isolved HR Services can provide employee handbook services to ensure compliance and relevance.
Learn more about isolved HR Services here.
This bulletin has been read 165 times.