isolved
AI Roadmap

– Bringing Helpful AI into Your HR

isolved AI tools empower you to meet employee expectations by providing helpful resources that increase productivity, ensure performance and promote workforce well-being.
Artificial Intelligence (AI) tools are quickly becoming a game changer for the modern workforce. HR Leaders are prioritizing employee experience, making tools that simplify day-to-day tasks top of mind. Learn about isolved's AI Roadmap, our plan to further incorporate AI functionality into our already intelligently connected HCM platform.
"Our job is to continue embedding the immense business value of AI into isolved People Cloud to bring this powerful and far-reaching technology to organizations of any size to make their lives, and the lives of their employees, easier."
James Norwood,
EVP and Chief Strategy Officer of isolved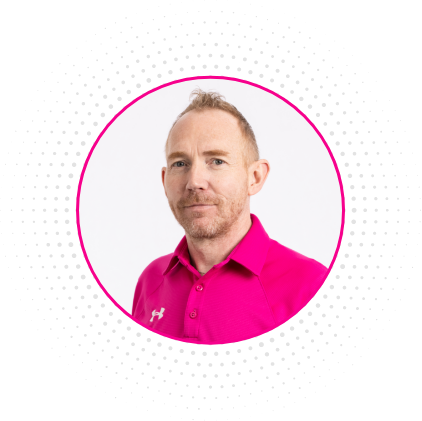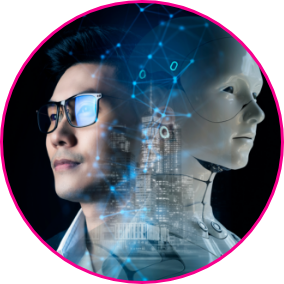 isolved AI Ethics Policy
Our AI at Work survey found that only 33 percent of organizations have developed a formal policy/ethics code about AI. isolved will continue to expand its AI Ethics policy as our roadmap items launch.
How Do Employees See AI?
71% of employees are open to using AI or similar capabilities at work.
isolved's recent AI at Work Survey of 2,000 full-time employees gave insight into the current use cases and demand for AI. Some additional responses:
50% have already used AI services like ChatGPT
68% believe AI will improve the employee experience
66% would look favorably upon employers who used AI capabilities to improve their experience