3 Reasons to Automate Open Enrollment with an Intelligently Connected Platform
Monday July 24th, 2023
Estimated time to read: 1 minute, 30 seconds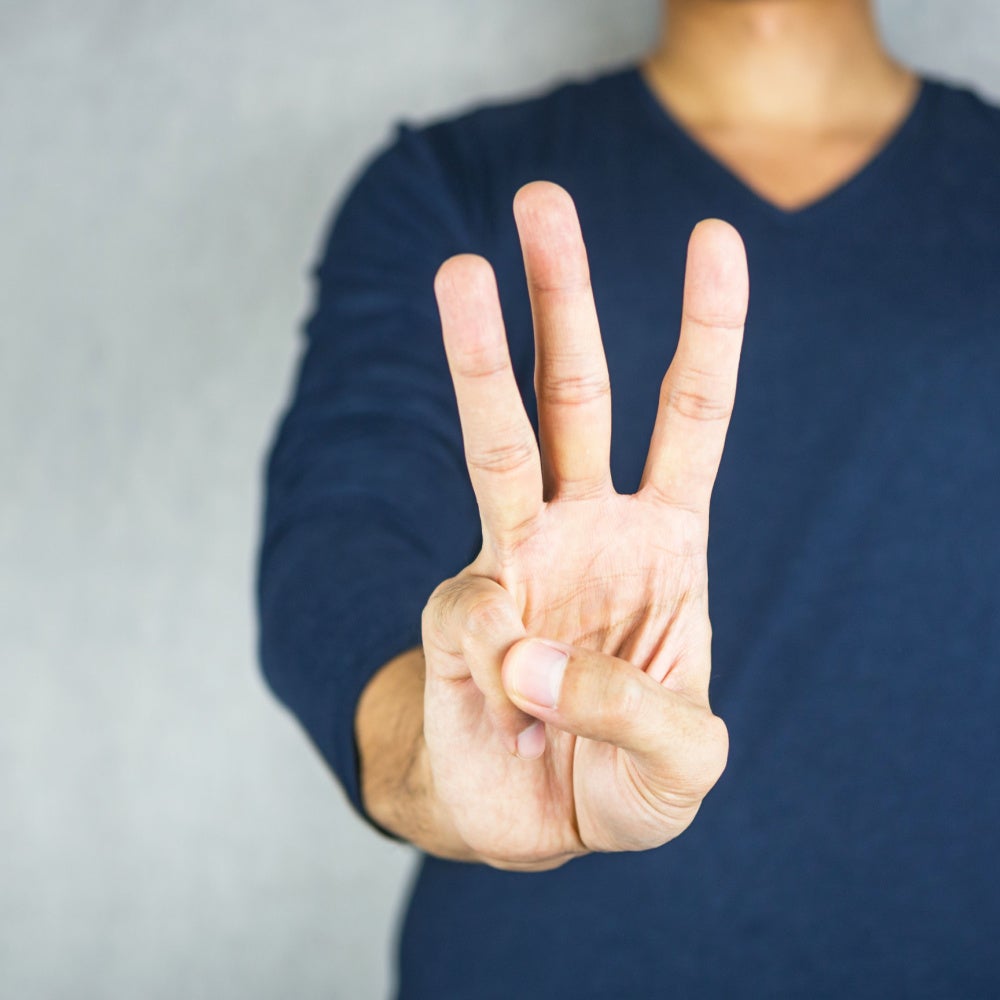 Of all the reasons to invest in an intelligently connected human capital management (HCM) platform, open enrollment might be the most relatable. After all, the process can be a significant source of stress for employers and employees alike. It's time-consuming and tedious, but it's essential to your business.
A lackluster open enrollment process could be affecting your retention rate. In fact, according to our recent survey of more than 1,100 employees, 64 percent say a poor enrollment experience could lead them to look for a new job.
Additionally, manual processes could be preventing your team from focusing on what's important. According to our recent survey of HR leaders, 42 percent say they spend four to ten hours a day answering repetitive HR questions including those related to benefits.
Intelligently connected HCM technology streamlines basic HR tasks that employees perform regularly. With it, employees access a single system to complete onboarding, view and request time off, access paystubs, take learning management classes and more. When benefits administration is part of that system, the experience for the employee and employer is enhanced.
Here are three ways your organization can benefit from automated open enrollment:
Increase productivity
An intelligently connected platform allows benefits enrollment and administration to integrate flawlessly with payroll, HR and other core processes. Automation enables benefits to be calculated accurately based on employees' information and compliance regulations are handled without the need for manual input. Premiums are calculated automatically based on enrollment details and subtracted from payroll without error or delay. With this burden out of the way, your HR team can focus on more strategic initiatives.
Empower employees
Every interaction an employee has with their employer affects their experience, including how they elect benefits. A streamlined process makes a good impression on your workforce. 30 percent of employees say the ability to use technology that's connected to anything else HR-related is an important feature for benefits enrollment.
Artificial Intelligence (AI)-powered tools are on the rise and can create a more personalized enrollment experience without employees having to interact with HR. According to our AI at Work whitepaper, employees are open to the idea. 68 percent believe AI will improve the employee experience and 66 percent would look favorably upon employers that use it.
Get a competitive advantage
While the benefits of using an intelligently connected platform are indisputable, most employers aren't leveraging it. According to our survey, only 47 percent of employees say they elect benefits electronically through a platform that's integrated with other HR tasks. Providing this experience can give your organization a competitive edge.
Create a winning strategy for open enrollment
Offering the right technology is just part of the open enrollment experience. Discover ways your team can streamline the process, while creating a superior experience for your employees. Download our 2023 Guide to Open Enrollment.
This article has been read 723 times.