Home Health Care Organization Modernizes HR with One Solution
29 September, 2023
Estimated time to read: 2 minutes, 45 seconds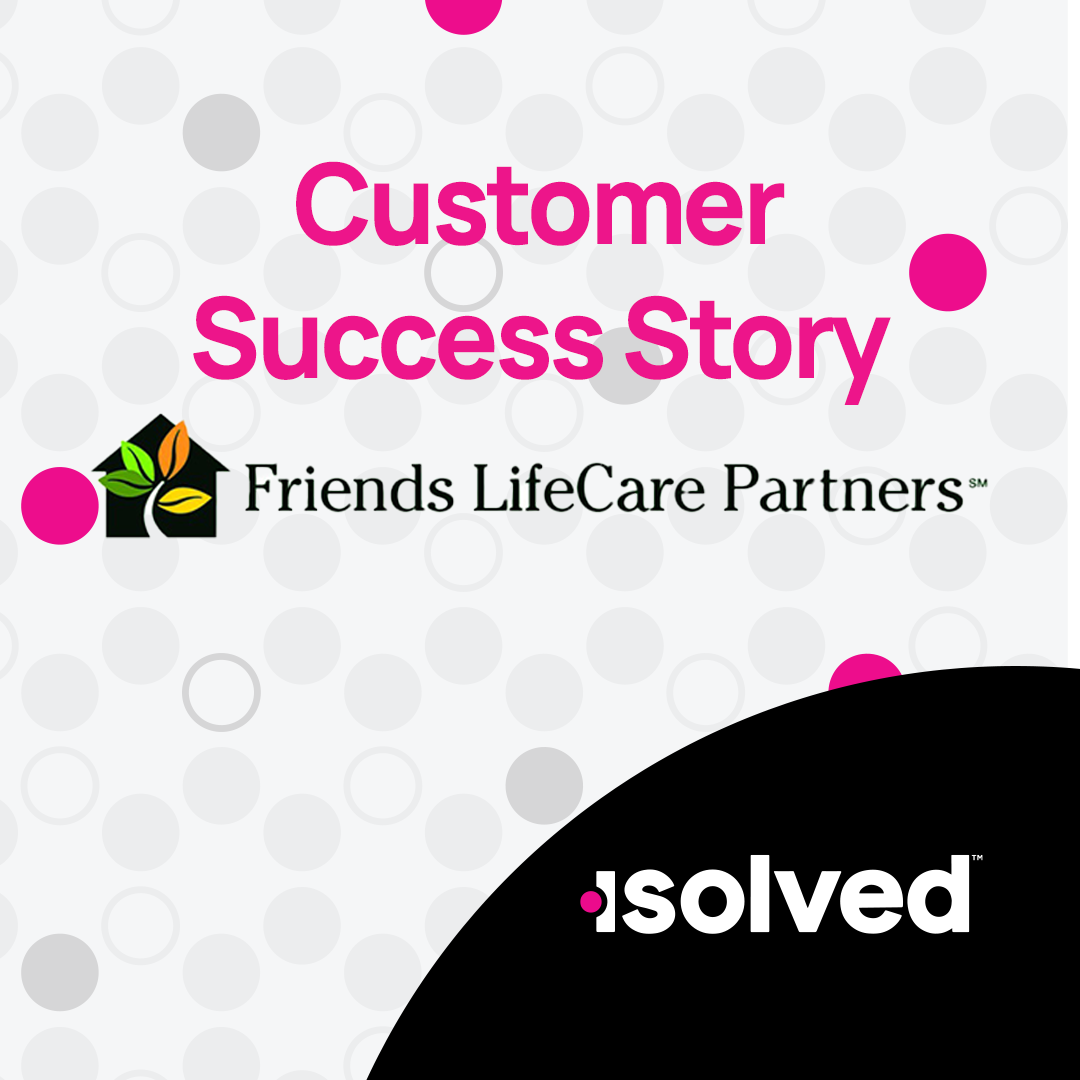 The pandemic had a tremendous effect on businesses around the globe. With people working from home and needing access to information from anywhere, it forced organizations to switch from antiquated ways of managing their business to a more modernized approach. Friends Life Care Partners (FLCP) exper...
Build your Best Solution: An Employee Marketplace Roundup
29 September, 2023
Estimated time to read: 2 minutes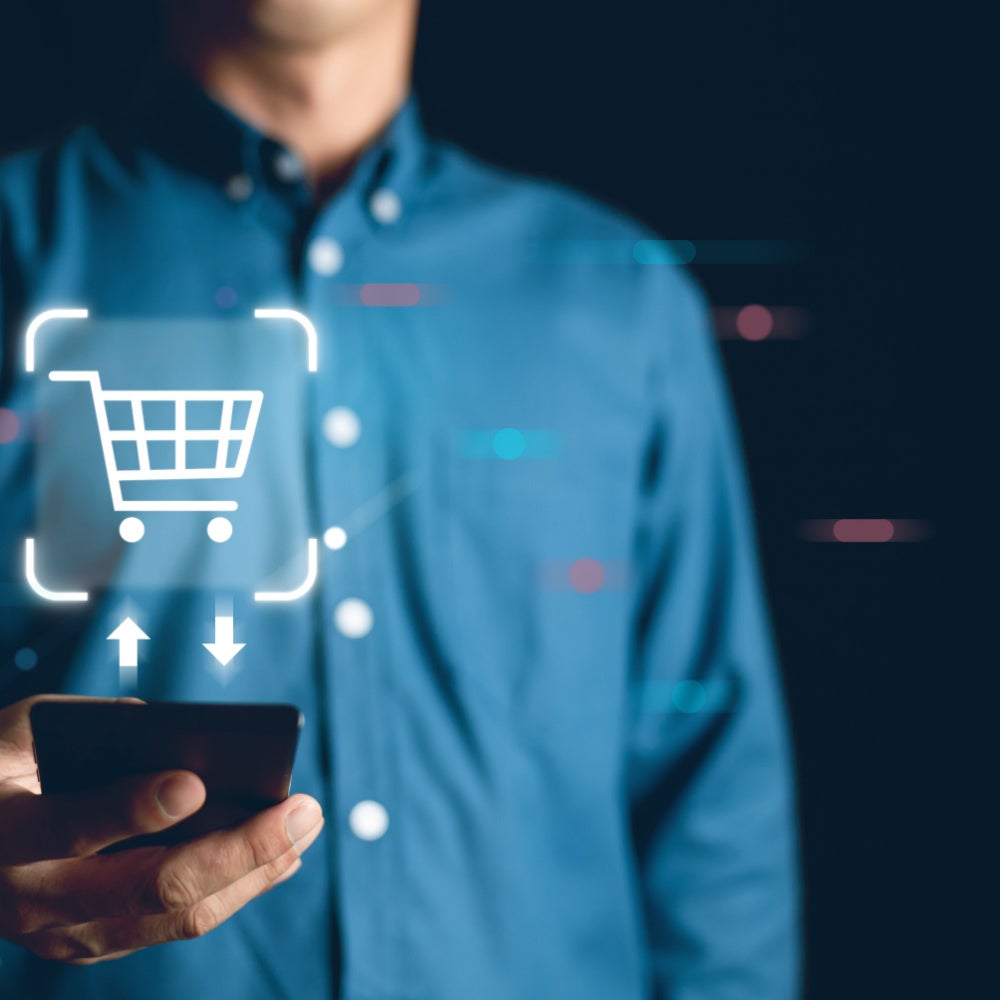 No two businesses are alike, so why would your HR solutions be? As HR software systems are rapidly growing, organizations are now able to customize their services, choosing to augment existing platforms to build an HR strategy tailored to their needs and business growth. Along with scalability...