Tackling Cost of Living: How Earned Wage Access Boosts Employee Experience
08 September, 2022
Estimated time to read: 1 minute, 45 seconds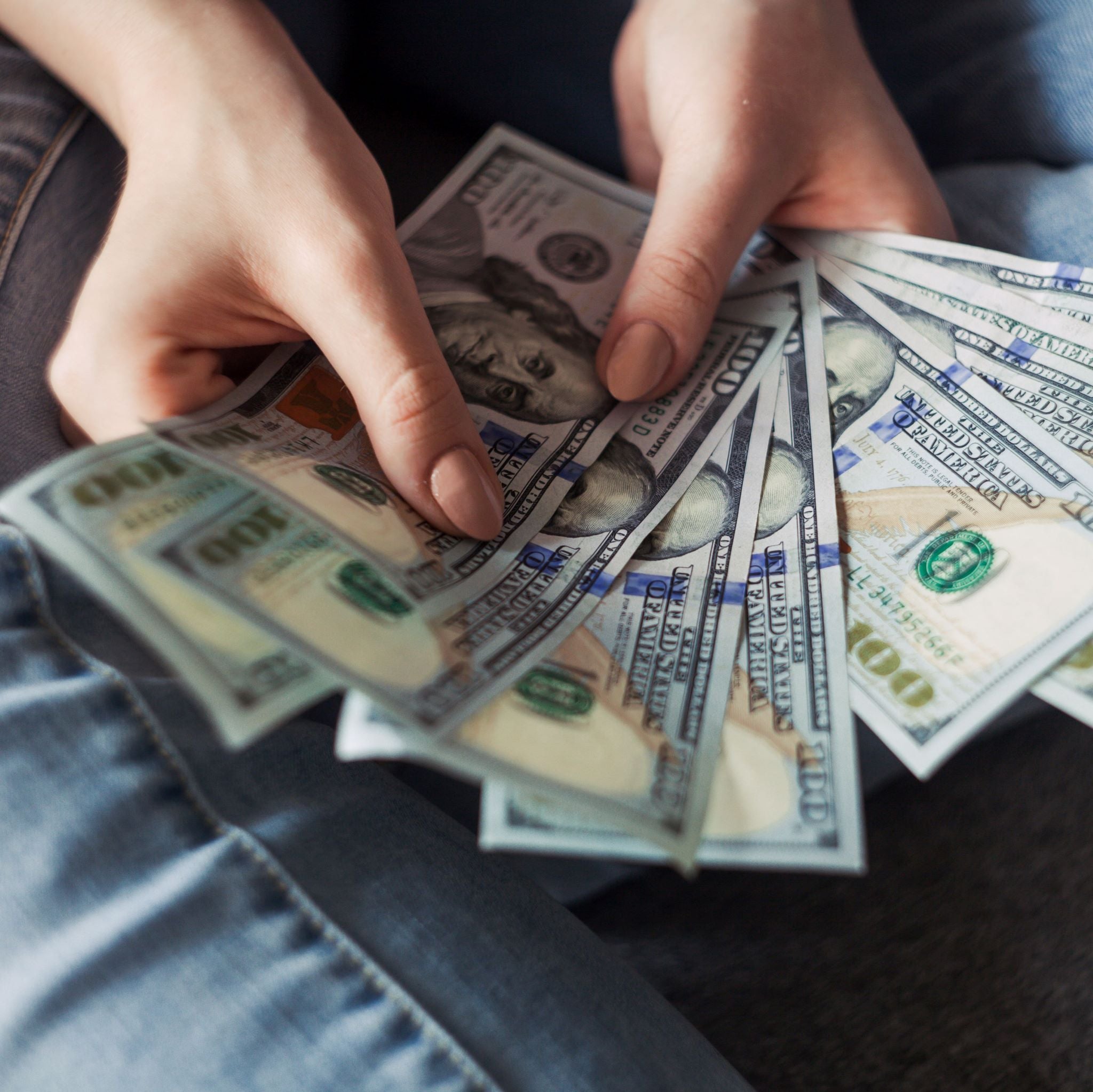 Sixy-nine percent of full-time employees are worried the economy could impact growth within their company, including opportunities for advancement and promotions. This worry is on top of the pressure many are already under to reach financial wellness. Employee experiences continue to drive employee...
Help Your Clients Simplify HR with Comprehensive HCM Tech
27 October, 2021
Estimated time to read: 2 minutes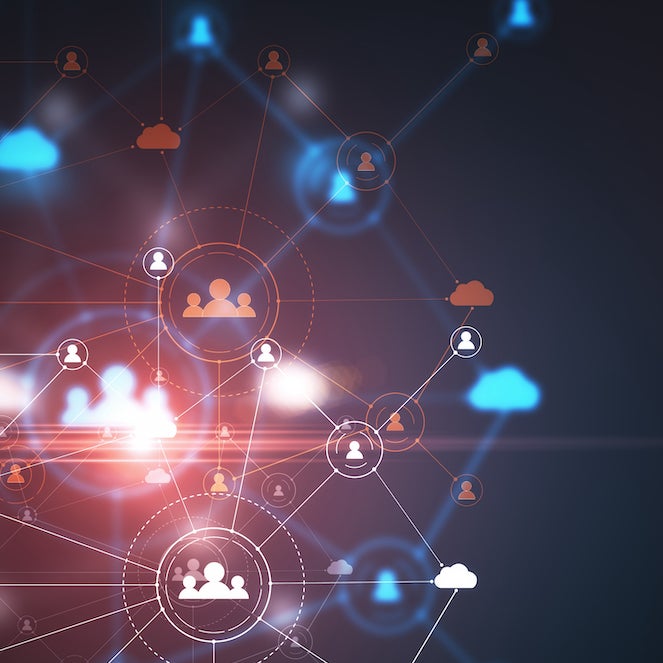 Your clients didn't start their businesses to focus on human resources (HR) responsibilities, yet many are likely spending a lot of time on tasks such as scheduling, payroll and compliance– especially if the technology they are leveraging to support these tasks isn't intelligently connected. As thei...