Tackling Cost of Living: How Earned Wage Access Boosts Employee Experience
Thursday September 8th, 2022
Estimated time to read: 1 minute, 45 seconds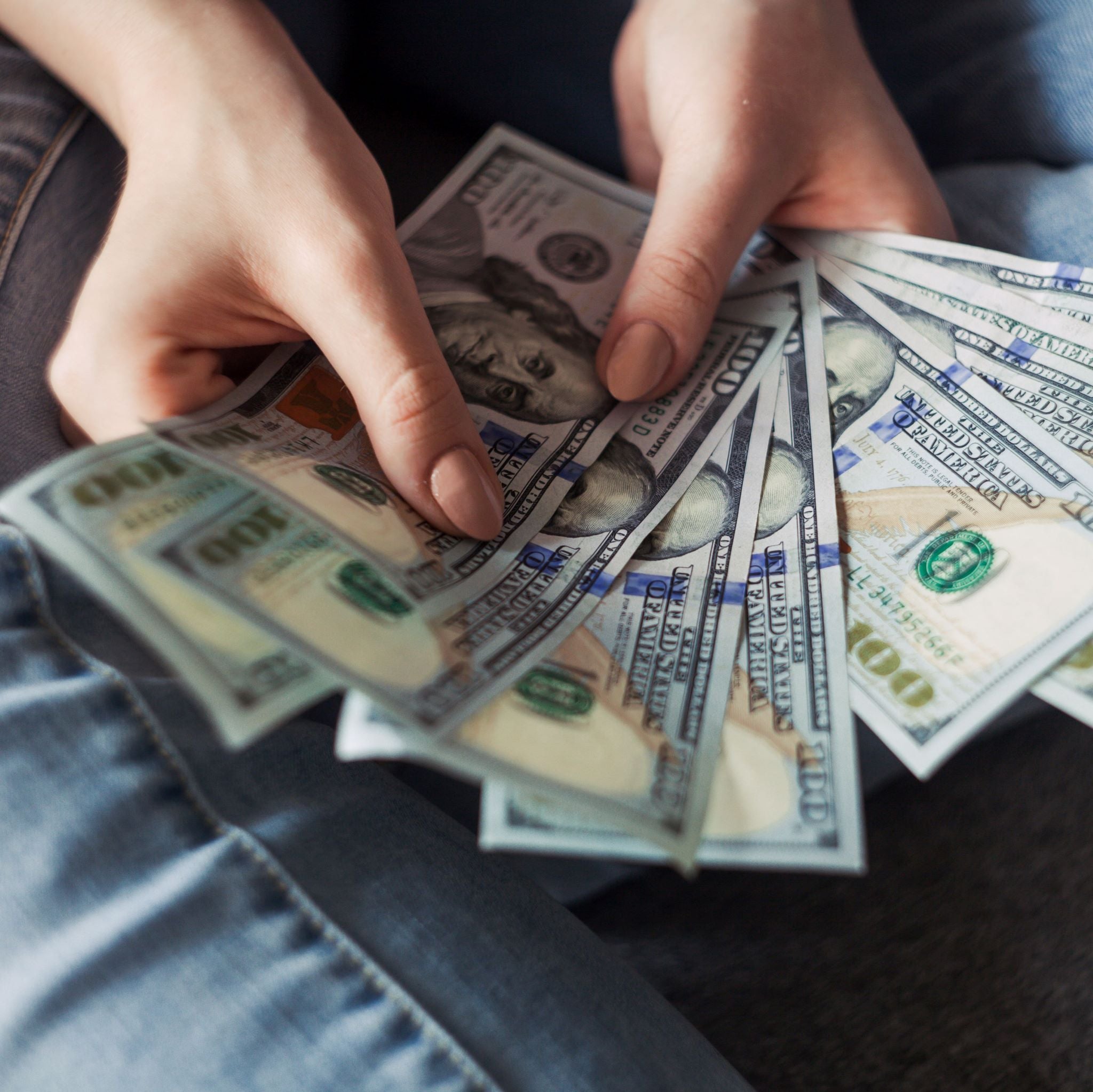 Sixy-nine percent of full-time employees are worried the economy could impact growth within their company, including opportunities for advancement and promotions. This worry is on top of the pressure many are already under to reach financial wellness.
Employee experiences continue to drive employee satisfaction; however, the employee experience requires more than a pizza party or company outings – especially in this economy. It even stems further than offering paid time off (PTO) and health benefits. Employees want to feel like their employer cares about their financial well-being.
Did you know 61 percent of consumers are living paycheck to paycheck?
Although common in the United States, there are ways employers can support their workforce with access to wages outside of the traditional payroll cycle. Earned wage access, for example, is a solution that enables employees to access earnings before their employer's traditional payday.
This payroll model, which is also known as on-demand pay, eliminates the need for employees to wait for compensation so they can access their earnings when they need it – with zero business disruption through pay cards and digital wallets. Not only does this offer benefits for the employee, but it also enables employers to boost employee experience.
Benefits of on-demand pay for employees include:
Greater Financial Flexibility: Employees can control when they are able to access money they've earned and better align their pay dates with their personal financial commitments.
Improved Financial Stability and Security: Employees can access emergency funds if a sudden bill or expense arrives, without incurring more debt and pay bills on time to avoid late or overdraft fees. Plus, those that do not have access to a bank account will have an alternative method to access their funds.
Increased Savings: Employees have more visibility into their wages and spending, helping them monitor their spending and increase savings.
Boosted Satisfaction: When employees feel valued at work, they tend to be more productive, happier and more reliable. In fact, a Mercator Advisory Group study found that employees feel the benefits of flexible pay and stay in their jobs for 27 percent longer.
Benefits of on-demand pay for employers include:
Attract Employees: On-demand pay is a differentiator in a competitive labor market, with the potential to increase the pool of applicants and speed of hiring.
Retain Employees: Reduce turnover as employees who take advantage of on-demand pay may be less likely to leave and seek other opportunities as they will feel more secure with reduced financial stress.
Increase Employee Productivity: Eliminating financial burdens can boost employee focus and productivity and help employees feel more valued.
Despite these benefits, 72 percent of HR leaders aren't offering this functionality yet. This means there's a big opportunity available for employers to support their workforce while also boosting employee experience. It also means that offering on-demand pay could become a differentiator worth highlighting in a competitive recruiting landscape.
Discover how earned wage access can benefit your organization. Click here to learn about isolved On-Demand Pay or to schedule a demo.
This article has been read 2,839 times.