Help your employees find savings—FSA is the way
17 November, 2022
Estimated time to read: 1 minute, 30 seconds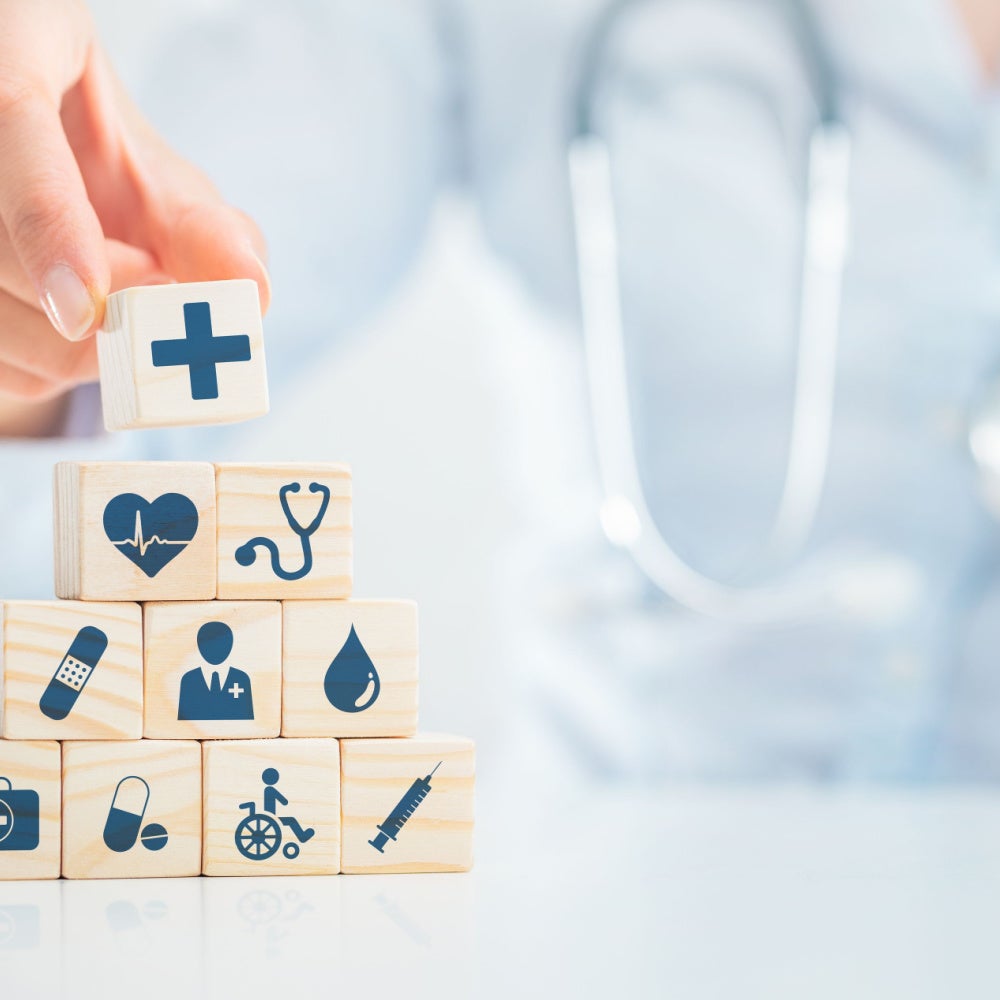 It's not your imagination—everything is getting more expensive. Sticker shock at everyday prices has become commonplace, but one of a household's most necessary expenditures is growing exponentially more expensive: healthcare. In 2020, before prices began their meteoric rise, the average household s...
Q&A: What to Know about Dependent Care FSAs and Returning to the Classroom
04 August, 2021
Estimated time to read: 2 minutes, 45 seconds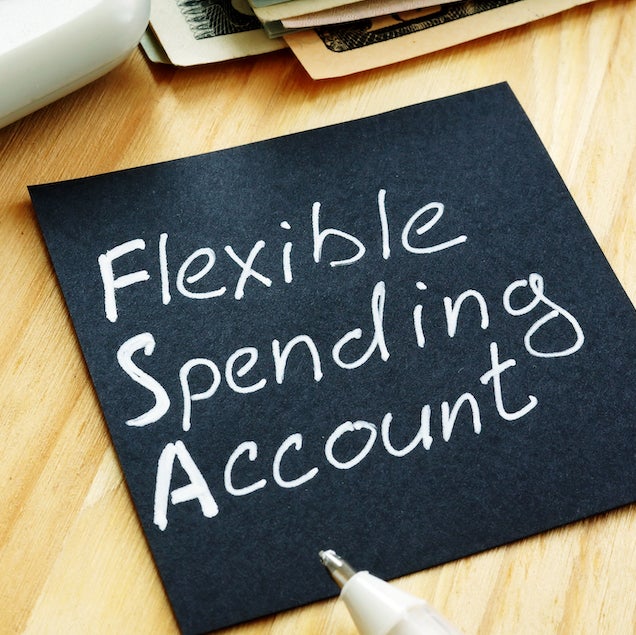 The new school year is right around the corner, which means that parents are busy purchasing supplies and making care arrangements for their children. Those with a dependent care flexible spending account (FSA) may be wondering if any of their funds can be used on things like tuition, day care or ev...