Should You Assign Interview Projects to Candidates?
03 March, 2022
Estimated time to read: 2 minutes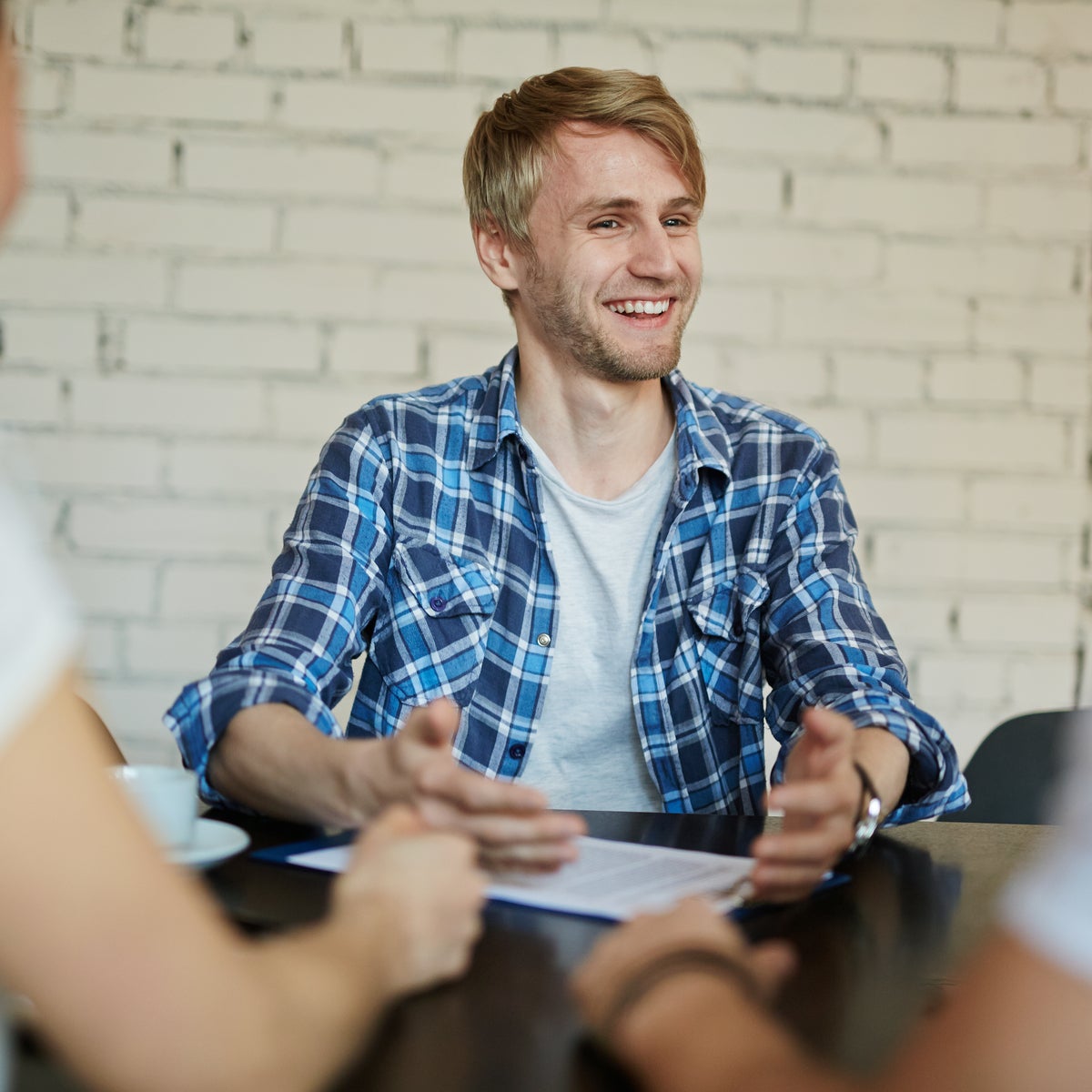 A recent post on LinkedIn from a copywriter struck a nerve with jobseekers and recruiters, garnering more than 5,000 reactions in two weeks. The topic? Whether projects should be assigned to candidates during the interview process. Her post opens with, "Please don't ask copywriters to carry out task...
The Ripple Effect of Employee Engagement for Professional Service Organizations
11 October, 2021
Estimated time to read: 2 minutes, 30 seconds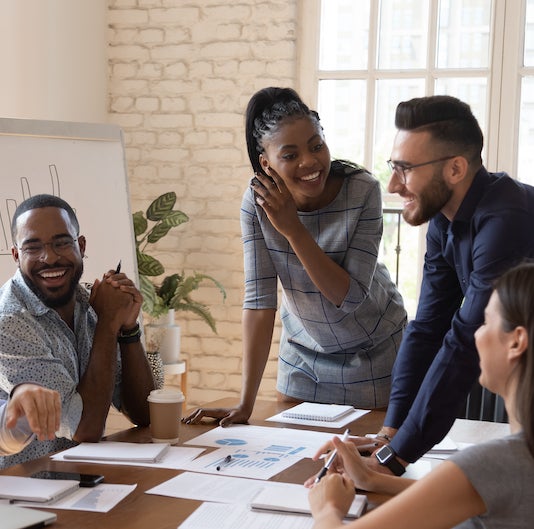 Consultants, advisors and accountants are skilled at focusing on their clients. After all, client satisfaction is the foundation of success for professional service organizations. Not only are happy clients likely to continue seeking services, but they may also share their experience with others – a...