Compliance Changes Across America: What You Need to Know
05 December, 2022
Estimated time to read: 1 minute, 30 seconds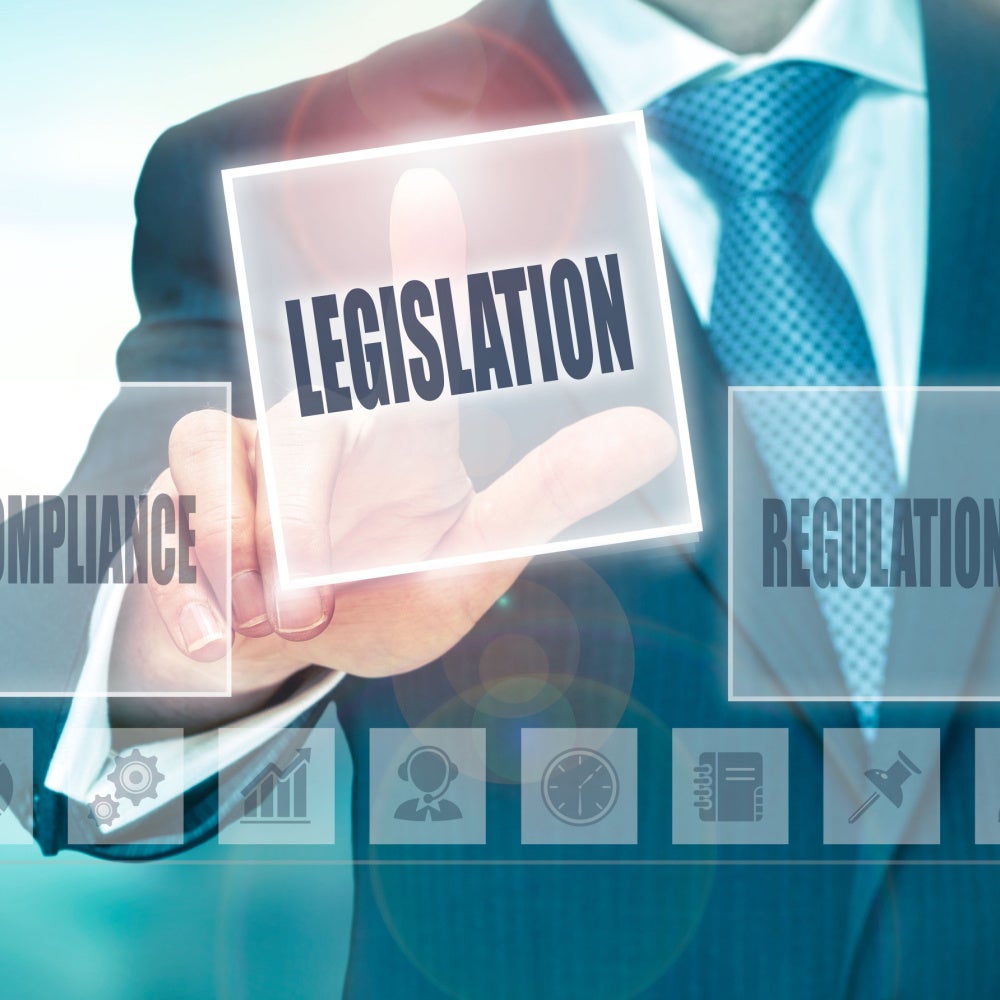 We're (somehow) already through the year 2022. The end of the year is a hectic time for everyone—HR teams especially. Anyone that has spent time in the HR field knows the drill by now: with each passing year comes new legal updates and compliance requirements. With an already frenetic schedule in pl...
BREAKING NEWS: U.S. District Court Granted Preliminary Injunction on FLSA Overtime Rule
23 November, 2016
Estimated time to read: 30 seconds
Less than two weeks before the FLSA overtime new rule was slated to go into effect, a federal judge at the U.S. District Court in Texas blocked the policy. Judge Amos L. Mazzant III issued the surprising decision on Tuesday after 21 states and a long list of businesses filed lawsuits that would chal...