50 State Legal Update—A Mid-Year Check In
Monday June 12th, 2023
Estimated time to read: 1 minute, 30 seconds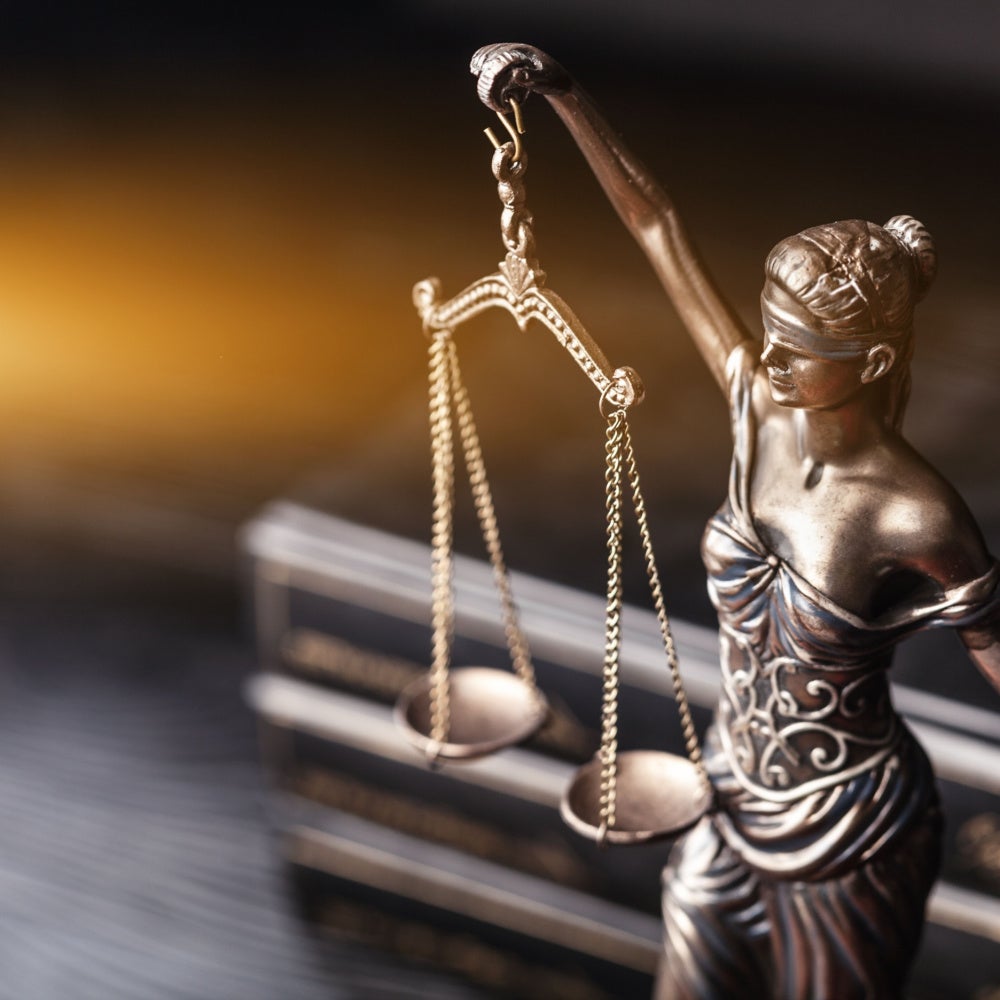 As we near the halfway point for 2023, it's safe to say state legislatures across the country have been busy. The passage of laws has been so fast and furious, in fact, that it's tremendously difficult for HR leaders and teams to keep pace (and keep compliant). We recently conducted a mid-year legal update webinar to keep HR professionals informed of the latest developments.
In keeping with the summer season, we took a trip across the country with Janell Stanton, an attorney with Wagner, Falconer and Judd. Janell specializes in HR and Employment Law and is well-versed in strategies, methods and policies designed to maintain compliance. In just an hour, she covered some of the most pressing HR issues sweeping the nation.
Here are a few top takeaways from the webinar:
Marijuana Laws Grow
In March of this year, Kentucky became the 38th state to legalize medical marijuana. However, there is no requirement for employers to accommodate an employee's use of medical cannabis and employers can still drug test their employees.
In Washington, employers are now prohibited from making hiring decisions based on off-duty cannabis use or positive pre-employment drug tests.
New Anti-Discrimination Laws Abound
Several states, including Texas and Minnesota, have signed the CROWN Act into law, which bans racial discrimination based on hair texture or hairstyle in employment. In New York City, a new ordinance amends the New York City Human Rights Law to ban discrimination based on a person's height and weight in employment.
Pay Transparency Increases Visibility
Pay transparency laws require employers to disclose information about employee compensation. The ultimate goal of these laws is to promote fairness and equity in the workplace. New York State recently amended its existing pay transparency provisions to require employers to disclose compensation or range of compensation for a job, promotion or transfer opportunity that will be physically performed in New York.
Additionally, Minnesota newly became the 29th state to prohibit employers from inquiring into an applicant's salary history. The new law will come into effect on January 1st, 2024.
I-9 Changes Are Coming
In March of 2020, the Department of Homeland Security (DHS) relaxed its standards for in-person I-9 verification, due to the onset of the pandemic. The COVID-19 temporary flexibilities for Form I-9, Employment Eligibility Verification, will end on July 31, 2023, and employers have until August 30th to manage in-person verification of employee documents that have to date only been inspected virtually.
Want to get up to speed with the major legislative trends sweeping the nation? Click here to watch our 50 State Legal Update webinar!
This article has been read 1,102 times.