Technical Textile Manufacturer Modernizes HR Processes
22 June, 2022
Estimated time to read: 2 minutes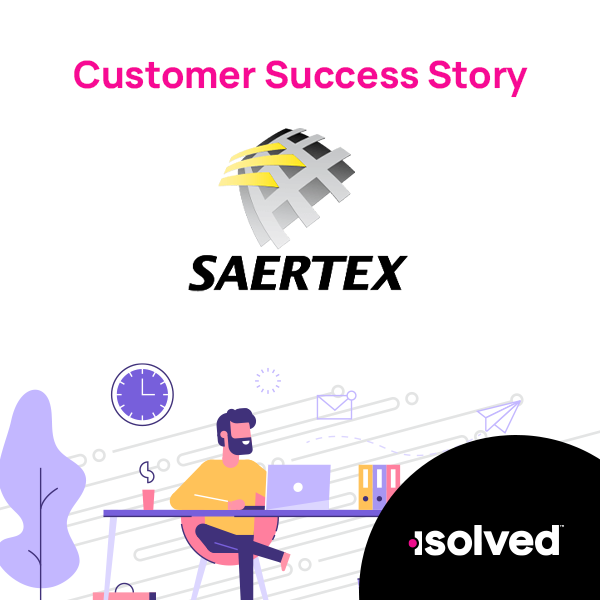 Keeping track of employee benefits and payroll with paper processes can be extremely inefficient – especially when managing a workforce made up of hundreds of employees. However, modernizing processes can also seem like a tall task, prompting concerns about how smooth the transition will be and how...
Understanding today, tomorrow, and how to get there, with isolved Predictive People Analytics
03 November, 2021
Estimated time to read: 3 minutes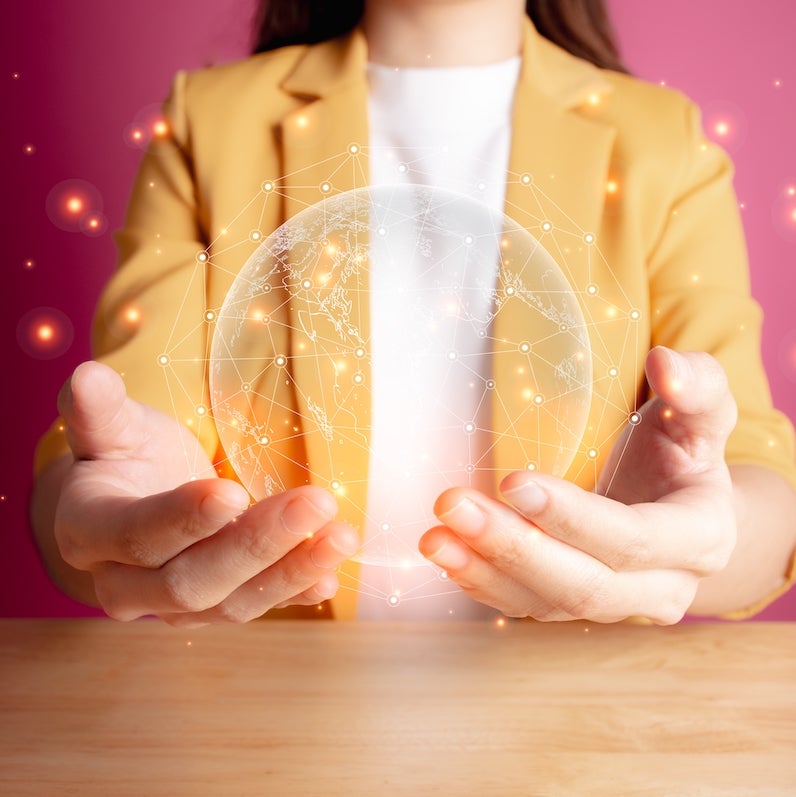 A few weeks ago we launched isolved Predictive People Analytics as part of our end-to-end human capital management (HCM) platform, isolved People Cloud. Its job is simple – to help businesses of every size, from small to large, better understand their workforce today, and help them plan for the work...