Compliance Changes Across America: What You Need to Know
05 December, 2022
Estimated time to read: 1 minute, 30 seconds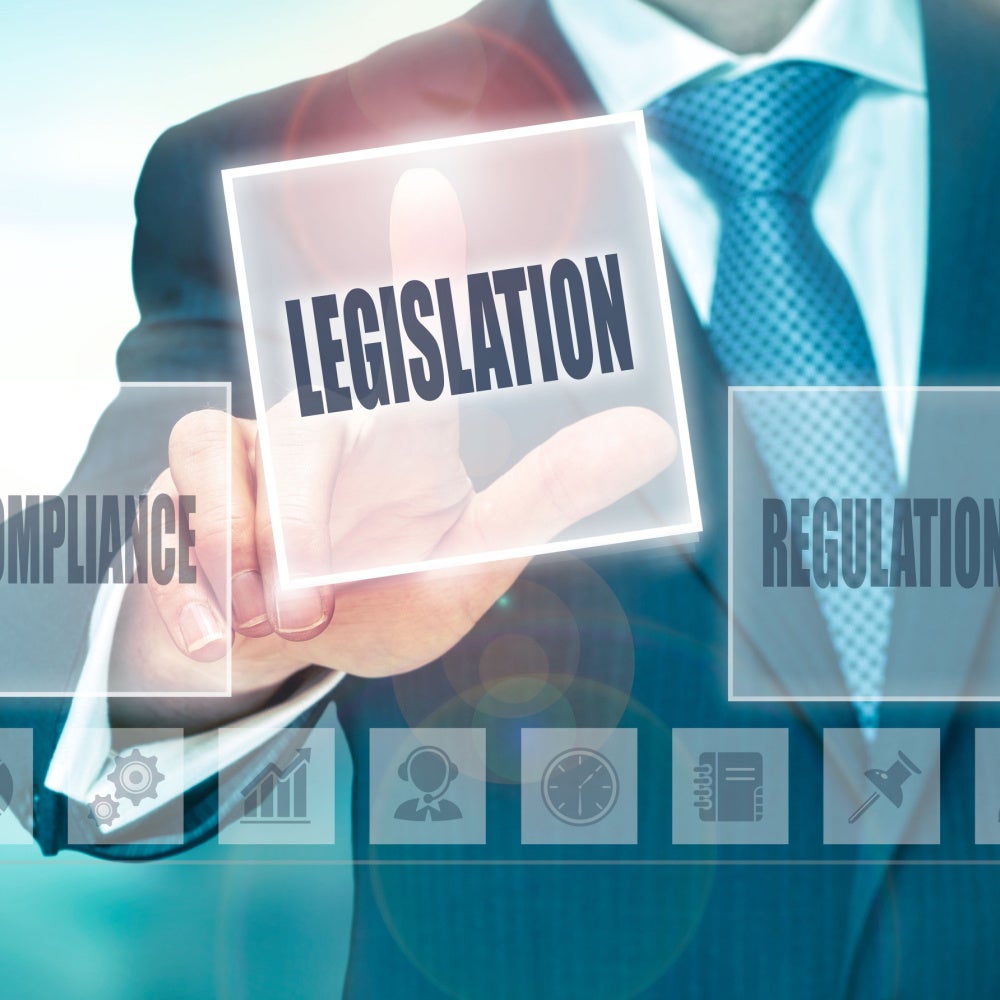 We're (somehow) already through the year 2022. The end of the year is a hectic time for everyone—HR teams especially. Anyone that has spent time in the HR field knows the drill by now: with each passing year comes new legal updates and compliance requirements. With an already frenetic schedule in pl...
IRS Issues Notice on Employer Payment Plan; DOL Issues Same-sex FMLA Regulations
24 February, 2015
Estimated time to read: 2 minutes
What seems right one day, may be wrong the next.  If you answered a question early last week regarding employer payment plans or whether a legal same-sex spouse is recognized under FMLA, your answer could be different today. On February 18, 2015, the IRS released Notice 2015-17 that addressed five...