Compliance Changes Across America: What You Need to Know
Monday December 5th, 2022
Estimated time to read: 1 minute, 30 seconds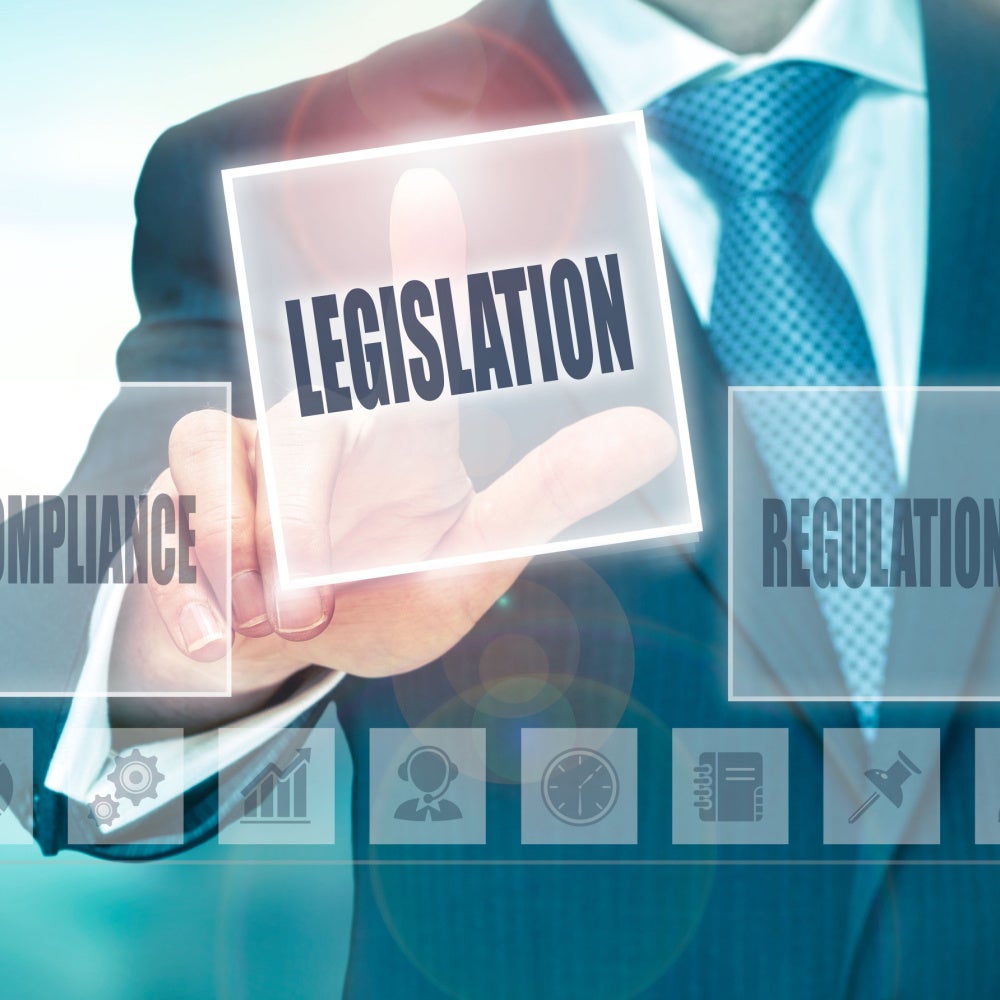 We're (somehow) already through the year 2022. The end of the year is a hectic time for everyone—HR teams especially. Anyone that has spent time in the HR field knows the drill by now: with each passing year comes new legal updates and compliance requirements. With an already frenetic schedule in place, preparing for these changes can be a challenge.
To help navigate these compliance modifications, isolved recently hosted a webinar to break down forthcoming changes in all 50 states. Geoff Webb, the Vice President of Solution Strategy at isolved, was joined by Attorney at Law Brittany Nichols of Wagner, Falconer and Judd to detail crucial compliance updates. In just an hour, we covered the major compliance changes in all 50 states.
The Highlights
From Atlantic to Pacific, here are just a few of the main takeaways:
Employers, especially those with employees in several states, must be made aware that the minimum wage is rising across the country. In fact, nearly half of the country will see increased minimum wage requirements in 2023. In four states (California, Connecticut, Massachusetts and Washington) the minimum wage will be set at or above $15 an hour.
The state of California is poised to experience a host of changes in the new year. They include topics ranging from a newly created Fast Food Council designed to create new standards to an amendment of the Family Rights Act to increase bereavement leave.
In Illinois, employers that violate provisions of the One Day Rest in Seven Act are subject to civil penalties of up to $500 per offense. Additionally, employers will need to provide unpaid leave for absences resulting from a pregnancy loss, unsuccessful IVF treatment, a failed adoption or a diagnosis that impacts pregnancy.
New York will enforce several statewide changes, including the addition of siblings to the definition of a family member for the purpose of paid family leave and requiring employers to notify candidates of the use of AI employment tools.
Oregon will modify the definition of "benefit year" for the purposes of paid family and medical leave.
In a growing trend nationwide, Washington state will now require employers to disclose hourly or salary compensation and a general description of benefits in their job postings.
In the District of Colombia, testing for marijuana as a condition of employment will be prohibited except under certain circumstances. This change could very well gain traction across the country moving forward.
Watch 50 States in 60 Minutes
Want to make sure your company will be fully compliant when the calendar turns to 2023? Click here to watch our comprehensive Compliance Changes Across America webinar.
* The information in this webinar is not legal advice. Please consult an attorney for individual guidance.
This article has been read 1,725 times.