Analytics, AI and Awesome HR Outcomes
Tuesday June 27th, 2023
Estimated time to read: 2 minutes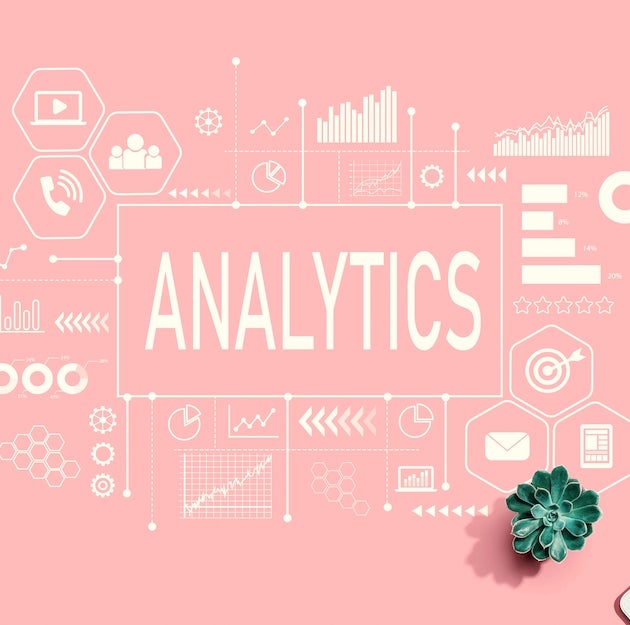 Thirty-two percent of businesses plan to invest in HR analytics this year according to a recent survey of more than 500 HR leaders.
These investment dollars can be used to ensure HR teams have access to data that enables them to respond quicker to the changing needs of their organization and its employees. In fact, the right analytics can help HR departments make faster, more informed decisions that drive better – or awesome – business outcomes. Here are some areas HR teams may want to consider investing in:
Competitive Insights
Keeping and competing for top talent are two of the biggest stressors facing HR leaders this year. Benchmark insights can help by enabling HR leaders to stay one step ahead of the competition with access to industry data like salary, tenure and turnover. Salary benchmarks, for instance, take the guesswork out of compensation by highlighting industry averages for specific positions. With this information, organizations can ensure they're offering salaries that attract skilled workers to apply for and accept job offers. Plus, benchmarks for tenure and turnover enable employers to identify positions within their organization that are behind industry averages so steps can be taken to improve employee experience and get the organization back on track with the rest of the industry.
Compensation Analysis
An effective compensation strategy is key to improving employee engagement, performance and productivity, and the right analytics can make all the difference. In fact, 20 percent of HR leaders from the aforementioned survey say compensation analytics would enable them do their jobs better. Analytics solutions that offer compensation analysis empower HR leaders to accurately track data like annual merit increases, salaries and bonuses across their organization. Being able to quickly view these metrics, along with comp-ratio comparisons, helps HR paint a complete picture of their organization's overall compensation so more strategic decisions can be made when it comes to wages.
Predictive Analytics
The survey also shows that 38 percent of HR leaders could perform better if they had the ability to forecast turnover. Analytics solutions that are paired with AI capabilities (like predictive modeling) can be used to analyze employees' work habits and performance to determine turnover risk and model future outcomes based on new people strategies. This data can be used to establish the best path forward for success, predicting the most optimal ways to reduce turnover and increase profitability for the organization. What's more, when predictive analytics are combined with benchmark insights or compensation analysis, HR can forecast the impact that changes to their workforce – such as an update to compensation – can have on the wider organization, including recruitment and retention.
A Single Source of Truth
Access to analytics can help HR teams make better decisions that lead to awesome business outcomes – especially if the analytics are stored in a single, intelligently connected system. In fact, 36 percent of the surveyed HR leaders say they could perform their jobs more effectively with a single source for people/workforce data. Not only does a single system eliminate the need for redundant data entry, but it also makes important information easier to access. This means that making better, faster and more informed decisions is streamlined, without interrupting the flow of work.
What do employees think about AI in the workplace? Download this infographic to find out!
This article has been read 1,167 times.