Why Applicant Tracking Equals Attracting Better Talent
Wednesday March 29th, 2023
Estimated time to read: 2 minutes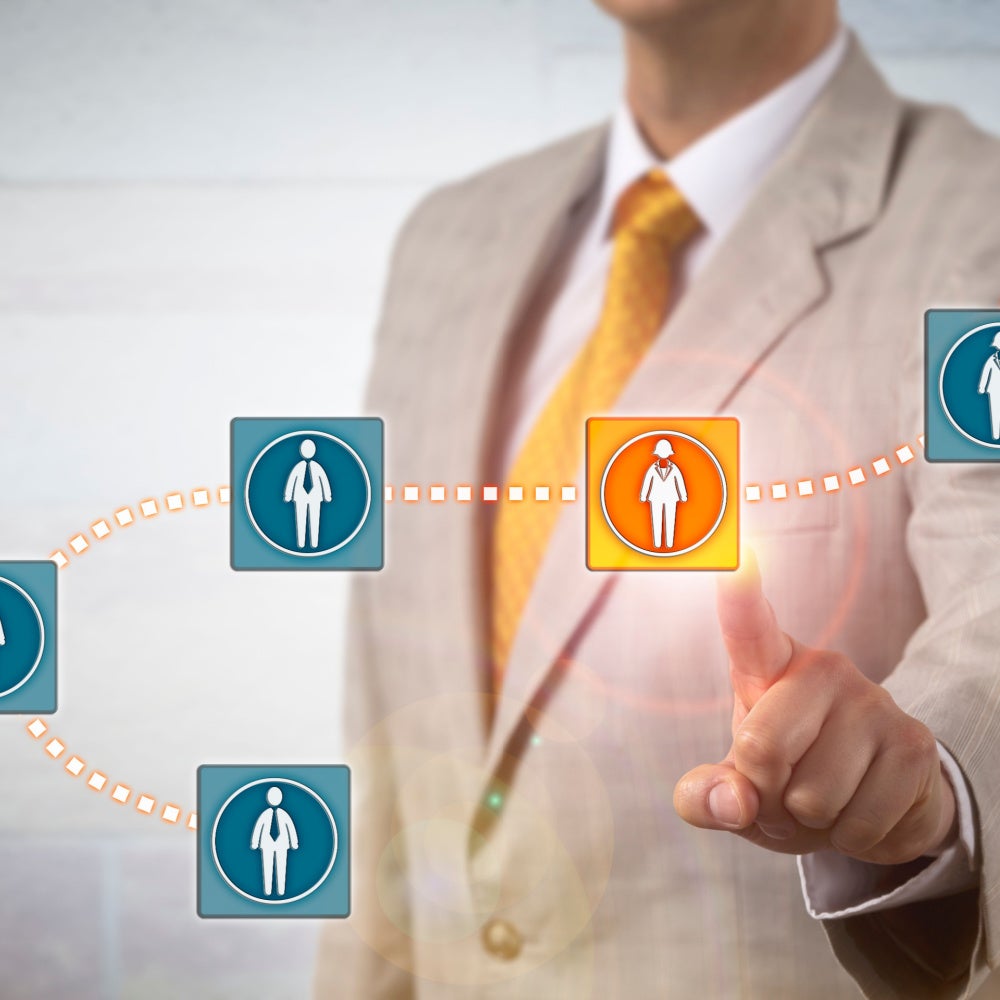 First impressions matter—and there are no do-overs. Conventional wisdom has typically held that the candidate for a job is in the hot seat and needs to dazzle their potential new employer. But, in a tightening job market that places a premium on top talent, the tables have turned.
For organizations struggling to find (not to mention keep) talented people, impressing a potential candidate has never been more important. However, we found that 46 percent of workers describe the applicant experience as poor: either because the company didn't include important information, never bothered to get back to the interviewee or because the process took too long.
In the battle to find talented people, companies need to rethink how they make their first impressions. An applicant tracking system (ATS) can modernize and streamline the hiring process to create an exceptional candidate experience. By investing in an ATS, employers can make the right first impression on the right candidates—all while gaining a significant competitive advantage and improving business outcomes.
Here are the top five benefits of using an ATS:
Attract the Best
In years past, posting a job opening on a handful of hiring sites and job boards would be sufficient to find new hires. With the proliferation of employment-focused platforms, that is no longer the case. An ATS can post an open position to thousands of boards and platforms in a single click, which makes it significantly easier to find your next team member.
Automate and Accelerate the Process
An ATS makes it simple to automate tedious hiring tasks—like creating forms for prospects to fill out, pre-screening questionnaires and manually scheduling interviews. A streamlined application process makes it easier to move serious candidates forward in the process. Additionally, it can manage the end-to-end candidate experience, from scheduling the first interview to submitting a job offer, all in one place.
Collaborate and Conquer
Hiring your company's next team member isn't just about filling an empty seat: it's about finding the right person that will fit into your organization's culture and values. To ensure a potential hire is a perfect fit, teams should collaborate and communicate throughout the hiring process. An ATS makes feedback scoring simple to view within candidate profiles—ensuring that team members can make their voices heard during the interview process.
Deliver Data-Driven Insights
For some organizations, hiring is more of an art than a science. That is, relying more on intuition than logic. With an ATS, companies can add actionable insights to complement their gut feelings. A more informed, data-driven hiring process includes candidate data, applicant conversion rates and other key metrics to help make the best possible hire.
Set Them Up for Success
Quality candidates want to stay informed throughout the hiring process. Otherwise, they might continue their search for their next opportunity elsewhere. By managing the end-to-end candidate experience with an ATS, companies can ensure that new hires are up to date and know what to expect after they accept your offer. By making the perfect first impression, companies can ensure that candidates know exactly what to expect on their first day—even before they've received an offer.
In order to create a better applicant experience, HR leaders are looking to mature their HR functions, like automating the hiring process, to meet the needs of the next decade. Click here to access isolved's HCM Maturity Model, a guide to drive business success.
This article has been read 1,472 times.