Help Your Clients Simplify HR with Comprehensive HCM Tech
Wednesday October 27th, 2021
Estimated time to read: 2 minutes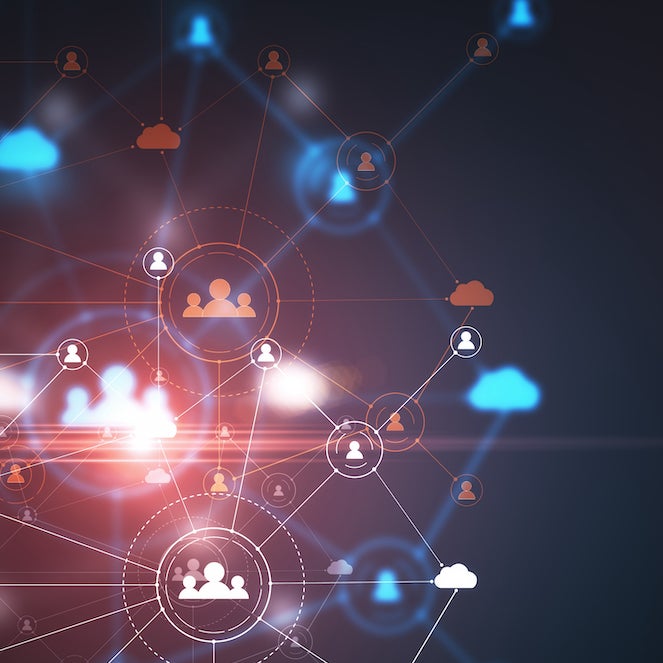 Your clients didn't start their businesses to focus on human resources (HR) responsibilities, yet many are likely spending a lot of time on tasks such as scheduling, payroll and compliance– especially if the technology they are leveraging to support these tasks isn't intelligently connected.
As their trusted HR business partner, it is important that you offer comprehensive human capital management (HCM) technology that connects the employee journey and simplifies essential HR tasks. The goal is to not only free up valuable time for your clients, but also keep up with their expectations so you can retain their business. In fact, research shows the top reason business leaders are unhappy with their HR brokers and advisors is because their expectations are not being met. To make sure you are meeting their evolving HR needs, consider offering HCM technology that:
Minimizes Errors
With a single HCM solution, all important employee information is stored in one location. Data accuracy is improved because the need for duplicate data entry is eliminated. The risk of mistakes is also minimized because all systems are integrated within a unified HCM platform.
For example, when an employee leaves, that offboarding information automatically syncs with payroll and benefit systems. This means manual updates aren't required to ensure the employee has been removed from payroll or benefits to avoid erroneous payments. In fact, Forrester's Total Economic Impact (TEI) study of isolved People Cloud, commissioned by isolved, found that organizations leveraging isolved People Cloud can save up to $64,000 over a three-year period due to the technology's ability to help users avoid erroneous benefit payments.
Manages the Entire Employee Journey
HCM technology that supports the entire employee journey can streamline your clients' business operations. A single platform that can be used to manage everything from scheduling and attendance to payroll and benefits means your clients need to remember just one login to ensure these important tasks are completed effectively and efficiently.
In addition to simplifying HR management, this type of technology could also help your clients save money over time due to the ability to retire HR solutions that are no longer needed. According to the aforementioned Forrester TEI study, companies leveraging isolved People Cloud as their HCM solution can save up to $80,000 over a three-year period due to this reason.
Improves Engagement
A comprehensive HCM platform can help your clients make strides in increasing their workforce engagement, which can lead to a variety of benefits – including increased retention. Empowering workforces to perform common tasks independently with self-service tools (like uploading direct deposit information, downloading W-2s and electing benefits) leads to more engagement within their role and individual employee journey. Additionally, HCM technology that includes an integrated learning management system (LMS) can help your clients keep their workforce engaged via professional development and training – which also helps efforts to develop talent from within.
It's important to note that Forrester's TEI study of isolved People Cloud found that organizations leveraging isolved's HCM platform can save more than $832,000 over a three-year period due to increased employee retention resulting from better employee engagement.
Exceeding Expectations
Offering comprehensive HCM technology options to your clients can help you not only meet their expectations – but exceed them as well. This is essential for maintaining a good relationship where they trust you are providing the right tools and resources to support the growth of their business.
Discover more quantifiable benefits of isolved's intelligently connected HCM technology by downloading Forrester's TEI study on isolved People Cloud.
This article has been read 31,733 times.