A Leader in Payroll: Find Out Why isolved Ranked High with Nelson Hall
Wednesday November 15th, 2023
Estimated time to read: 1 minute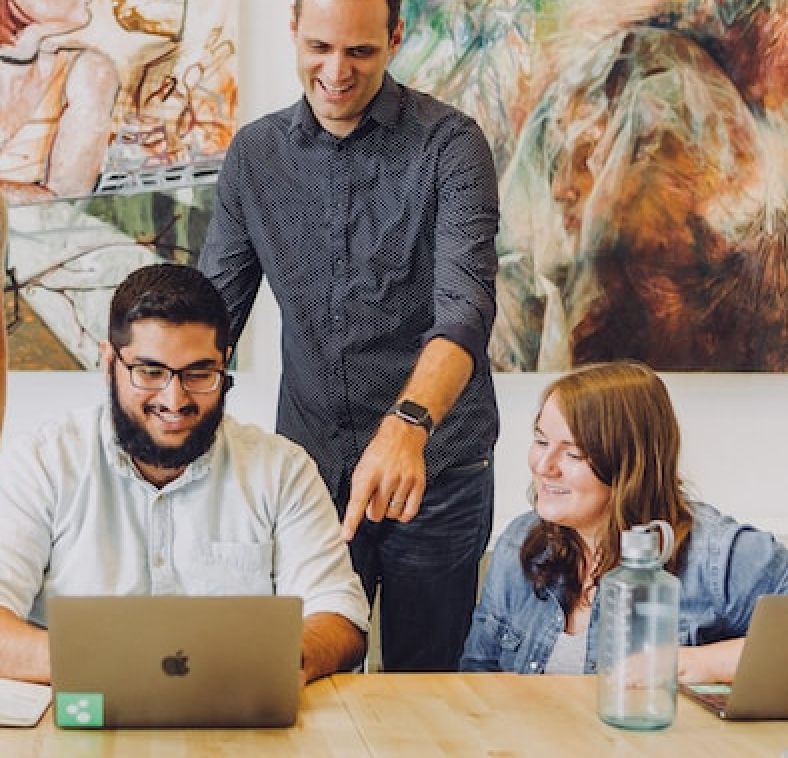 In a climate where payroll mistakes are a top reason employees start looking for new jobs, easy-to-use payroll and access to knowledgeable support can make the difference between maintaining a happy workforce and losing valuable talent.
Without a reliable system for paying employees, companies risk low employee satisfaction and high turnover rates. For HR leaders wanting to ensure accuracy, efficiency and a positive workplace environment, payroll functionality is critical.
When searching for simplified and trustworthy payroll solutions, many business leaders turn to third-party validation. Analyst group NelsonHall, for example, provides evaluations of solutions and software. The NelsonHall Vendor Evaluation & Assessment Tool (NEAT) gives insight into the capability of vendor software and services, identifying the best performing vendors across a broad range of criteria. Recently, NelsonHall placed isolved as a leader and second overall in its NEAT Vendor Evaluation of Payroll Providers.
Among several evaluation points, NelsonHall listed isolved's Adaptive Employee Experience, Payroll helpdesk and Conversational Virtual Assistant as key functionality aspects of isolved Payroll.
In addition to current offerings, NelsonHall included roadmap items designed to enhance customer Payroll experience. Many of these are outlined in isolved's AI Roadmap, including Recruiting Automation, Analytics Everywhere™ and Perfect Payroll™, a zero-error payroll solution.
Additional strengths of isolved Payroll include:
Data-driven offerings that empower organizations to make informed decisions regarding salary, turnover, tenure and more, the evaluation details isolved's offerings to support data-driven payroll, benefits and HR practices.
A comprehensive in-house team of tax, legal and compliance experts.
A cloud-native HCM technology platform, with functionality spanning the employee lifecycle, built on a single database and code-line, and integrated across modules.
Strong vision, commitment and ongoing investments to advance its technology innovation.
Access NelsonHall's NEAT Vendor Evaluation to learn more about isolved's ranking and its assessment of Payroll solutions.
This article has been read 197 times.