Build your Best Solution: An Employee Marketplace Roundup
Monday August 28th, 2023
Estimated time to read: 2 minutes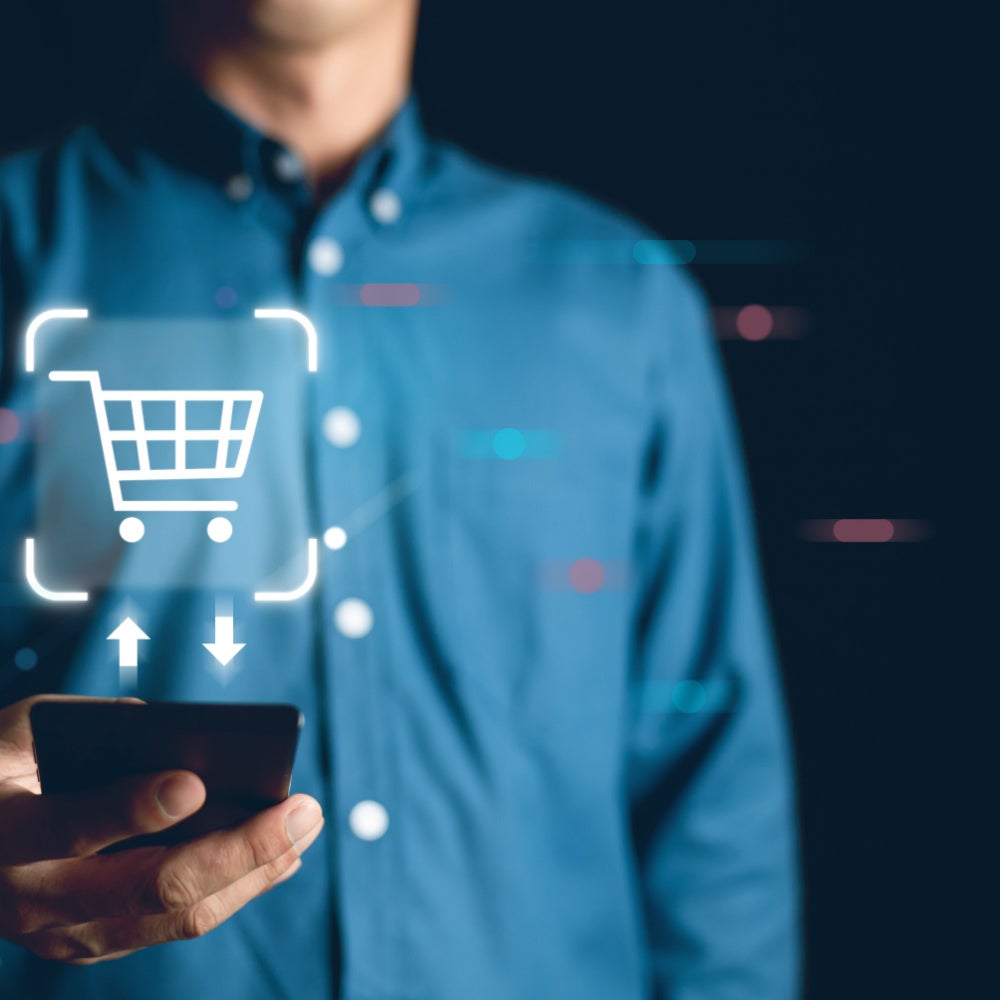 No two businesses are alike, so why would your HR solutions be?
As HR software systems are rapidly growing, organizations are now able to customize their services, choosing to augment existing platforms to build an HR strategy tailored to their needs and business growth.
Along with scalability for the organization, employee experience is increasingly becoming a top priority among HR leaders who want to retain top talent.
Accessible through isolved's Adaptive Employee Experience (AEE), the Employee Marketplace is designed with benefits customization in mind. Get an idea of what benefits and perks you can add to your HR strategy to improve performance and boost your employee's experience.
Benefit Hub
The needs of your organization are unique and so are the needs of your individual employees. A one-size-fits-all approach often doesn't give your employees all the right benefits, perks or deals that would work best for them. As employee experience and expectations are top of mind in today's HR landscape, this could leave your company vulnerable to low employee satisfaction rates and high turnover.
Prioritizing employee experience and providing competitive benefits, perks and discounts is one way to improve employee retention. With Benefit Hub, you can create a customized experience for your employees, giving them access to a wide range of perks and discounts from thousands of partners. Make it easy for them to save on activities, dining and shopping – no matter where they are.
Individual Life Insurance
Providing access to life insurance for employees is a crucial part of overall employee well-being and experience. While some employers may have the resources to provide comprehensive life insurance through their organization, others may find it more efficient to provide outside resources for individual coverage.
Through the Marketplace, isolved provides access to Individual Life Insurance, a secure and customized life insurance policy. Employees answer a few questions, browse quotes from top-rated insurance providers and secure a life insurance policy that works for them. An added bonus – no additional burden on your HR team to manage administration, payroll deductions or reconciliation.
Discover the full details of Individual Life Insurance and how to incorporate this add-on for your business.
FSA/HSA Store
Access to a Flexible Spending Account (FSA) or Health Savings Account (HSA) is a great way to give your employees additional benefits when it comes to managing their income. Both FSAs and HSAs offer your employees the opportunity to decrease tax expenses and increase their take-home pay.
FSAs and HSAs allow employees to pay for health-related items and services tax-free. The accounts can be used for doctor visits, eye care, dental care, over-the-counter medicine, first-aid products and more. Providing these resources tax-free can make it easier for your employees to access the care they need all while saving money.
isolved is partnered with the FSA and HSA Store through the Employee Marketplace. Employees with FSA or HSA accounts can explore the stores for eligible healthcare items and shop directly using their accounts.
Ensuring that your organization has flexible benefits and perks is a key component in successful HR strategies both now and in the future of HR trends. Tools like Employee Marketplace give you and your employees the power to choose the benefits that are right for them and build their best workplace.
Check back for future highlights of the Employee Marketplace and in the meantime, explore what is currently available!
This article has been read 527 times.