3 Ways Benefits Can Help You Land (and Keep) Top Talent
Thursday July 7th, 2022
Estimated time to read: 1 minute, 30 seconds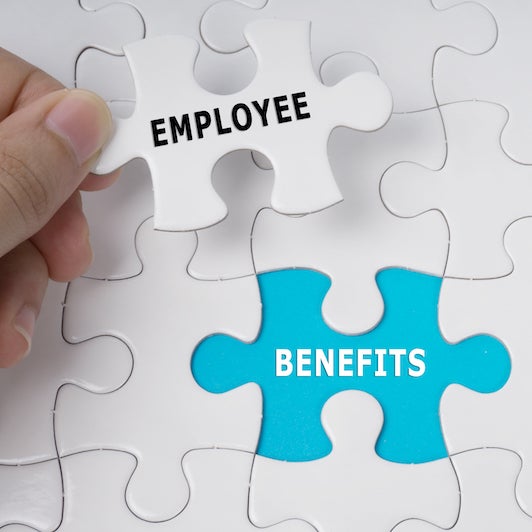 Benefits are an important factor in attracting and retaining employees.
Oftentimes, benefits packages include health insurance, retirement plans like 401(k)s and paid time off (PTO). Perks like tuition reimbursement, pet insurance and employee lifestyle discounts, however, can give employers a competitive advantage in the employment landscape. Here are a few examples:
Motivation for Candidates to Apply
Unique benefits and work perks can go a long way in recruitment initiatives. In fact, research from isolved's Benefits' Big Impact report shows that 59 percent of employees would be motivated to apply for a position with an employer that offers a four-day work week, while 57 percent would apply if the employer offered 401(k) matching.
By thinking outside of the box with benefits, employers can incline candidates to apply as well as show that they care about their employees' wellbeing. It is important for employees to feel valued and appreciated, and benefit packages are just one way to do that.
Incorporated into Total Compensation
Eighty-two percent of employees consider benefits as part of their total compensation, which means that making sure benefits are properly communicated is essential.
Including benefits within a job posting, for example, can create more attention for the organization amongst candidates and drive more applications. It can also help candidates know exactly what to expect from their potential employer, enabling them to gauge the organization's values and culture to an extent.
For current employees, communicating total compensation can be an important retention tool. Being transparent with employees about the total value of their salary and benefits can be a key differentiator and be the difference between an employee staying in their current role or looking for a position with a new employer.
Benefits Enrollment can Boost Employee Experience
Benefits elections are an important part of employee experience (EX). In fact, 64 percent of employees say a poor experience would lead them into looking for a new job. But what contributes to a good experience? Fifty percent of employees would like the ability to see a real-time cost analysis of elections, while 49 percent would like to have the previous year's benefits passively roll over.
To learn what other preferences employees have, employers should seek out feedback about their current election process. This can give great insight into what their workforce would like to see. It also creates a space for employees to feel valued and to speak about any concerns or issues. When roadblocks or issues are addressed, it can aid in retention rates.
These are just a few ways benefits and the open enrollment experience can impact recruitment and retention. Learn more by reading isolved's second annual Benefits' Big Impact report.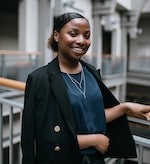 Author: Kaitlin Bobo
Kaitlin is a Junior at Howard University, where she is majoring in marketing. She has been part of isolved's summer 2022 internship program, working alongside the Brand & Content team.
This article has been read 2,344 times.