AI in the Workplace: What Will Employees Allow—And How Far is Too Far?
Thursday July 13th, 2023
Estimated time to read: 1 minute, 30 seconds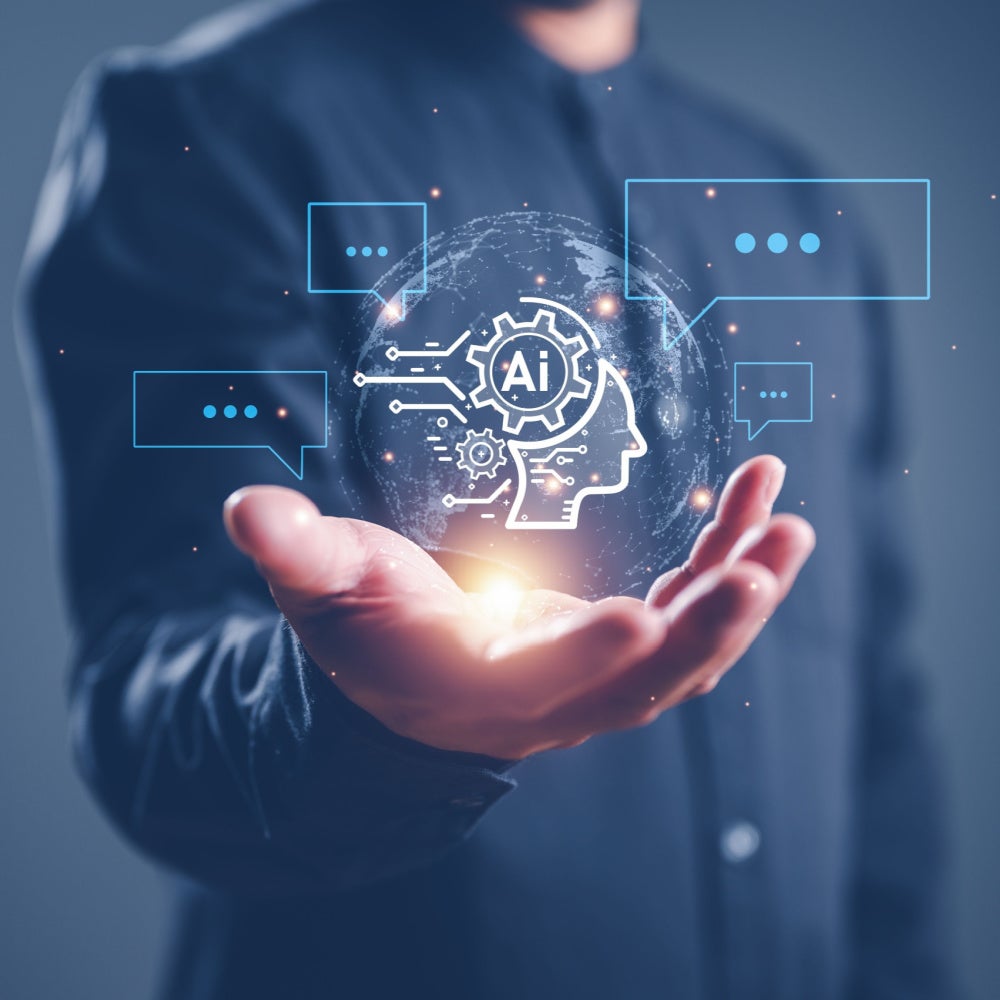 Conversations surrounding AI tools in the workplace are nothing new. For years, we've heard speculative questions posed about the power, limitations, ethics and scope of AI.
Each question was posed in the future tense. How will employees respond to this powerful tech? When AI arrives, how useful will it be? Will companies be ready to harness its power?
It's time to change the tense of these questions because the intelligent machines have arrived—and they're already transforming the workplace. Yet even as the tenses change, the questions remain the same, and many remain unanswered.
To answer some of these long-standing and pressing questions, we surveyed over 2,000 full-time employees in the United States to get their perspective on how AI is transforming the workplace.
Here are some of our main takeaways from the survey.
AI Has Arrived…
While AI discussions previously took place in the abstract, ChatGPT is the tool that made the concept viable in the workplace. Chatbots have been around for more than sixty years, but this isn't your grandparent's AI tool. ChatGPT provides a detailed response to nearly any prompt and its rise has been meteoric—since its launch in November 2022, we found that half of the employees have used the tool. An additional 70 percent reported being open to using similar tools at work in the future.
But Ethics Policies Lag Behind
The excitement of productive AI was always tempered by serious ethical concerns that accompany the technology. Loftier concerns include the replacement of human beings with computers and the potential for misinformation proliferation. Other, more ordinary worries deal with things like copyright and privacy issues. Based on our survey, companies are not ready for the arrival of AI: 67 percent of employers don't have a clear, formal policy or ethics code for employees to follow.
HR Teams Should Rejoice
For the last few years, HR teams have operated on a clear directive: improve the employee experience (EX) to improve talent retention and acquisition. Employees are bullish on the idea that AI can improve EX and want their companies to utilize AI to do it. Sixty-six percent would look favorably upon their employers if they used modern AI capabilities to improve their experience.
Here are the top AI capabilities employees want their employers to use:
Anything to make them more productive at work (50 percent)
A tool to provide auto responses to FAQs (48 percent)
Tools for improved company communication (39 percent)
An HR chatbot in the flow of work (31 percent)
Friend, Not Foe
While ethicists may fret about supplanting human jobs with software, employees are largely not threatened by AI. Sixty-one percent don't feel threatened by the technology.
The potential of AI is clear, but one burning question remains: are companies ready to properly reign in the awesome potential of this new technology? Click here to read more.
This article has been read 468 times.