Boosting Performance Engagement with an Integrated HCM Platform
Wednesday April 14th, 2021
Estimated time to read: 2 minutes, 15 seconds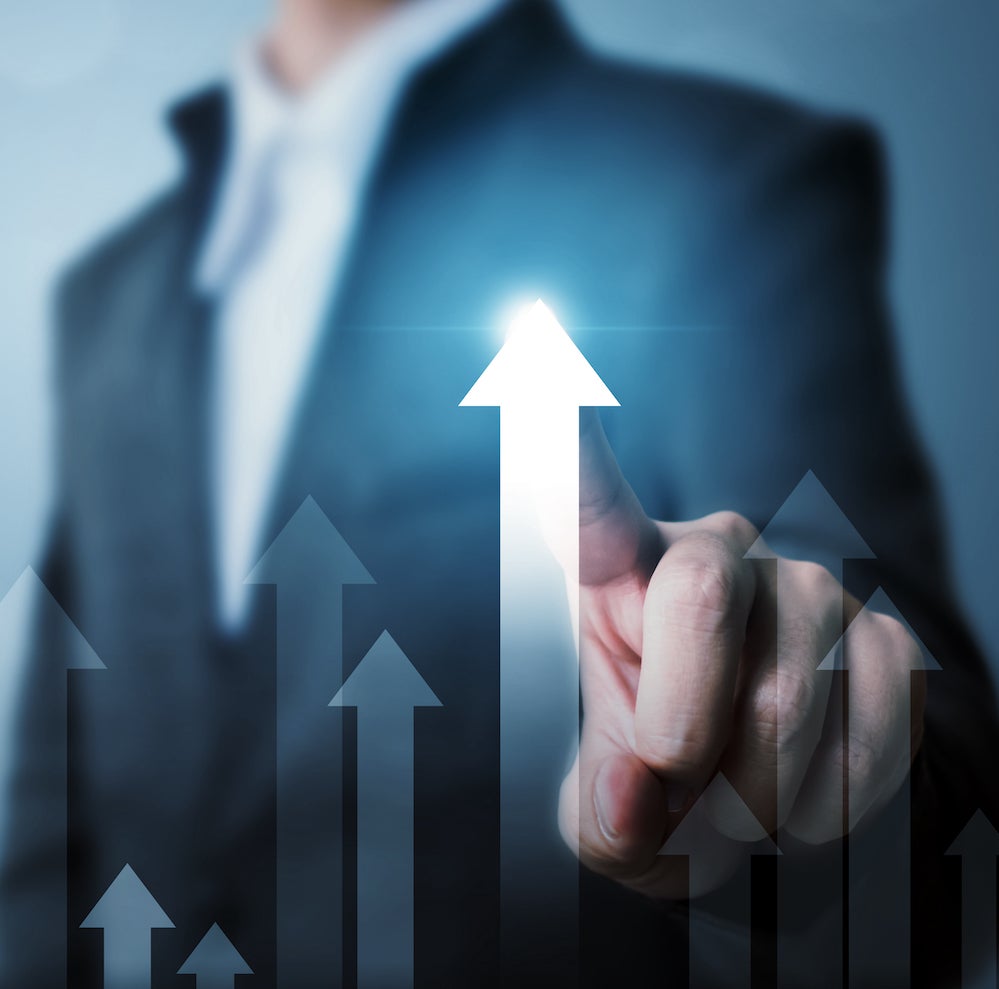 Human resources (HR) has traditionally been considered a back-office operation focused on managing core administrative processes. While HR departments continue to be responsible for enforcing company policies and managing core people processes spanning recruitment to payroll, the HR role within organizations has dramatically evolved. Today, HR departments are expected to contribute to organizational growth and profitability, and HR executives and managers are increasingly focused on aligning employee performance to corporate performance.
This shift is influenced by the data-driven approach that businesses have widely adopted. For HR, that means using technology solutions to effectively align employee performance objectives with organizational goals, as well as managing employee development and performance to measure progress toward individual goals. Although there are standalone solutions in the market that enable companies to administer employee performance and goal setting, there are clear advantages to leveraging the capabilities within an integrated human capital management (HCM) platform to strategically manage performance processes.
Usability and Consistency
A key benefit of an integrated HCM platform is the ability to support a consistent approach to the performance management process, including goal setting and alignment as well as performance reviews. Effective performance management relies on the ongoing interaction of employees and managers, and a consistent user experience is important to ensure adoption and adherence to policy. An integrated HCM platform is likely to deliver a single user experience with workflow capabilities that are easy to use and feel familiar, which results in minimal training and better engagement from employees.
From a system administration standpoint, organizations can more effectively configure and manage performance processes with a unified platform rather than multiple niche solutions. An integrated HCM platform is also likely to use a common configuration framework, eliminating the need for system administrators to learn proprietary configuration tools. With a platform that is integrated and has great usability, both administrators and employees will be more likely to participate in performance management activities.
The Value of Integration
Let's consider the primary areas of talent management that technology solutions can support:
• Competency Management
• Goal Setting and Alignment
• Performance Reviews
• Career Development
• Succession Planning
• Learning Management
Now, consider the complexity involved with implementing standalone solutions to support these processes. Given that many midsize and large organizations already leverage an HCM solution to manage core HR and payroll activities, the effort and expertise required to integrate standalone solutions to access employee data that is hosted in the core HR systems is difficult to justify and the end result is hardly seamless. Not to mention the ongoing maintenance to synchronize disparate systems with separate employee databases.
A unified HCM platform will be able to support the performance and development needs of organizations with "out of the box" integration, leveraging a single employee record across the solution. This benefits employees and managers alike, who are able to use a single login to access data and tools to perform all HR-related actions, including performance reviews and goal setting.
A Single Source of Truth
Ultimately, organizations require full visibility of performance management processes as well as the ability to analyze performance trends. As previously mentioned, integrated HCM platforms are likely to deliver a common workflow layer that allows administrators to easily view and manage common approvals and notifications. Perhaps more importantly, all employee information, including the results of performance and goals processes, are natively stored in a single data repository. This design makes it really simple for organizations to report on transactional data, as well as take advantage of cross-functional analytic dashboard views. This is critical for data-driven HR departments that are focused on supporting business growth.
Integrated HCM suites reduce complexity and promote consistency, usability and visibility across the enterprise. As the HR department continues to operate more strategically within organizations, more HR leaders are choosing to deploy HCM technology that drives higher levels of efficiency and productivity, which ultimately contributes to profitability.
Discover how an integrated HCM can make a difference for your enterprise by scheduling a demo for isolved People Cloud.
This article has been read 3,903 times.