Compliance Corner: Q&A on Communicating Total Compensation
Thursday June 30th, 2022
Estimated time to read: 2 minutes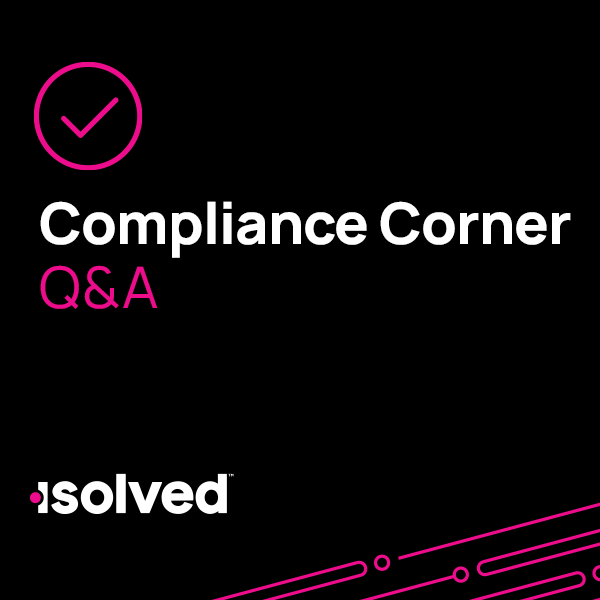 Eighty-two percent of employees consider benefits as part of their total compensation when deciding to accept a job offer or stay within their current position. For employers, this means that communicating total compensation is important for both recruitment and retention initiatives.
In this month's Compliance Corner blog, HR Services' Senior Human Resources (HR) Consultant Eric Benzel is answering questions about the value and benefits of calculating total compensation, as well as providing communication tips for employers.*
1. What's the difference between salary and total compensation?
Salary is the amount of money employees receive on their paychecks for the work performed each pay period. Depending on the position, it can vary each pay period based on the number of hours worked (hourly) or be a fixed amount (salaried). Conversely, total compensation includes salary as well as the value of other benefits the employee receives, such as health insurance, paid time off (PTO) and 401(k)retirement plans.
2. What should be included within total compensation totals?
Total compensation calculations should include any and all compensation, benefits, and perks provided or paid for by the employer. The list will always vary from company to company, but common items include:
Salary/base pay
Paid time off (vacation, sick time, holidays, parental leave, bereavement, jury duty, military leave)
Insurance (health, dental, vision, STD, LTD, life, FSA/HSA)
401(k)/retirement plans
Tuition reimbursement
Learning and development programs
Bonuses/commissions/profit-sharing
Employee assistance programs
Childcare assistance
Free food/beverage
3. How can employers accurately calculate total compensation?
Employers should use a consistent and standardized measurement and calculation period for all employees. For example, employers should base the total compensation calculation as of a specific paycheck date, using current salary, variable pay targets, benefit eligibility and benefit elections to calculate an annualized projection for all values.
4. Why should employers communicate total compensation?
Communicating total compensation can serve as an important retention tool. Especially in today's market with increased competition, being able to clearly communicate the total value of salary and benefits can be a key differentiator for employers. Employees can more clearly understand and put a value on the benefits they receive, and this can create more buy-in with the company and culture.
5. How should employers communicate total compensation?
Total compensation communications should be personalized. Each employee should receive a unique and individual total compensation statement that reflects their personal total compensation for the year. Statements should be communicated out to employees in writing at roughly the same time. The total compensation statement should include supplemental documents like FAQs to explain the why and how behind the statement and should also include contact information for employees who have questions.
6. When should employers communicate total compensation and how often should total compensation by recalculated?
Generally, total compensation should be communicated on an annual basis, most commonly either around the beginning or end of the year, or at a halfway point during the year.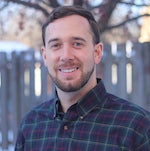 About Eric:
Eric Benzel serves as a Senior Human Resources Consultant on isolved's HR Services team, bringing over 7 years of high-level and diverse HR experience. He supports clients in a variety of industries including manufacturing, IT, healthcare, non-profit and hospitality. Areas of expertise include process improvement, change management, compliance, recruitment and retention, and executive coaching and counseling.
* This blog is not legal advice. Please seek proper legal advice.
Need assistance completing your critical HR tasks? Discover how isolved HR Services can help.
This article has been read 2,147 times.