HCM Trends Legal Professionals Can't Ignore
Wednesday January 12th, 2022
Estimated time to read: 3 minutes, 15 seconds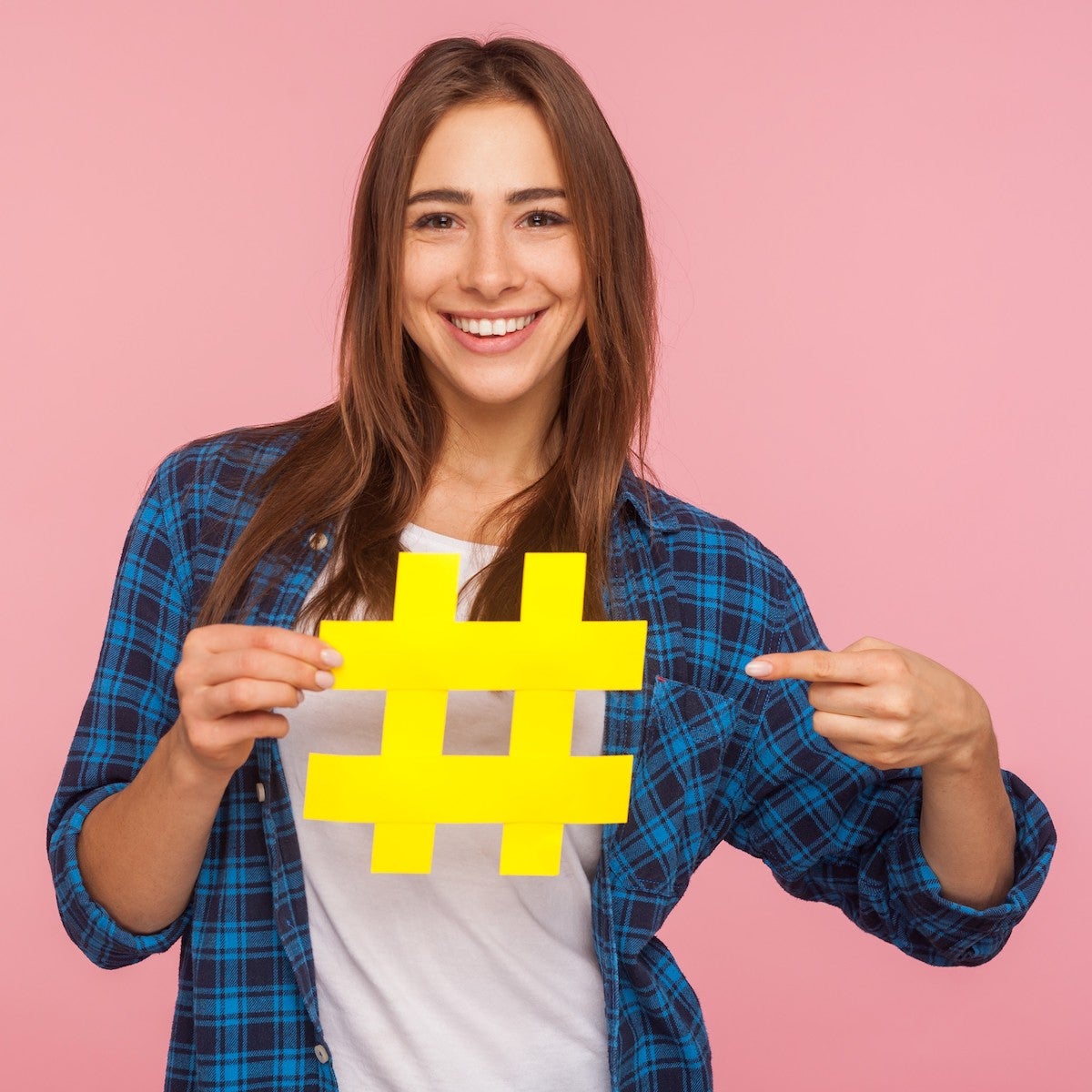 The verdict is in—employee experience is critical now more than ever.
According to isolved's Transforming Employee Experience Report, 92 percent of the 500 HR leaders surveyed said employee experience (EX) was a top priority for them. And for good reason—a favorable EX is what gives an organization a competitive edge in the hunt for talent, a necessity in today's competitive job market.
Positive EX follows an employee's journey within the organization, from attraction through separation. It's influenced by the connection employees have with the corporate mission, the relationships they have with their colleagues and how they are compensated and rewarded.
Achieving a favorable EX is not an easy feat, especially among organizations in complex fields like the legal industry. In fact, 40 percent of employees in the legal industry surveyed in isolved's Embracing 2022's Biggest HR Trends rated their company's EX as poor or average.
It's likely that many of your colleagues and clients are facing the same challenge. Fortunately, the same survey revealed that many of the year's top HR trends will help organizations achieve better EX. We explore four:
Greater Focus on Company Culture
To nurture the EX, there needs to be an environment in which it can thrive. HR leaders are redirecting their attention on company culture since healthy culture and a favorable EX go hand in hand.
At a time when many are experiencing financial strain, it comes as no surprise that providing competitive compensation boosts culture. In fact, our research found that 21 percent of employees consider it to be the best way. Flexible working environments and better internal communications also top the list.
Nothing extinguishes company culture faster than employee burnout, which was identified as the number one threat to company culture. And it's even more prevalent within the legal profession, with 80 percent of respondents reporting burnout over the last year (vs. 75 percent across all industries).
Key takeaway: Focus on company culture. Ensure employees are fairly compensated and provide opportunities or resources to support their mental health.
Evolved COVID-19 Protocols
The pandemic continues to impact the workplace. While we'd all like to put it in the rear-view mirror, smart HR leaders recognize there is still much to do.
Like much of the workforce, the pandemic forced the legal community to accommodate remote work. While 80 percent are still remote or hybrid, 80 percent prefer to work on-site at least part of the workweek. Moving forward as work-from-home policies are amended, HR leaders should ensure they are clearly communicated and documented in the employee handbook.
Vaccine policies in the workplace must also be closely monitored as there is still uncertainty surrounding this topic. Legal practices that lack sufficient HR support are likely to pursue expertise to help ensure compliance with these tricky regulations. Human capital management (HCM) technology options that are built to store vaccination records, policy attestation forms and other compliance documents within an employee record can help with these tasks.
Key takeaway: The pandemic continues to impact the workplace. Policies surrounding remote work and vaccines need to be monitored and communicated. HR support and HCM technology can help ensure compliance.
Reimagined Approach to Talent Acquisition
HR leaders anticipated that recruiting would be difficult in 2021 and it continues to keep them up at night. In this challenging environment, creativity is key.
One untapped area of opportunity is employee referrals. According to isolved's Transforming Employee Experience Report, 22 percent of HR leaders identified referrals as their most valuable recruiting tool, yet only 10 percent of employees working in the legal industry have made referrals within their organizations. The reasons? Poor leadership tops the list, but 30 percent of respondents said they were unaware of open positions within their organization. This is an obstacle easily remedy through better communication.
Offering incentives may also help move the needle. A cash bonus is always a safe bet, yet those in the legal field indicated they appreciate extra paid time off too.
The application process itself may be hindering recruitment efforts as well. Forty-seven percent of employees who applied for a new job this year rated their experience as poor. A long process and lack of important information contributed to this perception. A modern talent acquisition platform can boost recruiting efforts by delivering a streamlined application process that improves the experience for candidates.
Key takeaway: Think outside of the box when recruiting. Maximize employee referrals by communicating open positions and offering incentives. Achieve simplicity in the application process.
Emphasis on Engagement for Retention
Considering the amount of time, effort, and resources it takes to make a hire, it's in an organization's best interest to retain and nurture talent from within. However, there is work to be done here. While engagement is critical for retention, only 9 percent of employees feel their employer prioritized it in 2021.
When asked what would engage them, opportunities to learn and collaborate topped the list. Fortunately, there are robust engagement tools on the market to help address these requests. Investing in this technology allows employees to communicate and connect. Additionally, an integrated learning management system not only satisfies employees' need for professional development, but it also helps train staff and hone leadership skills, an area that was also cited as needing attention.
Key takeaway: Engagement is necessary for retention. Providing engagement and learning management tools engages the workforce and helps develop talent from within.
What will emerge as the leading driver of change this year? The jury is still out. However, HR professionals in the legal profession and beyond agree, focusing on these top trends will help facilitate a more positive EX.
Safeguard your position as a valued partner by staying on top of the trends affecting your clients' business. Read isolved's Embracing 2022's Biggest HR Trends.
This article has been read 2,571 times.