Hear from HR Heroes: HR Services
Tuesday August 29th, 2023
Estimated time to read: 2 minutes, 45 seconds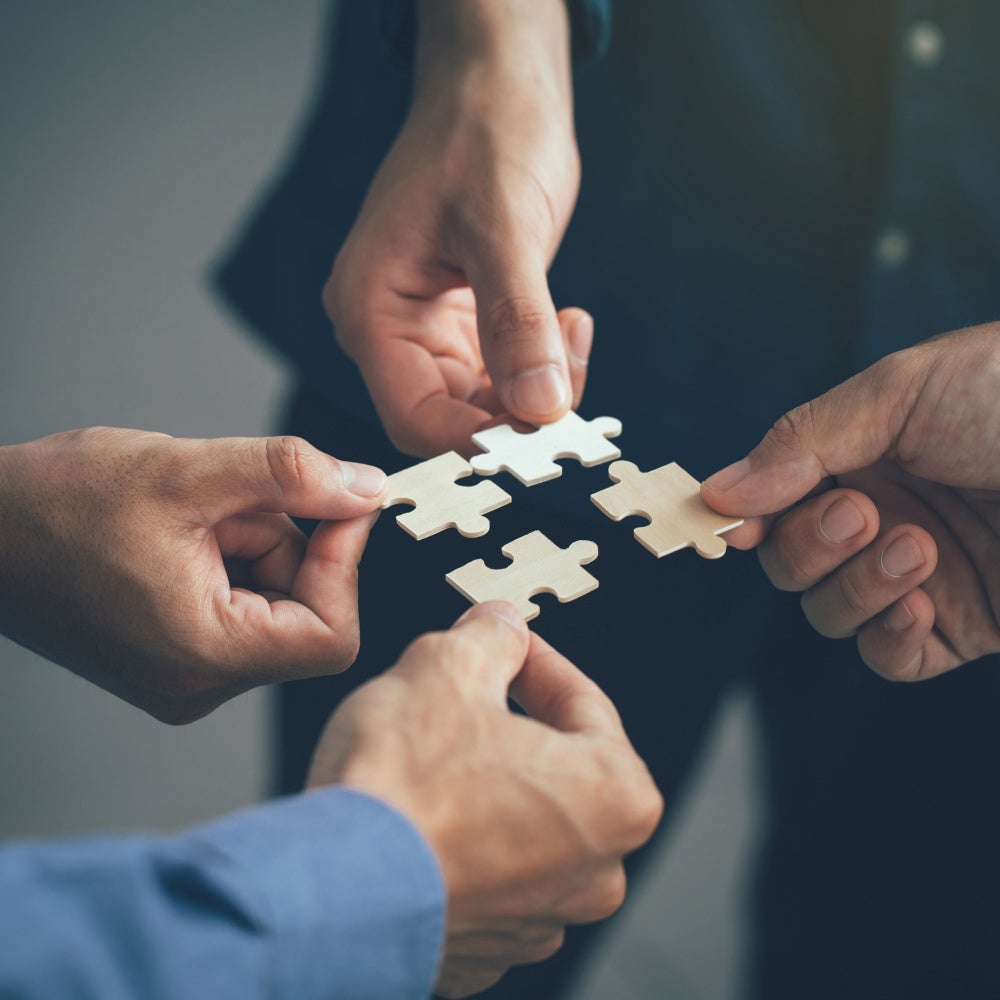 The scope of your HR needs is based on many contributing factors. While some businesses may need a full HR team, others may find more value in augmenting HR with outside services. Organizations that do employ internal HR may still find strategic HR tasks hard to prioritize along with their administrative workload.
This is where a solution like HR Services steps in. isolved People Heroes are turning to HR Services for guidance as subject matter experts in their overall HR strategy as well as management of important HR processes within their businesses.
Explore case studies from our People Heroes – isolved customers – who have found improvements and success through HR Services.
Honey Baked Ham
For small businesses, the burden of HR tasks can be surprisingly overwhelming. This was a main struggle for Mardek Enterprises, DBA Honey Baked Ham. The family-owned and-operated food retailer manages four locations across Southern California with 30 employees that range from salaried full-time to hourly part-time.
Between management of compliance with California law and day-to-day HR needs from employees, CEO Danielle King and team were handing HR on their own. This meant taking valuable time away from focusing on strategic initiatives to provide positive employee experience and run their business successfully.
Honey Baked Ham now utilizes HR Services for compliance needs, taking the responsibility of keeping up with ever-changing regulations off their internal staff while still ensuring important requirements are met. They were also able to use HR Services to create a reliable employee handbook that is compliant with California law. Through this development, King gained back 25 hours used to focus on business goals.
Innovative Counseling Partners
Employee experience continues to be top of mind in today's HR landscape, and HR leaders know that a great experience starts with a great first impression. Innovative Counseling Partners came to isolved with the goal of improving experience for their new hires and to get additional support for tasks like offboarding and I-9 compliance.
With six locations and 50 employees across the Chicagoland area, Innovative Counseling Partners had historically taken a reactionary approach to HR – managing challenges on a case-by-case basis. By augmenting some HR tasks, they were able to get ahead of challenges and take a more strategic approach.
CEO Jennifer Froemel needed assistance with not only onboarding and offboarding services, but also with creating a streamlined approach to finding and hiring new therapists. With smoother processes in place, Innovative Counseling Partners is seeing a 20 percent increase in new candidates and a 25 percent reduction in time-to-hire.
Mobile Assistant
Depending on your size and needs, it may not make sense for your business to hire a full-time HR professional. But HR tasks and maintaining compliance are requirements for businesses of any size, and some can experience a major burden if a plan for handling HR needs is not in place.
Mobile Assistant, a business that provides transcription services for financial advisors, initially handled HR needs like payroll and taxes themselves, but soon realized they would need assistance to allow them to scale their business. Starting with isolved in 2015 at 60 employees, they have since grown to just under 100 remote employees across 25 states.
Over the years, HR Services has allowed Mobile Assistant to create strategic improvements in their HR strategy – giving them valuable, reliable insights into HR best practices and compliance needs. After conducting a high-level assessment of key compliance risk issues, HR Services helped to develop HR polices and employee job descriptions tailored to Mobile Assistant's needs. After three years with isolved, Mobile Assistant has saved an estimated $200,000.
Nlets
Having a knowledgeable HR leader on staff is a valuable asset, but what happens when that leader retires or leaves the company? When Nlets' CHRO retired, they prioritized promoting from within, but the need for expertise was still required.
HR Manager Suzanne Church turned to isolved for help managing the information services not-for-profit's 47, primarily full-time salaried employees. Nlets already utilized isolved People Cloud for help with hiring, onboarding, time, attendance, payroll and training. When the need for HR management help arose, it made sense to add isolved HR Services to their suite of solutions.
HR Services allowed Nlets to promote within and still have access to HR subject matter experts, providing a cost-effective solution for replacing their CHRO. Church leveraged HR Services for compliance with help updating their employee handbook and an HR gap review to identify areas for improvement. Through the initial review, HR Services helped to uncover and correct issues that could otherwise have caused a negative impact to their organization.
Register for our upcoming webinar: isolved In Real Life: HR Services is the Sidekick Your People Heroes Need
Tuesday, October 3, 2023 10 a.m. – 11 a.m. PT | REGISTER NOW
This article has been read 525 times.