Help Your Clients Prepare for the Future of Work
Wednesday March 23rd, 2022
Estimated time to read: 2 minutes, 15 seconds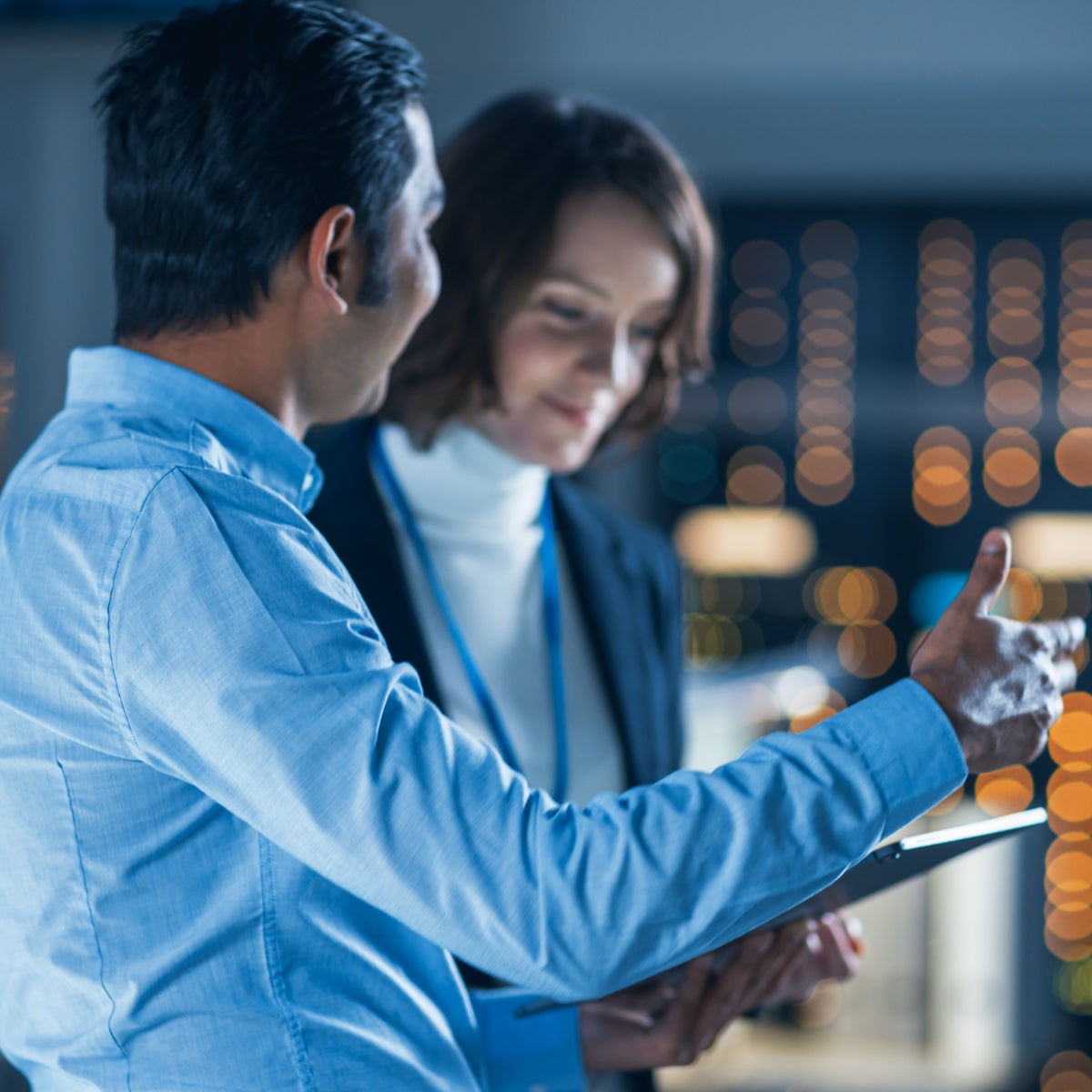 When it comes to technology in the workplace, forward-thinking organizations are actively pursuing one goal—reach digital maturity. It is likely your clients are too by investing in technology and resources to prepare for the future of work.
According to isolved's Transforming Employee Experience report, almost three-quarters of the human resource (HR) leaders surveyed said their organization has achieved digital maturity by taking a digital-first approach to HR.
That number is not surprising considering the global pandemic. For many organizations, COVID-19 removed barriers when it came to implementing technologies that we now take for granted. Tools like video conferencing, project management platforms and cloud file sharing were once a luxury—in today's workplace, they are a necessity.
HR followed suit by implementing cloud based human capital management (HCM) systems. This technology enables organizations to simplify HR functions, while connecting displaced teams through a single platform. All-in-one HCM technology provides the flexibility organizations need to address future disruptions.
An Opportunity to Bring Value
According to the technologically hesitant organizations, limited HR staff and a lack of executive buy-in is holding them back, along with the top reason—it's not a priority.
This presents you with an opportunity to strengthen your client relationships. By communicating the benefits of taking a digital-first approach to HR and why prioritizing it is important, you can position yourself as a trusted business advisor.
3 Benefits of Digital Maturity
1: Increased agility
The pandemic emphasized the importance for organizations to respond quickly to changing conditions. Agility was needed to maintain business continuity. Companies who had the ability to pivot fared better than those who did not.
The persistence of remote and hybrid work, shifting skill requirements and the labor shortage are just a few challenges that continue to burden employers. With HCM technology, organizations are better equipped to handle these obstacles. According to research, 97 percent of companies agree that using technology to support HR plays a significant role in enabling agility.
2: Data-driven decision making
By utilizing data-powered intelligence to guide decision-making rather than intuition, HR is elevated from a transactional to a strategic function. For many organizations, this is an area for improvement. Twenty-four percent of HR leaders say they do not have access to the HR/workforce analytics and insights needed to properly do their jobs. Most lacking is centralized data, scheduling predictions and the ability to forecast turnover.
Organizations need a way to connect the data HR collects to drive strategic business outcomes. This where HCM technology comes in. With intelligently connected platforms, organizations can:
Use predictive analytics to build smarter schedules
Shorten the time to hire
Identify trends that affect turnover
Uncover areas of non-compliance and more
3: Enhanced employee experience (EX)
EX will play an important role in the future of work. It's what boosts productivity and gives an organization a competitive edge when it comes to hiring and retention. Most organizations are prioritizing it—83 percent of HR leaders say EX is a top objective for them in 2022.
Employees want the technology they use at work to be as intuitive as the technology they have at home. HCM platforms can deliver this experience for a positive EX. With it, employees can:
Receive clear and regular communication throughout the application process
Onboard and elect benefits from the convenience of their cell phones
Develop essential skills and enhance growth through learning management
Communicate and collaborate with co-workers through engagement tools
HCM technology is essential to achieving digital maturity. It enhances agility, enables HR, empowers employees and elevates EX. By advising your clients on these benefits, you can help prepare them for the future of work—a future where you both can thrive.
Did you know that almost half of organizations are expecting an HR budget increase this year? Find out how they plan to spend it by downloading isolved's Transforming Employee Experience report, a survey of 500 HR leaders.
This article has been read 2,062 times.