How HR can rethink compliance training
Tuesday August 25th, 2020
Estimated time to read: 15 seconds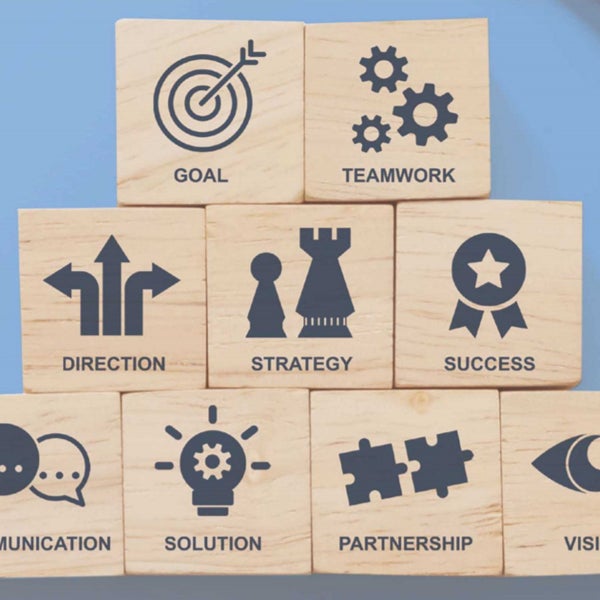 Compliance training is a challenging area for many HR departments, yet it's something that a business can't afford to get wrong. Learn how to rethink this process at your organization with helpful tips that help your HR department utilize a learning management system to foster employee engagement and ensure compliance.


Read more about this pertinent and pressing topic in the article that was recently published in the August 2020 issue of HR News, the magazine of the International Public Management Association for Human Resources.


How HR Can Rethink Compliance Training (3-minute read)
This article has been read 1,925 times.