HR Barbie™: What Can't She Do?
Thursday August 31st, 2023
Estimated time to read: 45 seconds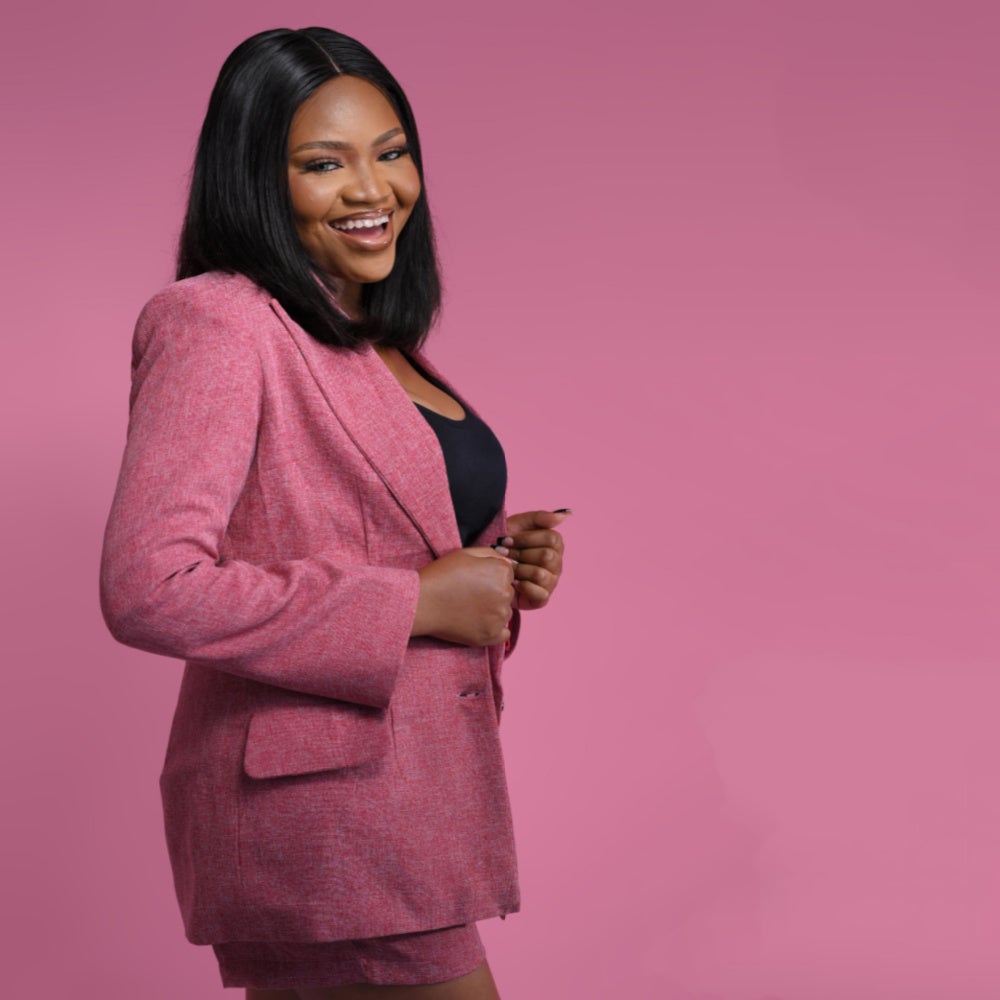 Human resources (HR) professionals are the ultimate role models for their organizations. From keeping processes running smoothly to developing strategic programs and goals, HR is all about supporting their people and helping them grow.
The Barbie™ Movie has been making a lot of headlines, getting people talking about the iconic doll and all her iterations. This made us think, what would an HR version entail? To find the answer, we asked our People Heroes what HR Barbie's™ motto would be.
Check out a handful of responses from our People Heroes Community members below:
"Be a Barbie™ Girl in an HR World."
Amy Bober, Benefits Manager, Diocese of Allentown
"Have no fear, HR Barbie™ is here."
Natasha Picard, Workforce Strategies Payroll Tax Specialist, RKL Virtual Management Solutions, LLC
"This Barbie™ makes HR Management a breeze."
Zachary Barnette, Product Solutions Specialist I, Dominion Payroll
"I'm with you every step of the way."
Chad Uyehara, Director of Operations, Payroll People Inc.
"Nothing is impossible with a paper trail!"
Shannon Mulvanny, HR Professional
"Do you guys ever think about HR?"
Lena Ouk, HR Professional
"My job is just... HR."
Ian Dodd, Benefits Technical Analyst, Employdrive
"Empowering careers, one employee at a time!"
Jaylene Owen, HR and Payroll Director, Hames Corporation
"This Barbie™ is an HR professional and she knows that the strength of an organization is the people."
Cassie, Client Success Specialist, Whirks
Thanks to all of our Community members for sharing their HR Barbie™ mottos!
CTA: Want to connect with like-minded HR professionals? Join People Heroes World! Access the isolved People Heroes Community and People Heroes University for networking and educational opportunities!
This article has been read 643 times.