Get Connected: Maximize Your HCM Investment at Every Stage
Wednesday August 9th, 2023
Estimated time to read: 2 minutes, 15 seconds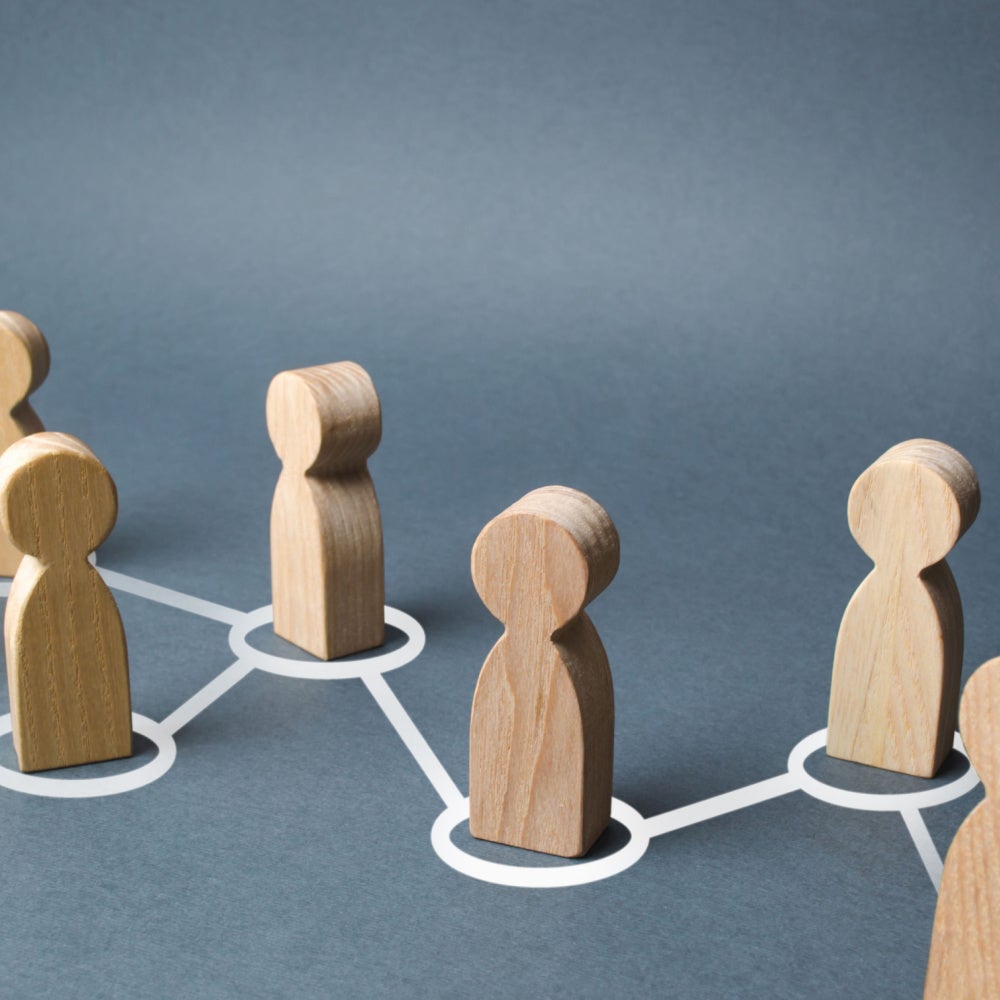 As your organization grows and evolves, chances are your human capital management (HCM) needs will also shift. In our 2023 HR Leaders Survey, 63 percent of participants were unhappy with their current HCM solution and plan to switch in the next 12 months. A top feature they are seeking when switching platforms? The ability to scale with their organization as it changes over time.
How can you ensure that your company is taking every advantage of your HCM investment, no matter your business stage? One powerful resource is utilizing connections from within your HCM network. Speak with experts in your platform and fellow customers to gain valuable insights and experiences, giving you the best ideas on how to tailor your HCM to work for you.
How can you make these connections within your HCM platform community?
Collaborate with Your HCM Experts
Once investing in an HCM platform, HR teams may not know where to begin or how to adopt strategies through business evolutions. A great option to develop a personalized, unique strategy is to go straight to the source: your HCM subject matter experts. Work directly with your HCM provider to plan with strategic company goals in mind. Through mergers, acquisitions, reorganizing, restructuring and more, consulting with experts can ensure that you are boosting performance and increasing productivity through your HCM investment.
Some HCM vendors offer optimization services to provide one-on-one collaboration and planning power. This allows your business to extend the impact of your HR strategy by closing the gap between unique workforce challenges and use of your HCM. Experts work closely with you to understand your individual situation and objectives, tailoring the best solutions and training for your needs.
Reach Out to Online Communities
People are top priority for every HR team, and that includes connections outside of their organization. As HCM becomes an integral tool across many organizations, HR teams and leaders are connecting through shared communities to discuss strategy, setbacks and planning for future growth. Many HCM platforms offer internal communities for like-minded professionals and subject matter experts to collaborate, ask questions and gain new ideas for their HCM utilization.
Check your vendor's offerings for community collaboration tools such as portals or online groups. You may find that others are already asking similar questions as you, offering insights and sharing best practices for HCM strategy on your chosen platform.
Attend HCM Events
Online communities and connections are often the most convenient, fastest way to collaborate. But taking advantage of educational events can offer access to unique insights and give opportunity to build in-person connections that might not be as valuable online. Investing in HR or HCM event attendance allows your HR team to hear the latest trends and strategies in the HR world, plan for what's coming next and build meaningful connections with HCM subject matter experts and fellow HCM customers.
Keep up with HCM events provided by your HCM vendor throughout the year. There may be convenient, in-person sessions that will provide connection to your vendor as well as fellow customers in your area. If in-person attendance isn't possible, check out your vendor's webinar schedule for a chance to hear from the experts and ask your questions directly.
Additionally, research conference opportunities from your HCM vendor or other HR-related groups. These events are a powerful investment in education, networking, earning continuing education credits and strategizing your next steps.
Connections and collaboration have been and will remain strong tools in HR and HCM maximization. As more companies adopt HCM technology, more experiences and ideas for crafting the most valuable strategy for your organization will be shared within your communities. Leverage your connections through your HCM provider and you'll be set up with the knowledge to boost performance for your employees at any stage.
Ready to maximize your HCM?
Download our isolved People Cloud Maximization Guide for more tips and tools to help you create an HCM strategy tailored to your organization's needs.
This article has been read 661 times.